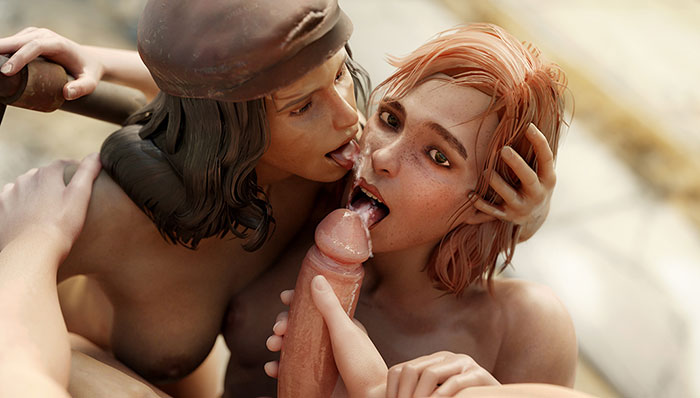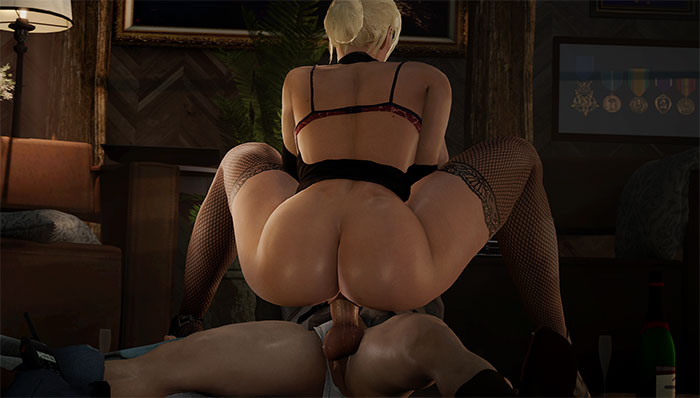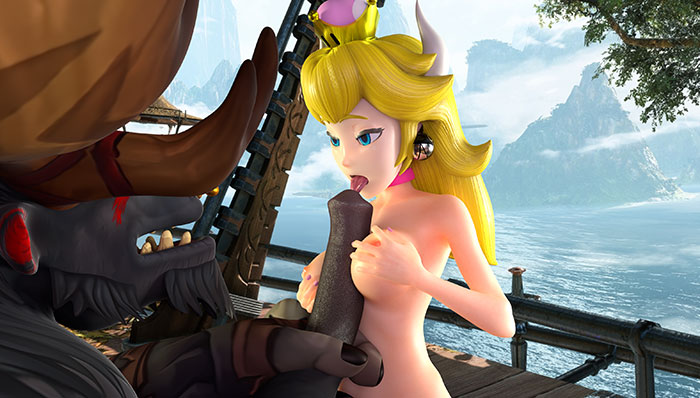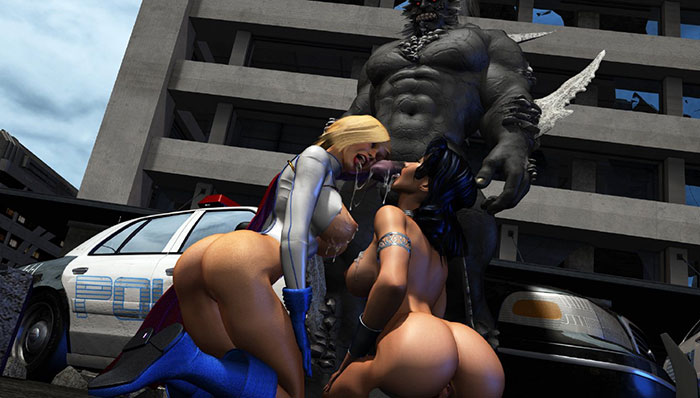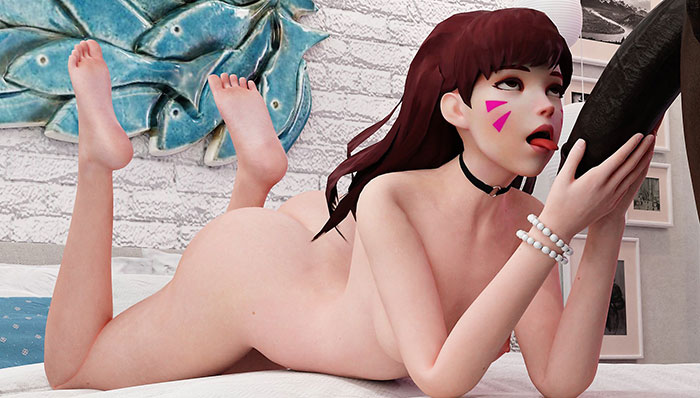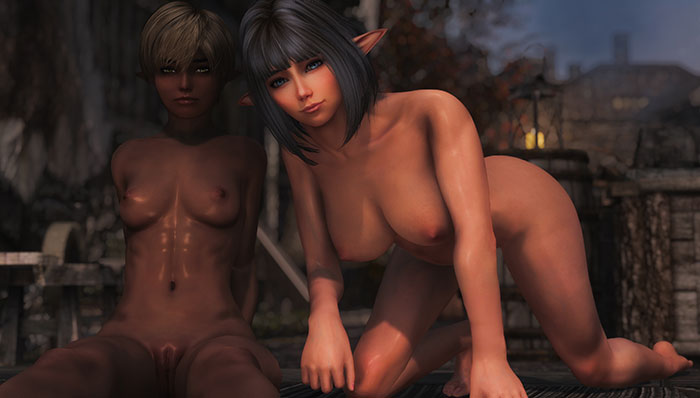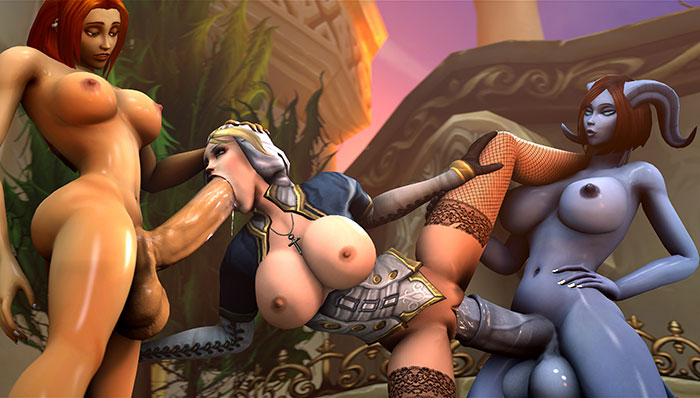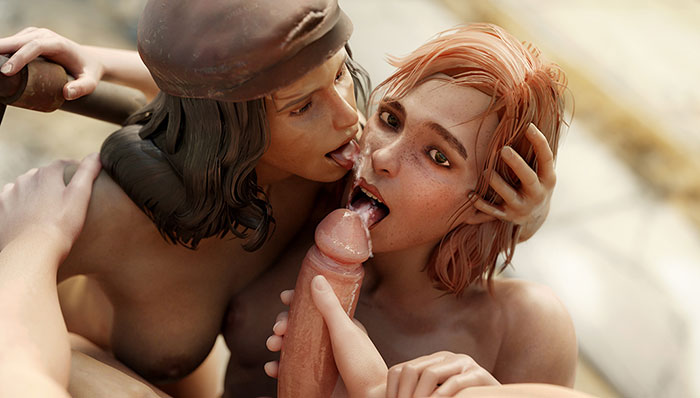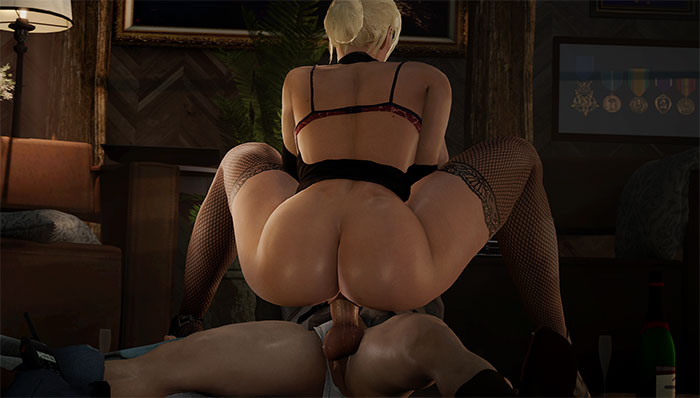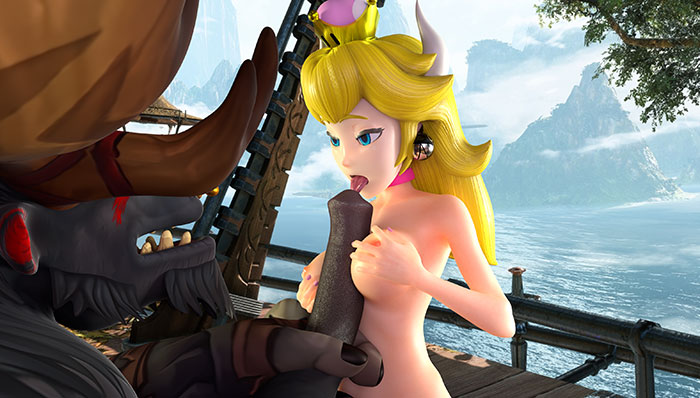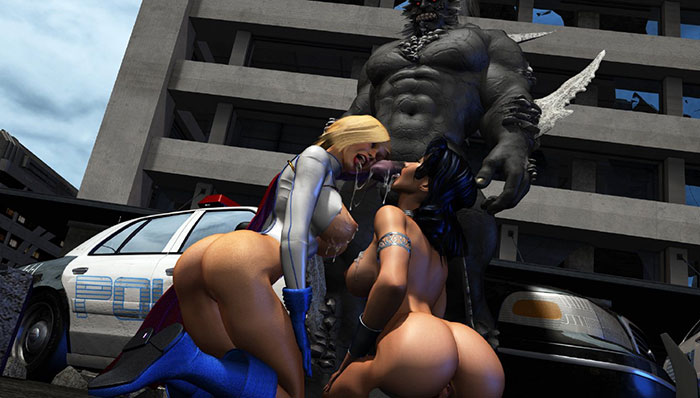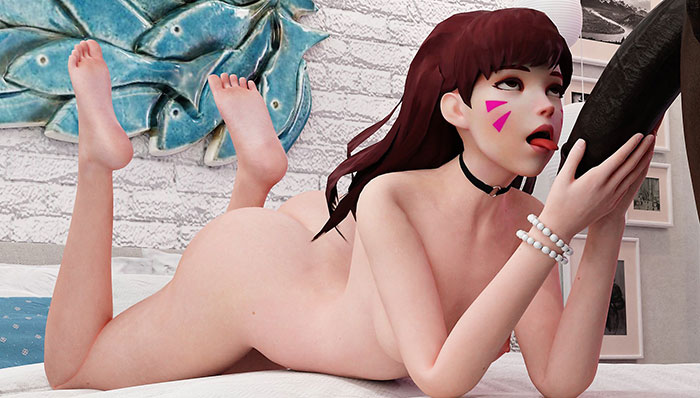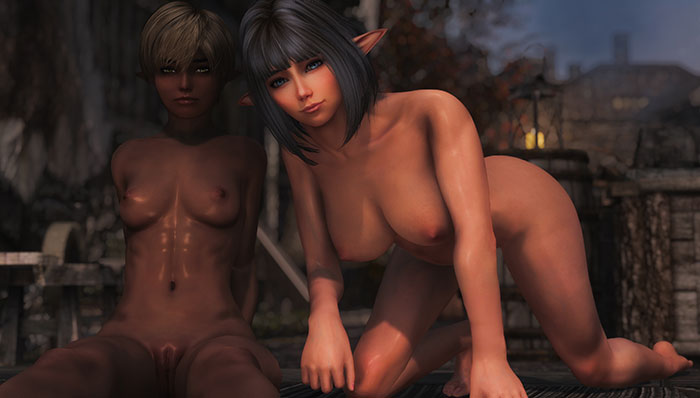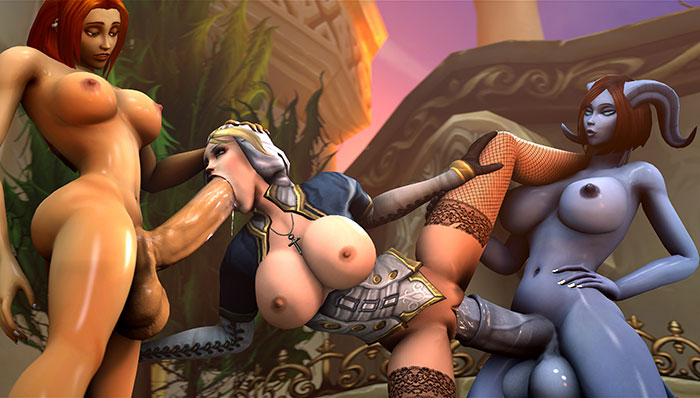 About this game
---
Extensive and Instructive Review for AdultGamePass
I thought I was pretty satisfied with the personal collection of adult games I've signed up for and played over the years as a well-qualified and honest review writer. I remember hearing a lot about the AdultGamePass site but always found myself busy writing reviews for other sites when coming across it. Man, was I ever wrong not to pay attention to this mega site right away! Well, better late than never and now I have to admit I'm totally hooked on it and can't wait to share every last detail with my readers! You will be totally flabbergasted over the massive amount of top rated, high quality games they offer, just like I am right now!
Enter a Universe where Role-Playing Rules
The diversity of niches and fetishes are endless at the AdultGamePass site. Everyone's most favorite sex deeds, most liked drama genre, fantasy genre and game dating plus most everything else in between are royally catered to. I mean, if you want to play the part of a dick blessed alien, become a sex crazed buccaneer or if sci-fi fiction is on top of your list there will be a ton of those as well. As a matter of fact, it's pretty much impossible not to find your personal sex utopia at this super mega site. And can you believe it, it's all for entirely free!
I have come to the understanding that an extensive assortment of games is still being developed to reach full potentials in the near future. When I started playing different games I could clearly see that these guys are working their asses off trying to create a premiere, nerve center on the game market. I which one thing though, that when they cultivate some of the games they wouldn't be so filled up with micro-transactions. If you don't already know, micro-transactions mean that they are trying to get you to buy bonuses with promises of making the gaming action even more challenging and sexually entertaining.
Use any Device or Browser for Instant FREE Game Play
I really like how you can play the entire collection of sex games using any mobile or PC at the AdultGamePass site. You won't need one of those exclusive computers with tons of specs either! All you need access to is a central computer that can run on the main browser, meaning all the games run through HTML. At AdultGamePass they back Chrome, Firefox, Edge, Safari and Opera plus Brave is apparently supported by them to.
Personally I prefer to use Google Chrome since they provide everything I'm looking for. You don't need any certain authorization for all your apps there either. On a few Android apps though there's some crazy stuff about let usage of your camera and microphone. And there are absolutely no risks involved here since you will not be downloading anything.
Easy and Fast to Sign-Up
Now, all what is is left to do is create an account for this super mega AdultGamePass site! First they will ask you a few questions then you fill out your name and give them your e-mail address. Unfortunately they will ask you for a valid credit card. The reason why is because they need to verify that you are over 18 which they are legally obligated to do.
But don't worry, at AdultGamePass everything is for entirely free with no hidden charges or fees ever. I thought the games were altogether great to play just for free. But there will come a time when they will try to encourage you to buy bonuses with guarantees to make things even more enslaving and erotically entertaining than all the gaming fun already is. ENJOY!
Top Features
---
New games always being added
Adult Game Pass is your golden ticket to all the best porn games the internet has to offer. With a library full of x-rated games Adult Game Pass has something for everyone and every niche.
Game Information
---
---
Our Review
---