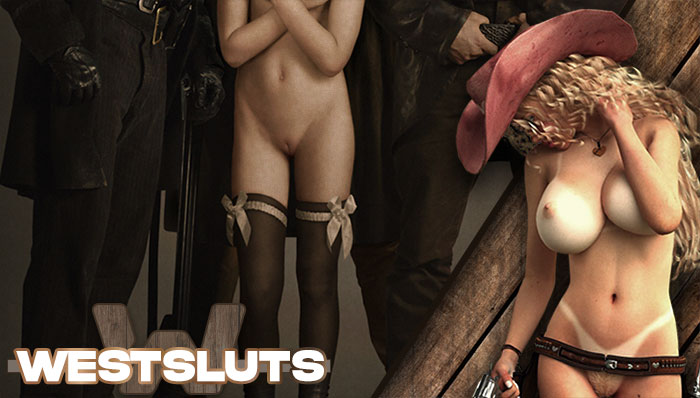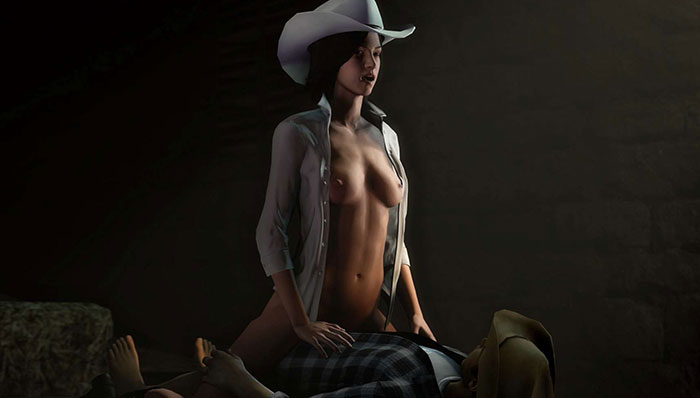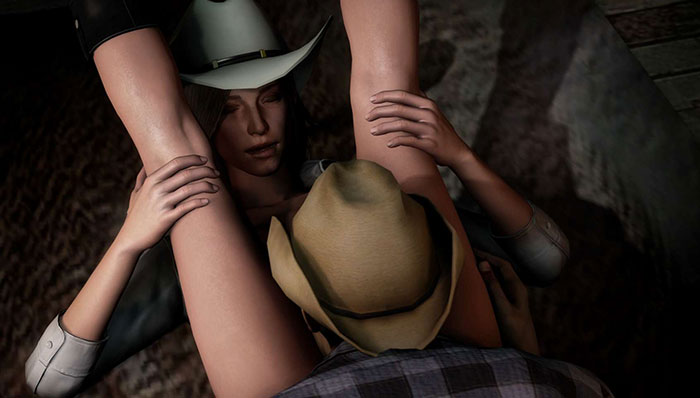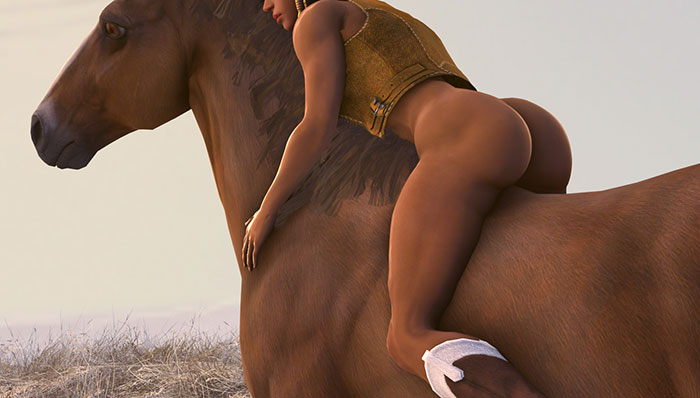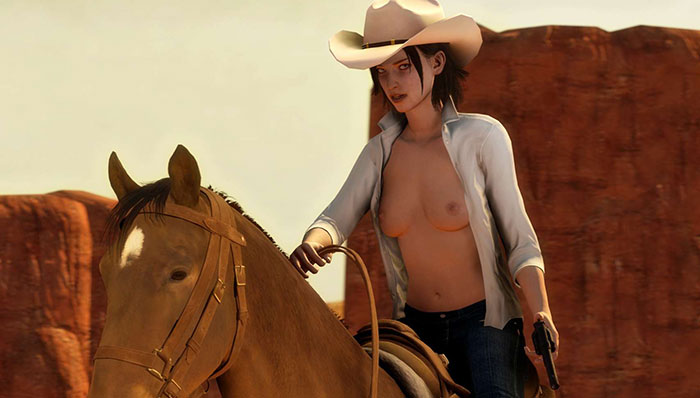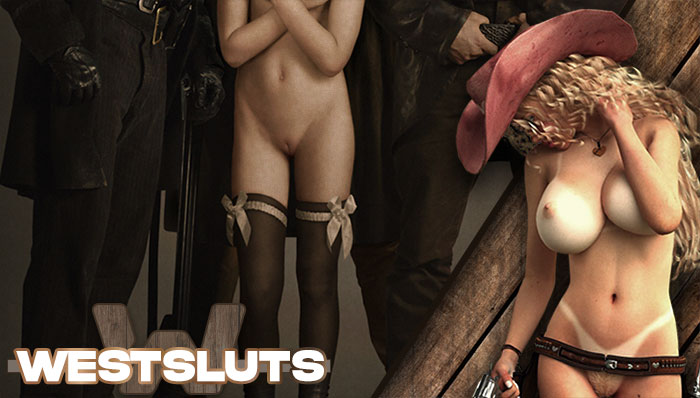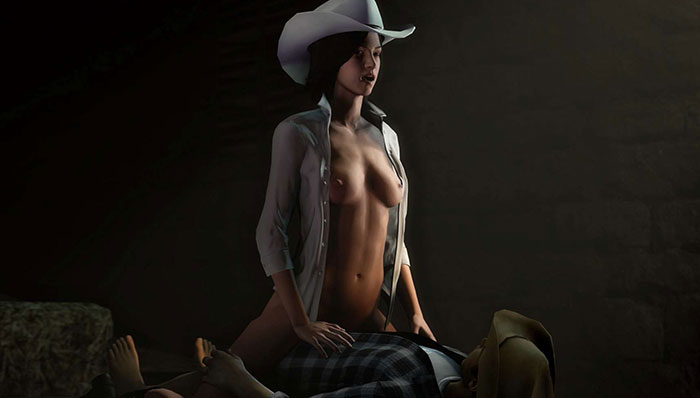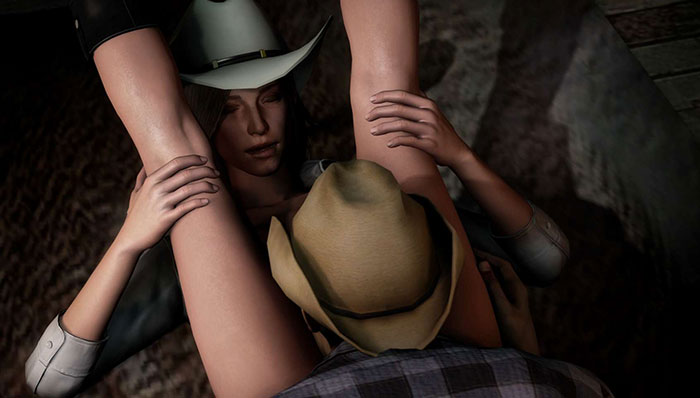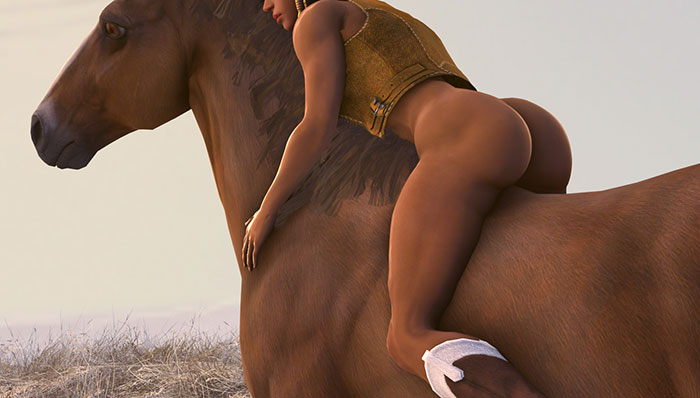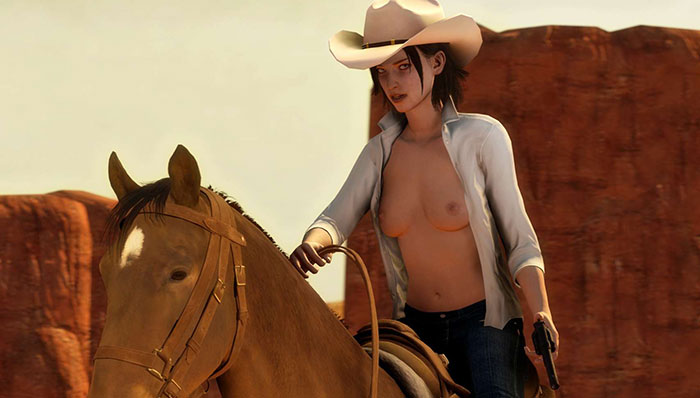 About this game
---
If You Like the "Wild West" You'll Love West Sluts!
Regarding the West Sluts site I don't think I have come across such stunningly beautiful and realistic looking, 3D models for quite a while. After reviewing literally thousands of sex games you can totally trust me on this comment 100%. So I strongly urge anyone who is into gorgeous, gun slinging cowgirls with strikingly loopy bodies to immediately check out this top rated site. And WOW, every game that West Sluts offers are filled to its capacity with hardcore sex action, a huge variety of story-lines where every field and theme is covered to the hilt of satisfaction.
What's really cool too is that right of the bat you can enjoy tens of hours of gaming fun that will keep your sexual attention at its very highest peak. I spent a good 2 hours playing an array of West Sluts games and honestly enjoyed every single one of them. The site has really easy navigation so you can jump from game to game without delay. I also found that some of the sex games where more complicated to play then others. They contained several directions to follow and challenges to complete, but it was all in good fun without taking away from all the lewd gaiety.
Info on West sluts; the Custom-Built Cyborg Ranch
There's no other final destination but for more ultimate and flat-out, sex gaming gratification when you enter the West Sluts ranch that will take your sex gaming obsession to the highest of porn levels. When you first arrive, you will quickly figure out that this is not an ordinary ranch by all means! This is a pioneering western ranch which crawls with the sexiest android entertainers and horny robotic guests. This exclusive ranch was designed with one purpose in mind which is to provide their visitants with a personally, customized host ready to play out your most primitive of sexual fantasies and inclinations.
All the visitors had to be convinced that no danger would ever come to them, no matter how filthy or nasty the sex illusions would become. However, everything had gone according to plan for some time until suddenly some of the cyborgs started to show desires to take charge over the guest's own story-lines. This rather embarrassing occurrence could ultimately cause extremely awkward consequences for everybody currently living out their erotic escapades at the West Sluts ranch.
No Kidding – A Variety of 500+ Sex Games to Play!
When you sign up you will not only have dozens of West Sluts games to play. You will also have instant access to 500+ hardcore sex games involving everything from dating simulators, puzzles and virtual reality just to mention a few that's on top of my list. If you are into 3D rendered videos West Sluts have an extensive amount of those to play plus a massive quantity of DVD's to watch. There are also a ton of bonus sites that comes with your membership which I thought where quite hard to withstand. Oh, and I almost forget to tell you that this site have webcam feeds inside as well.
Brutally Beautiful and Voluptuous West Sluts
Most of the riveting game play centers on you leveling up your characters! Once you have managed to complete the tasks you will be able to have all kinds of nasty, kinky sex with many more of the pre-made, 3D models in the game. Remember how I told you how these curvy, gorgeous cowgirls are such sexually, irresistible beauties in every aspect! Believe me; you want to keep on playing every last West Sluts games for as long as you possibly can. Thanks to West Sluts cutting-edge designers and trendsetting creators I can without hesitation give this super-hot, top rated site my highest recommendations.
Top Features
---
Compatible on all devices

Take a time machine back into the ol' wild west with these porn games from West Sluts. West Sluts is filled to the brim with hours and hours of western content and game play.
Game Information
---
---
Our Review
---