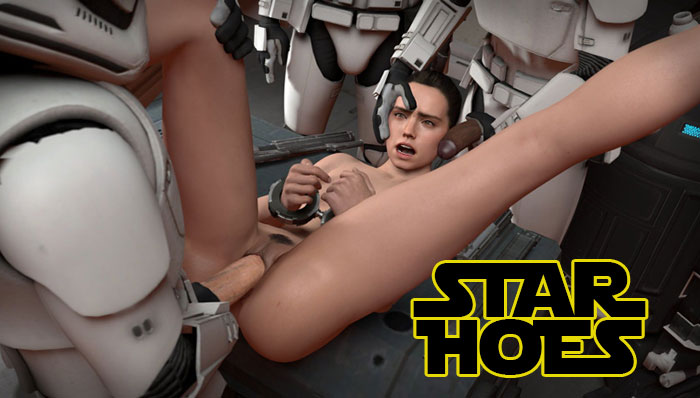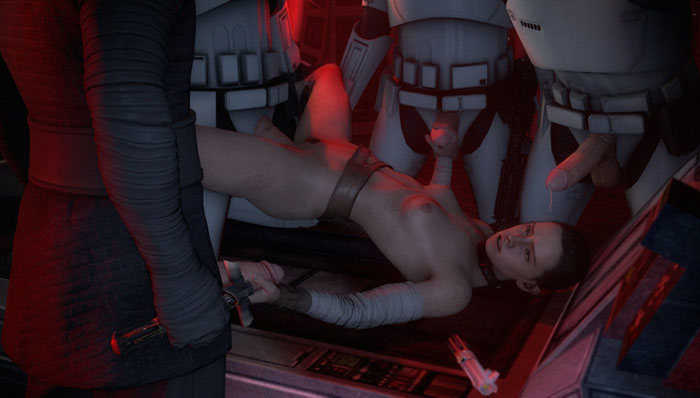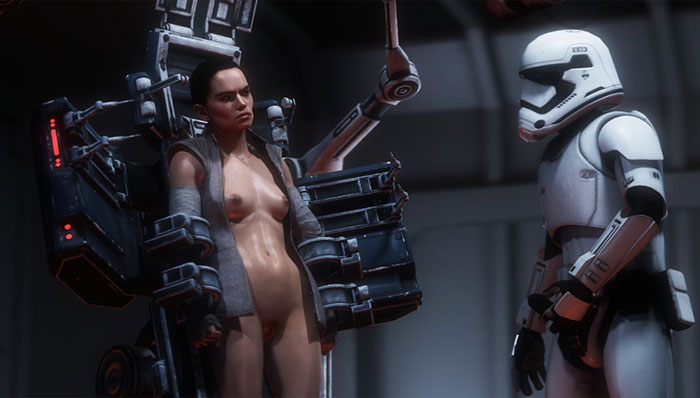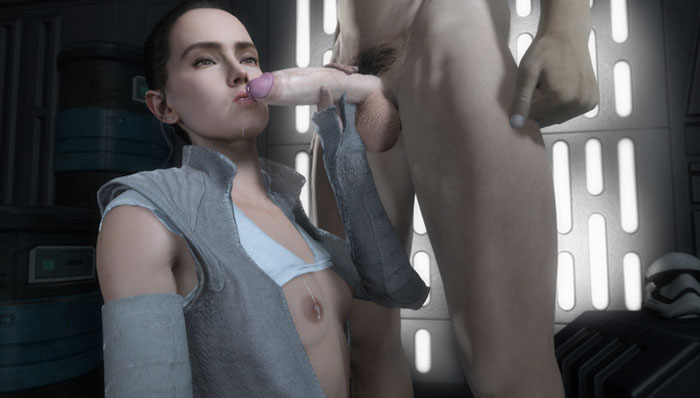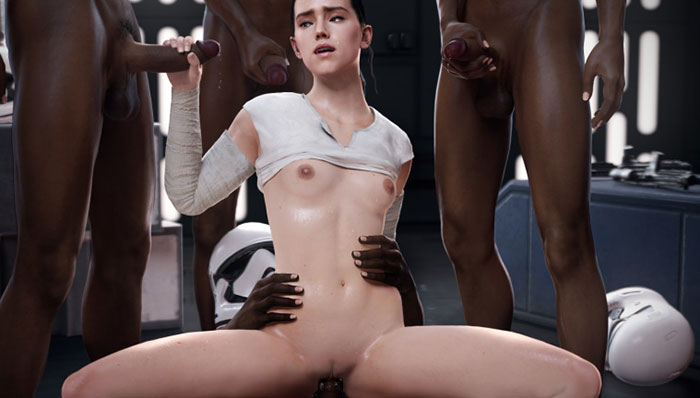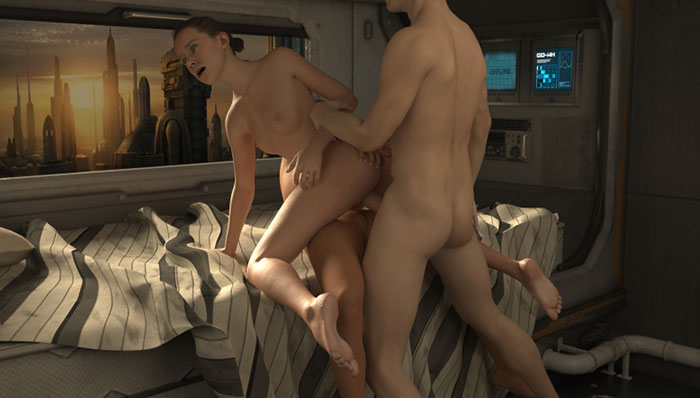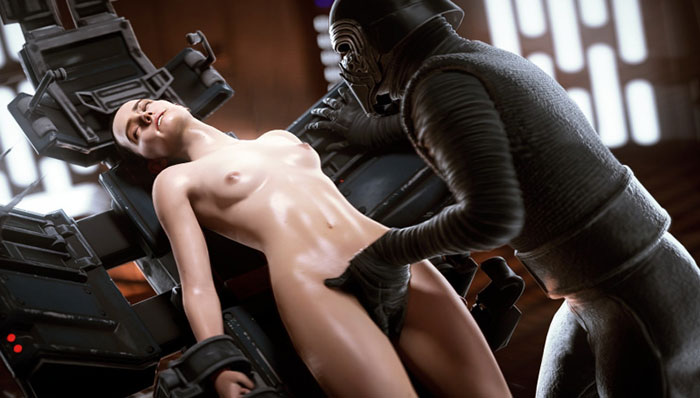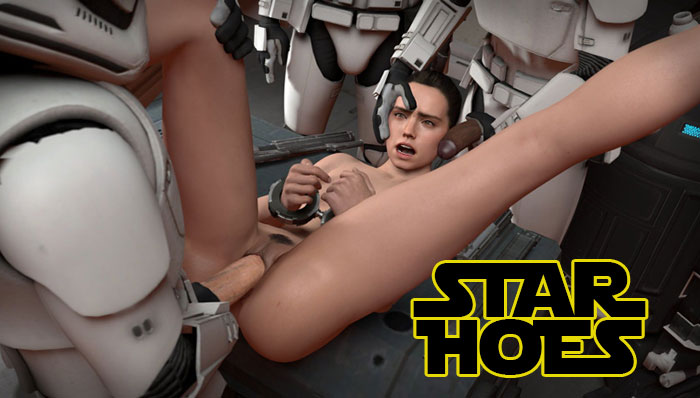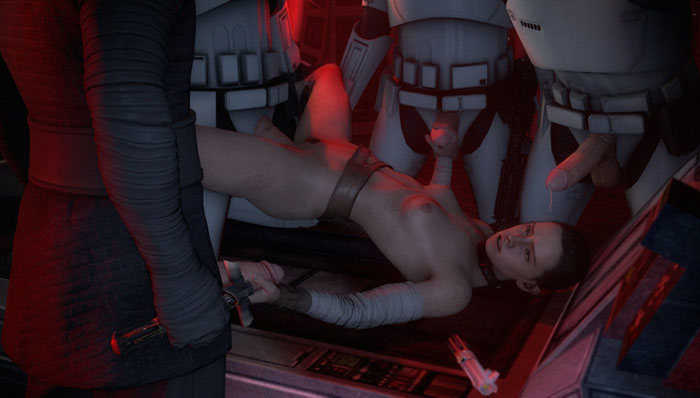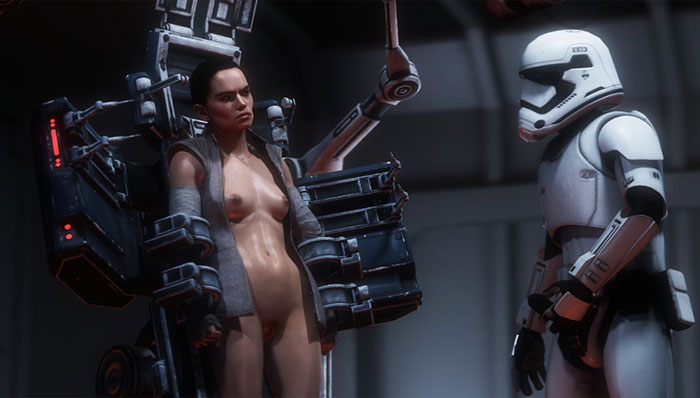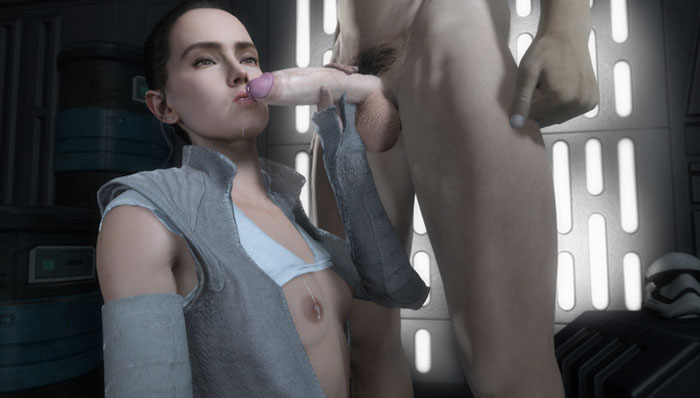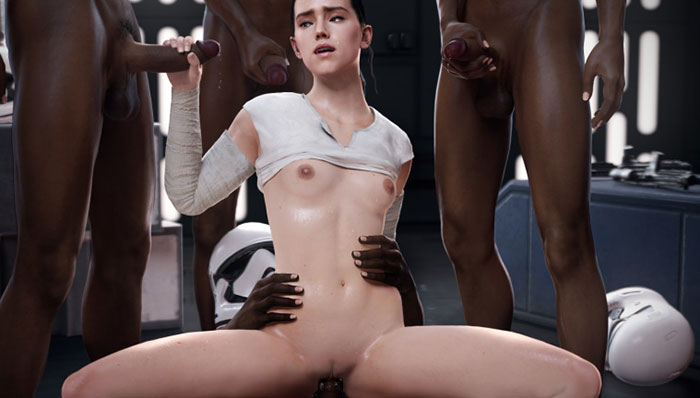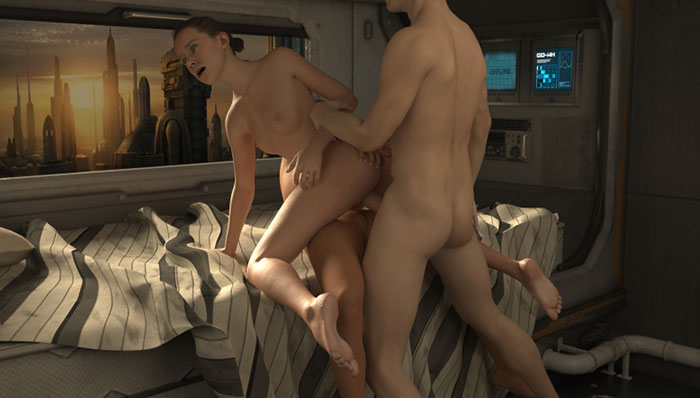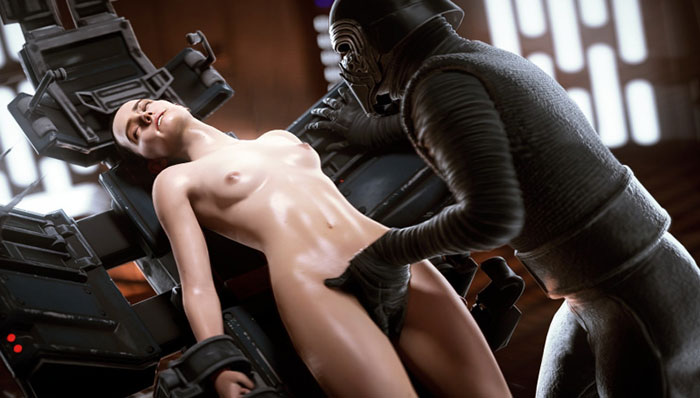 About this game
---
StarHoes outshines most porn parodies right now
When it comes to porn parodies and there are hundreds of them, it's clear to me that the adult enterprise who decided to develop the StarHoes website did a total stellar job at just that. They really made a great choice when they decided to have super-hot and sexy Rey to play the starring role in StarHoes. In the original Star Wars series Ray is a human Jakku hunter from a harsh desert planet. She finds herself hauled into galaxy-crossing brawls and quickly realizes that her entire existence is being incorporated by the baffling power of the force.
Watch Ray masturbate with her lightsaber
You will rapidly fall in love with the extremely, pornographically creative designers who has provided her with the one of the most twisted and perverted brains in the whole darn galaxy. Here you can feed on insane porn exploits and throw together dry-runs of various sex positons and hardcore porn plans you like the most. I thought that the explicit solo, masturbation scenes are totally awesome where you get to watch kinky Ray bulldoze her slit full of her blaster pistol and lightsaber. She definitely has a huge thing for banging big dick Stormtroopers as well. One-on-one action and sexually stirring gangbang action where bukkake downpours, double penetration mixed in with deep throat blowjobs and thrilling BDSM play is something she can't imagine living without.
Interracial sex scenes with Ray and Finn
All of Rey's wet and snug fitting body orifices can be ravished in an interactive manner that will be plastered on your sex addicted mind for months to come, no ifs or buts about it! They also offer fantastic, interracial sex action with Star Wars Stormtrooper Finn where he has a total blast screwing the crap out of Rey in every sex position imaginable.
No signup, no downloading or cost to you to play
As you probably already know that with most sex games you have to create a password, provide your email address and sometimes even a valid credit card. But at StarHoes you can enjoy the games at this very moment. Just access the link and you are ready to have amazing sex fun with Rey, Finn and hundreds of well-hung Stormtroopers.
There are also choices provided such as playing the games from your browser or download a launcher for Mac machines and Windows plus they even offer a mobile version to be enjoyed on the go. The website offers 14 games in total with plans of 3 more being released at the end of the year. So, for all you Star Wars lovers out there do not miss out on this X-rated, online Star Wars Porn Games site any longer.
Top Features
---
Play as your favorite characters

StarHoes is the hottest sex game in a galaxy far far away, follow Rey throughout the galaxy while fucking your way through every situation you get your self in.
Game Information
---
---
Our Review
---
Player Reviews
---
This game has not been reviewed by any players.