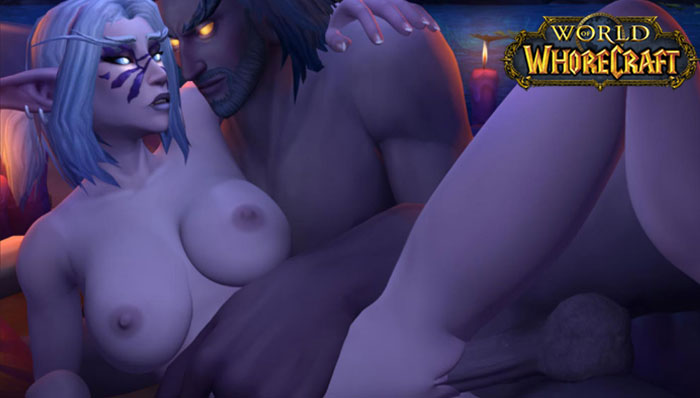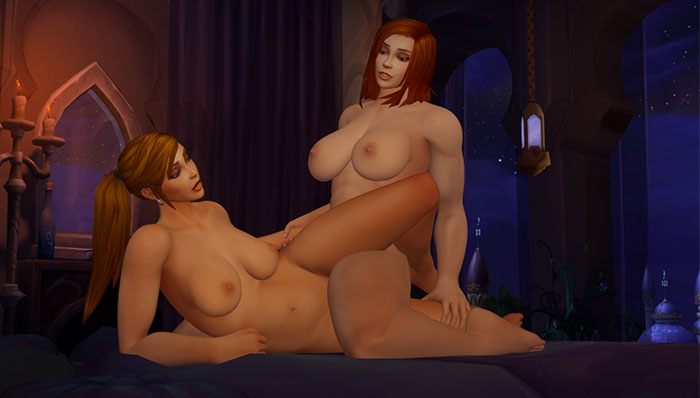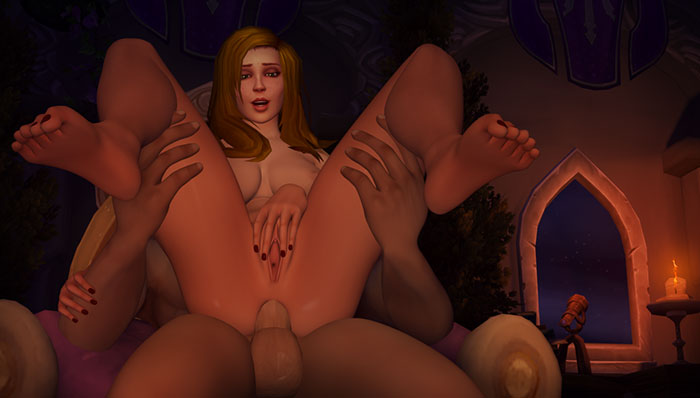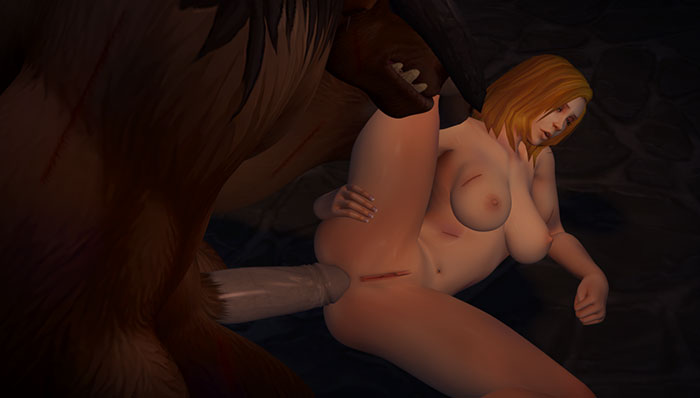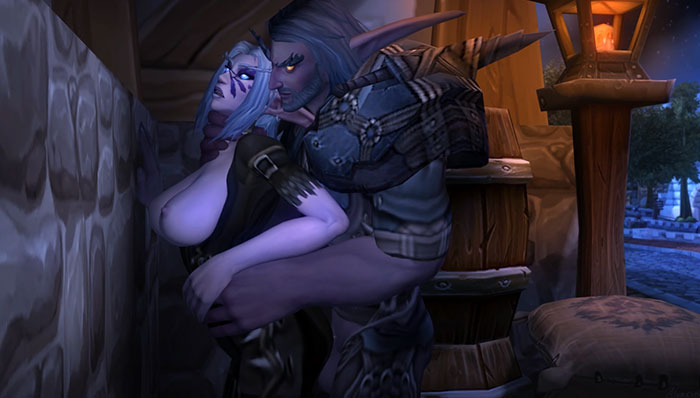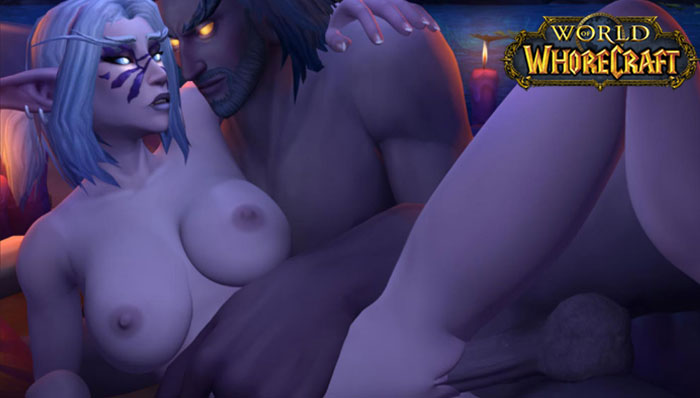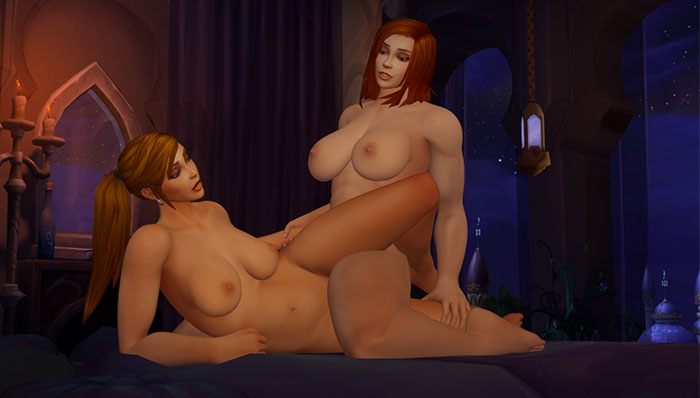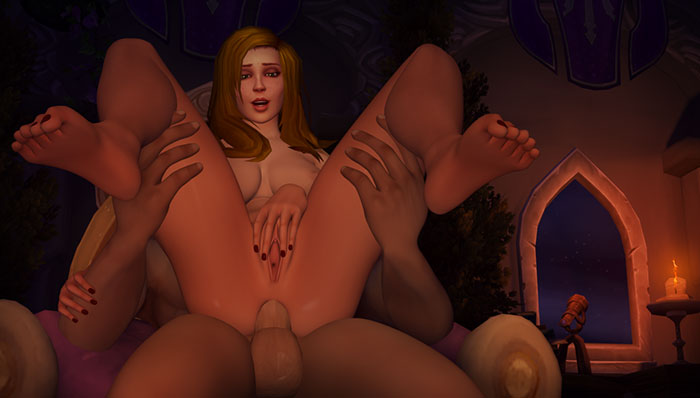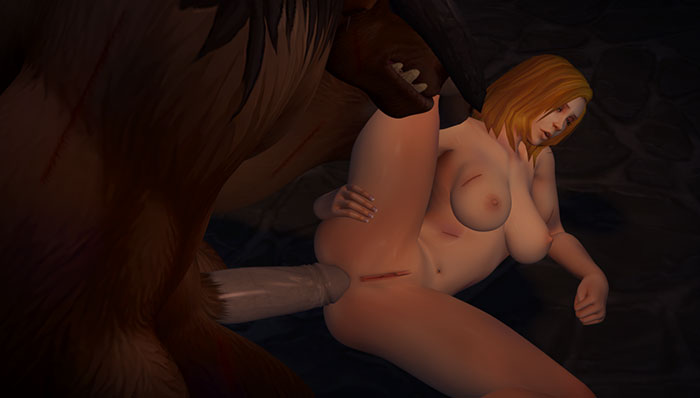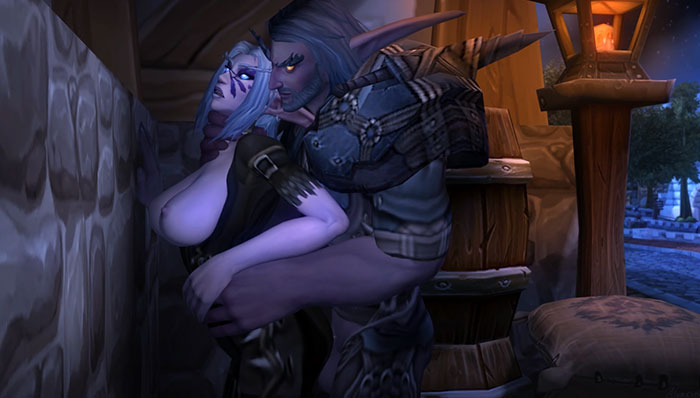 About this game
---
Everyone and anyone that's been part of the world of gaming action for the last past decades know about the mythical World of Warcraft where Gnomes, Blood Elfs, Drows, Orcs and Vorgens roam. I was always wondering when a bigshot in the adult industry would decide to make a porn parody out of it just like they have with so many other famous games before.
And I can't tell you how overly elated I was to run across this magical, legendary game titled World of WhoreCraft with awesome word play. Man, I couldn't wait to be launched into this spellbinding place where the most exceptionally lewd and erotically bewitching story- lines are propelled right at you in under a minute flat.
Out of this World Wondrous Animation
The illustrators for this sex game really went out their way to make the blood elf's and mortal mistresses come across as not only the hottest and sexiest but also the horniest and kinkiest ones to. No fucking kidding here. The faces have an angelic look to them, but still left with a subtle naughtiness. The bodies are all picture perfect with large firm breasts, slender waists, shaved pussies and mouthwatering butts. And let's not forget about those mesmerizing green eyes, pointy elf ears and fluttering wings either. You'll love the skimpy, provocative outfits they wear before getting in to all that splendid nakedness.
Encounter Vile and Vulgar XXX Sex Exploits
I tell you, once you are banging one of these mystical creatures your world comes to an abrupt stop for hours on end. I love having that feeling of being in control of my sexual domains and in charge of how my erotic rendezvous will end. And wow, they offer a considerable group of imaginary porn scenarios and hardcore sex acts to pick and choose from.
If you are into XXX hardcore stuff that will literally make your eyes pop wide open, you have without a doubt landed at the right place appropriately named World of WhoreCraft. Come to think of it! Who wouldn't want to be one of those well-hung Orcs or Worgens ravishing every tight hole on a nymphomaniac, Blood Elf's body for a couple of hours every single day?
Easy to Follow Directions for Multi-Players
The World of WhoreCraft site is a cakewalk to navigate where the game component hooks up with random-playable individuals which then the player character can join forces with. It's all done through a conversation system. With the NPCs participator in place you are now ready to raise hell with every wonderfully fabricated, sex activity humanly possible through the communication wheel. And trust me; the hardcore sex plots available are remarkably jaw-dropping and boner building to say the least. Immediate
For this to happen, all you have to do is register! First you will answer a few easy questions then fill out your name and give them your e-mail address. It's important to specify where you are currently residing. Why, is because then they can quickly hook you up with other players who live in your area so there will be less lagging and more improved game play. Unfortunately, by law you have to give them a valid credit card so they can verify you are over 18. But no worries, when they say you play for completely free they genuinely mean it.
Top Features
---
Based on the popular MMORPG

Play online with other players
World of whorecraft is a online massive multiplayer parody adult game of the most played PC game ever. Select your faction and enter the world of whorecraft with your friends.
Game Information
---
---
Our Review
---
Player Reviews
---
This game has not been reviewed by any players.