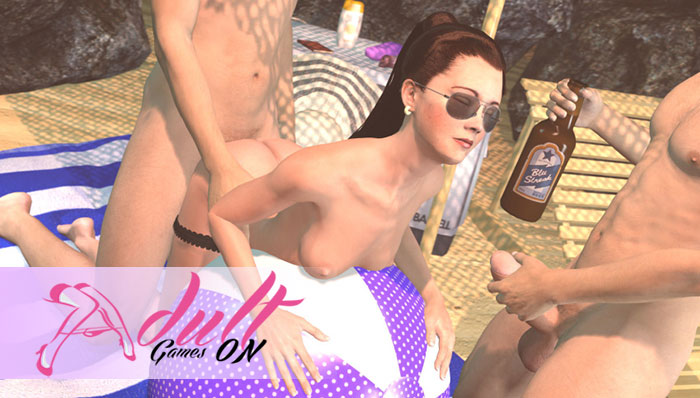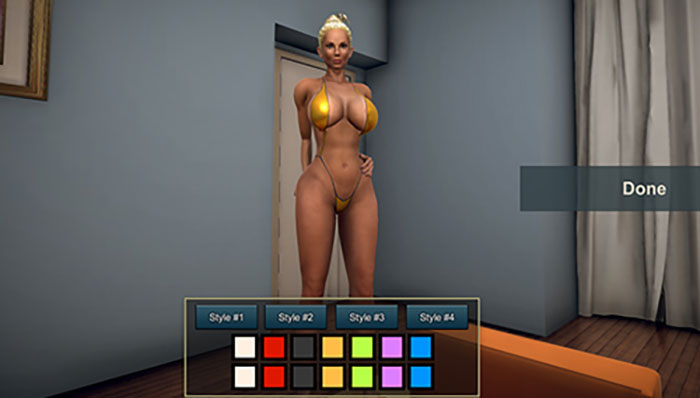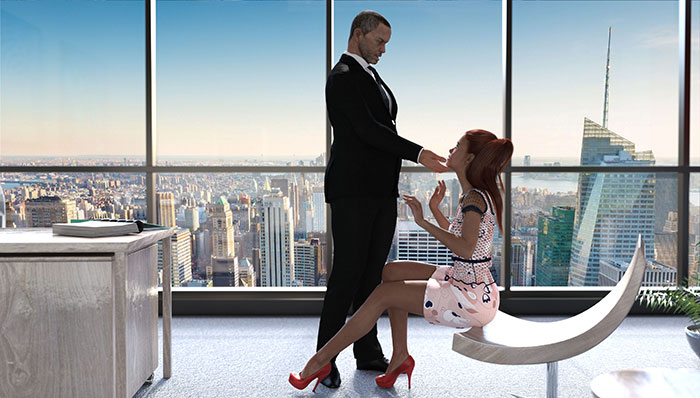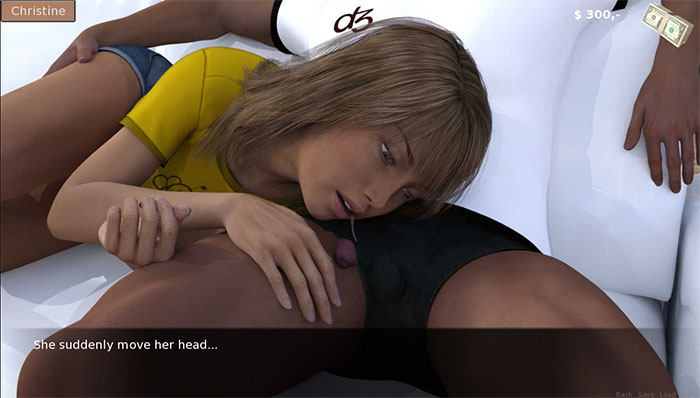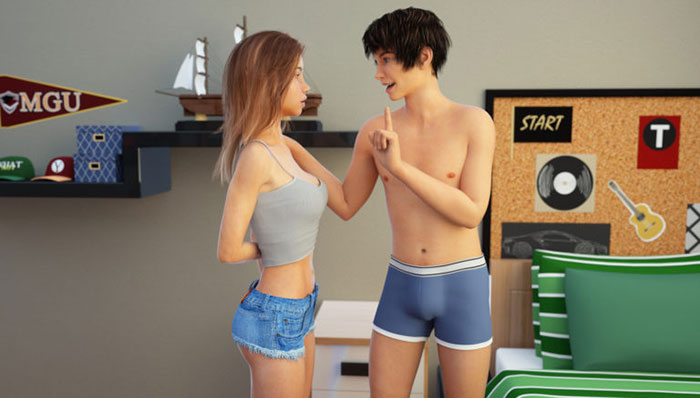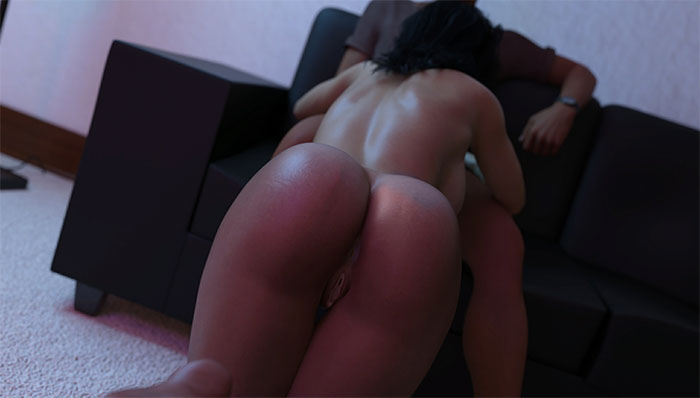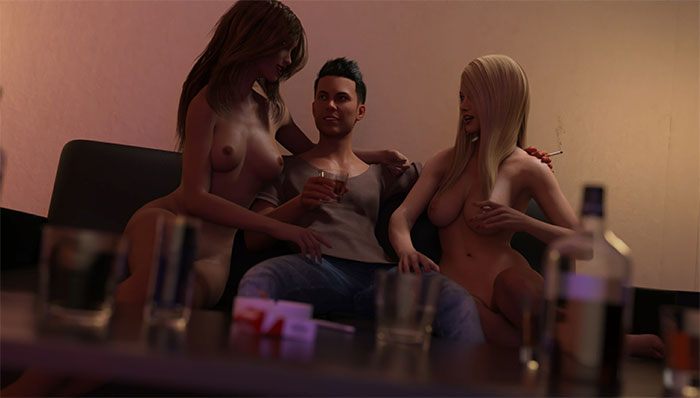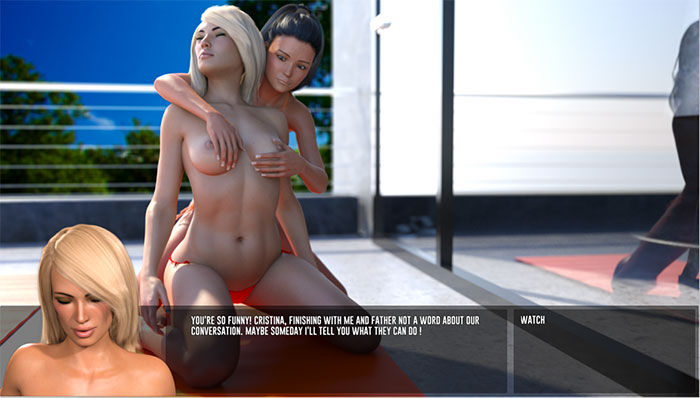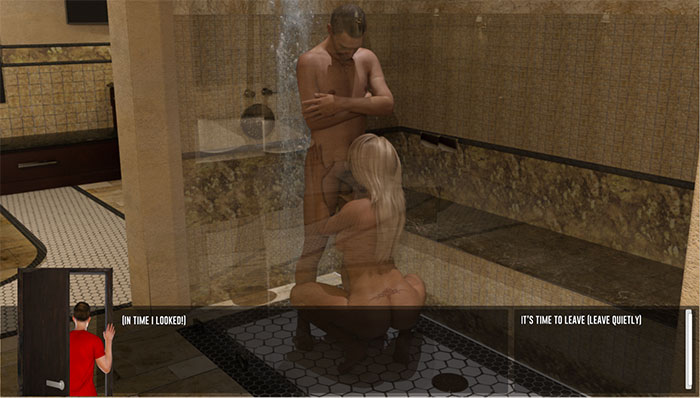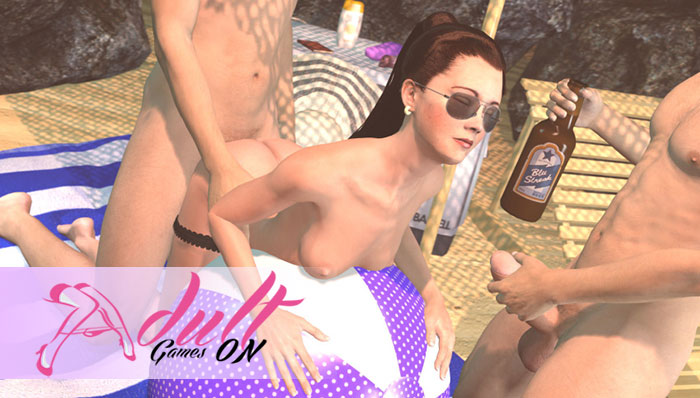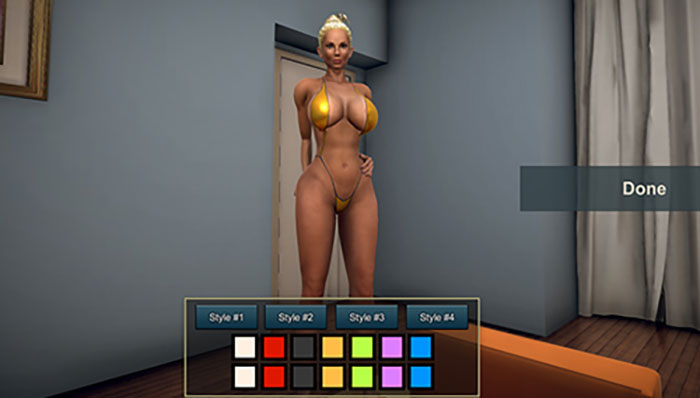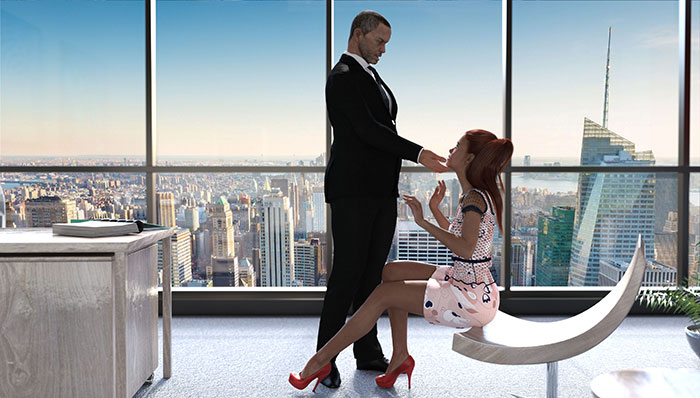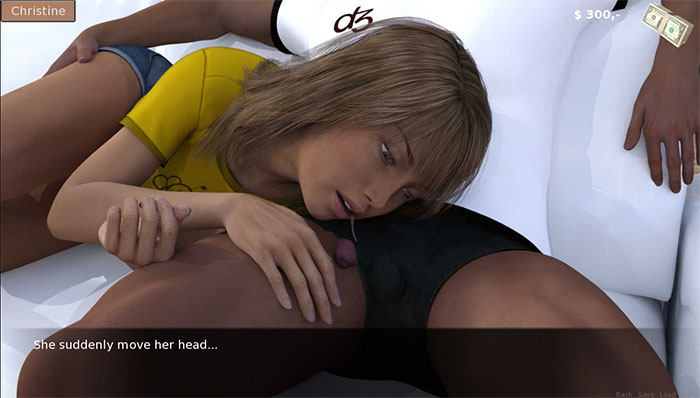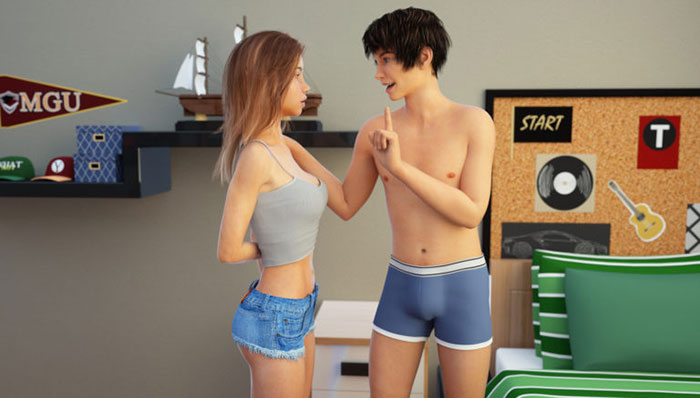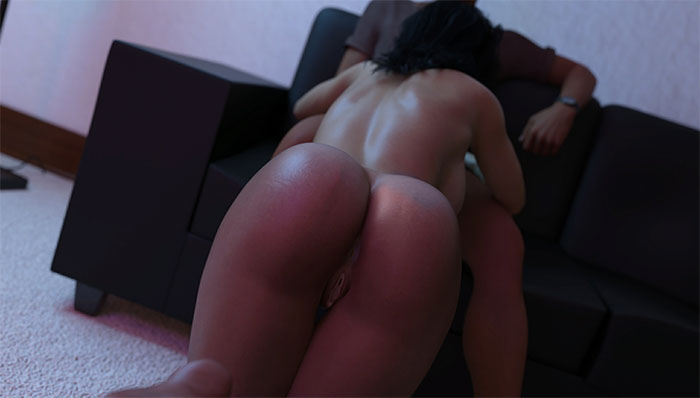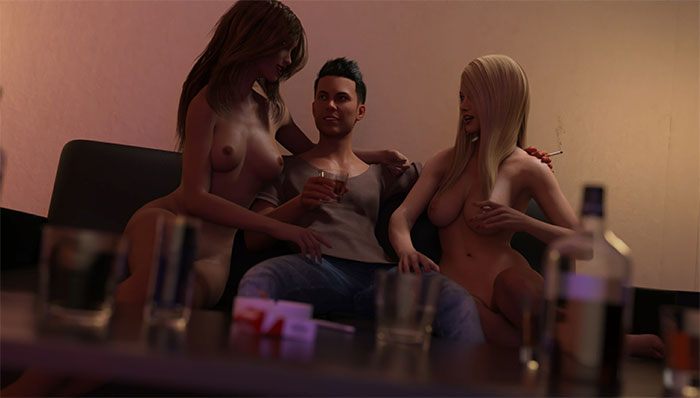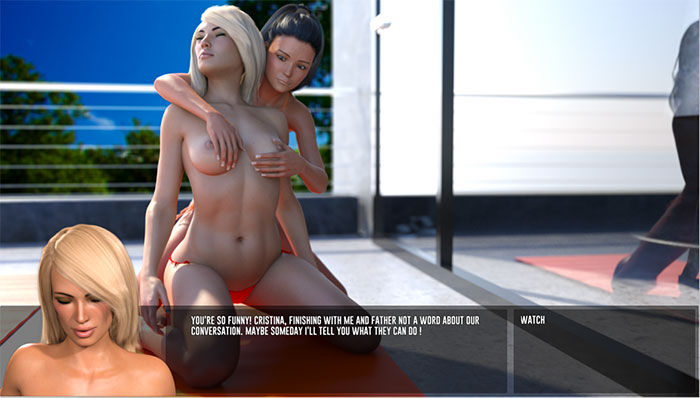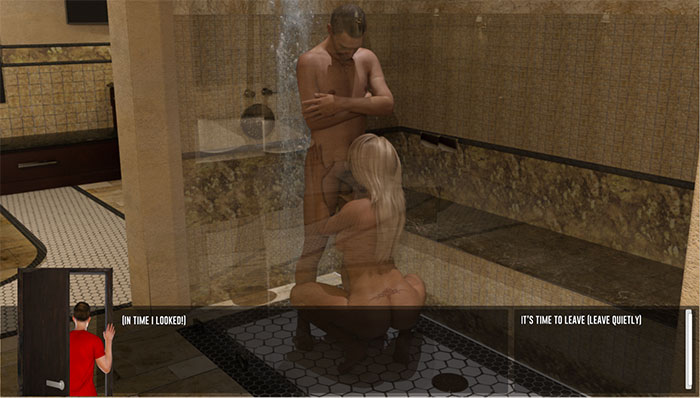 About this game
---
Play Over 2100 Porn Games at AdultGamesOn
As an avid sex game player and review writer I have to admit that gallivanting around this enormous site was actually a very arousing experience with the vastly impressive number of games AdultGamesOn offers. And being the developers of this remarkable site they have made sure that the homepage is very simple to navigate with clearly posted categories, tags, info, descriptions, platforms and more. I had the best time researching this site and cannot wait to share everything I learned about it right now!
Entertain Yourself with 3D Comics, Hentai Comics and 3D Adult Games
On top of the homepage there are 5 separate categories with the first one on the right next to the logo with 3D Adult Games accompanied with 3D Comics, Porn Games, Android Games and lastly Best Porn games. When you scroll down a bit they have a section of brand new versions added to the games together with an in-depth description. They also provided which specific brackets, which version, what year they were released plus which platform to play them on. I especially liked how they had taken time out to put images next to the titles. If you do not speak English they provide a Translate key which a lot of sex games sites are offering nowadays.
Latest Games Added in the Last 24 Hours
A bit further down you will find the newest sex games they have added in the last 24 hours which as of today is Wife and Mother, Love & Sex, The Twist and Babysitter. You will find the porn blogs to be very helpful since you can read up on the content to see if the game is something you would like to sink your teeth into. You can find those at the very bottom of the homepage. Make sure to try out the place where you can type in which particular game you are looking to play as well.
Label for the Most Favored Sex Games
At AdultGamesOn they provide a tag for the most popular sex games, and number one is XXX 3D, 3dcg, plus 3D sex games. The list goes on with Lesbian, Blowjob, Anal, Shemale, Hentai, MILF, Interactive and lastly Adventures. This is kind of cool too! There is a place for you to type in a game request if it is not available on their site. If you decide to support the site with their Patreon you will receive added bonuses which include awesome themes such as Adventure, Fantasy, Romance, RPG, Schoolgirl and if you are into fetish games there is a tag for you to click on.
Free Downloads are Available
You will also be introduced to a third-party website where File Boom Premium will upgrade your download speeds, permit you to download larger files, grant simultaneous downloads plus increase the extent of time you can store downloads in their cloud. Actually the downloads at AdultGamesOn goes through File Boom and games larger than 500 MB the downloading is for free. There is a premium membership to join, just like Patreon but it seems like they are connected somehow since it does not specify any different bonuses or special downloading speeds between the two of them.

AdultGamesOn is a hub for some of the best porn games on the market. With tons of free porn games, Android compatible games, and 3D comics we're positive you'll have a lot to choose from not matter what you're into.
Game Information
---
---
Our Review
---
Player Reviews
---
This game has not been reviewed by any players.