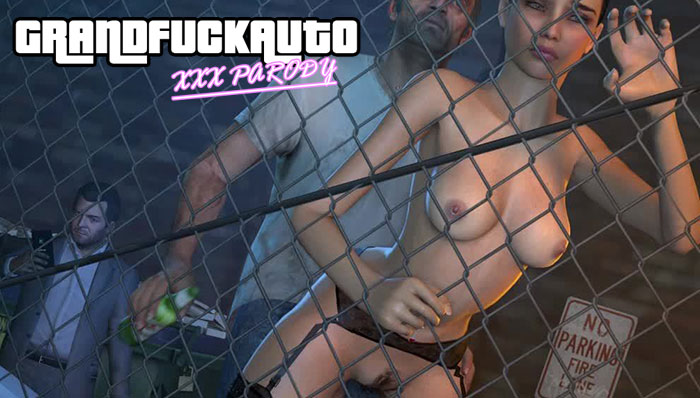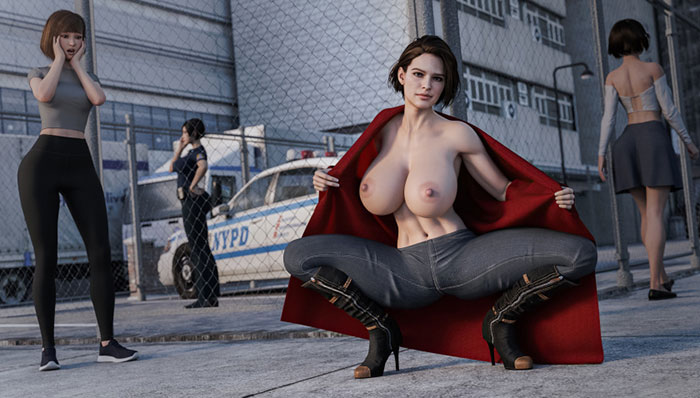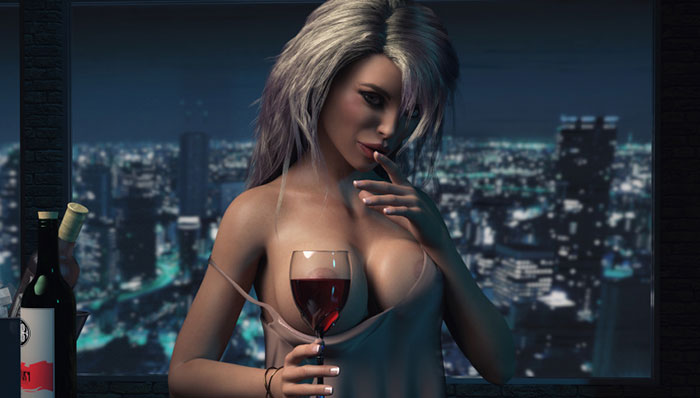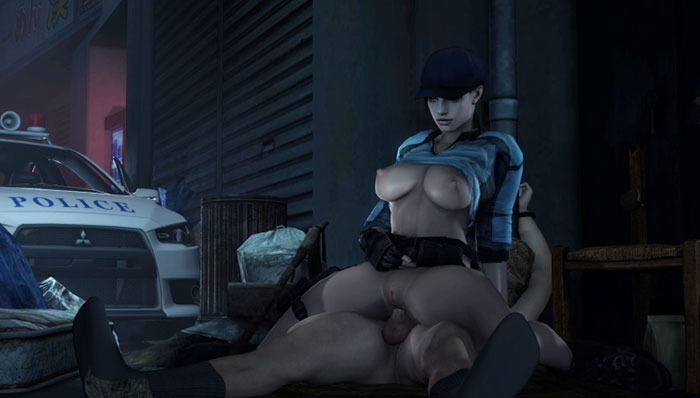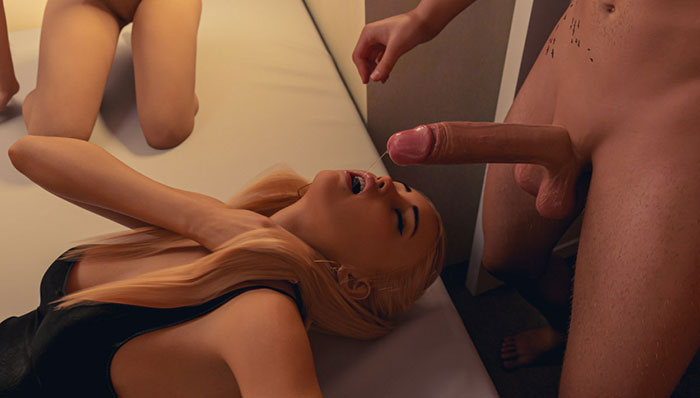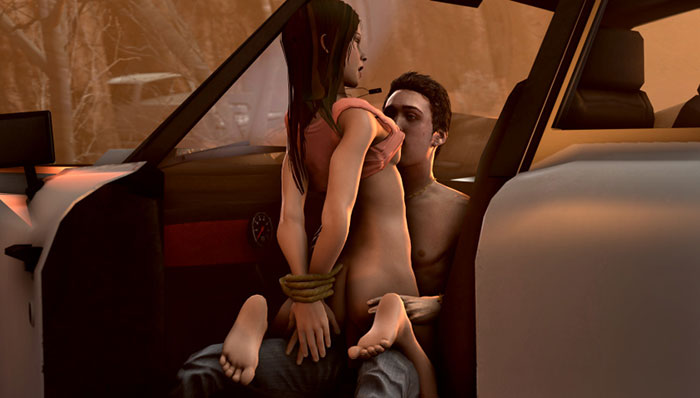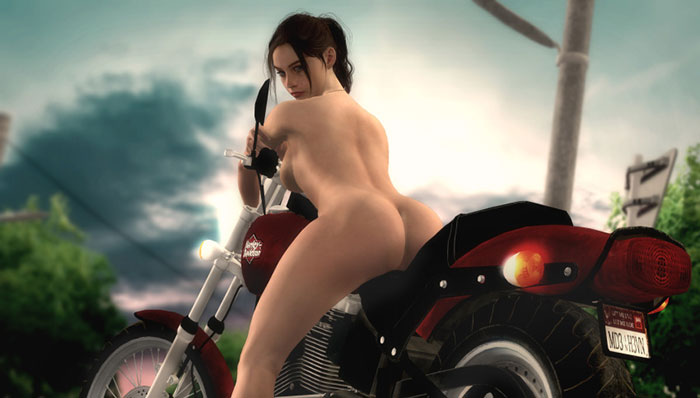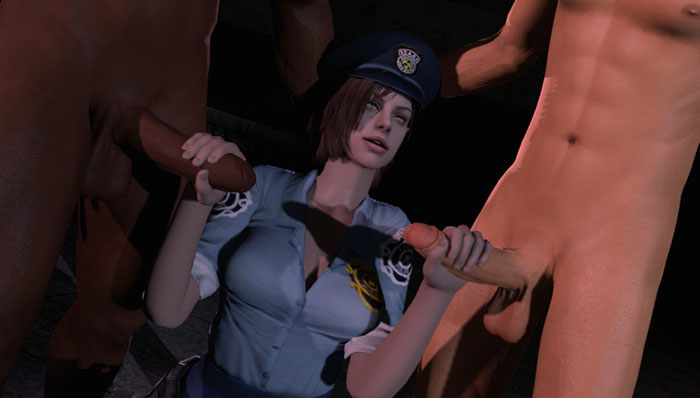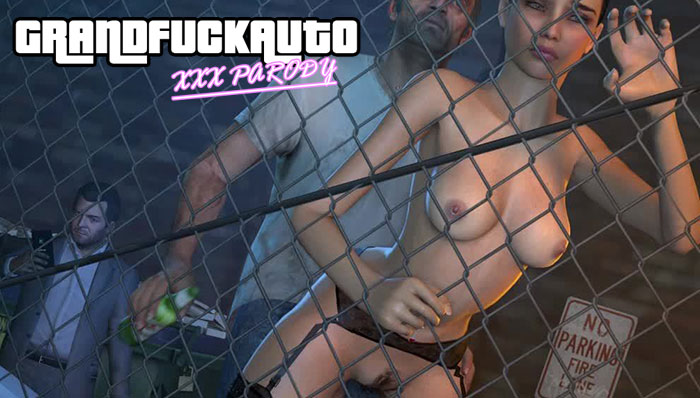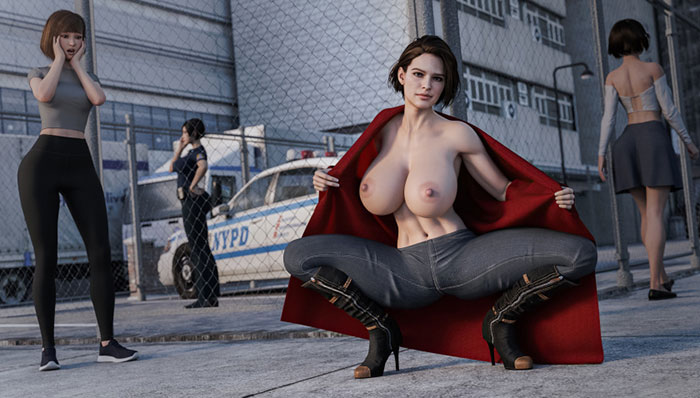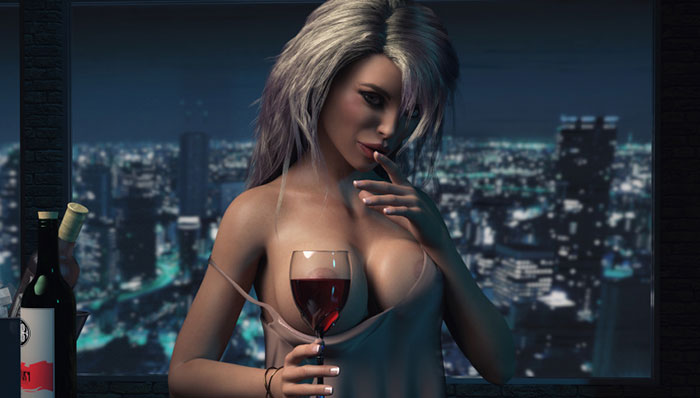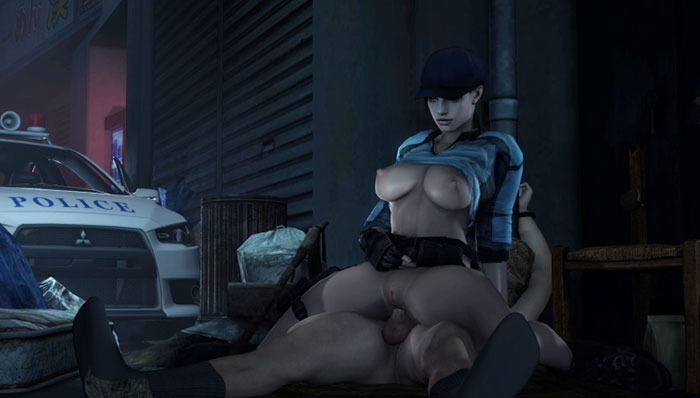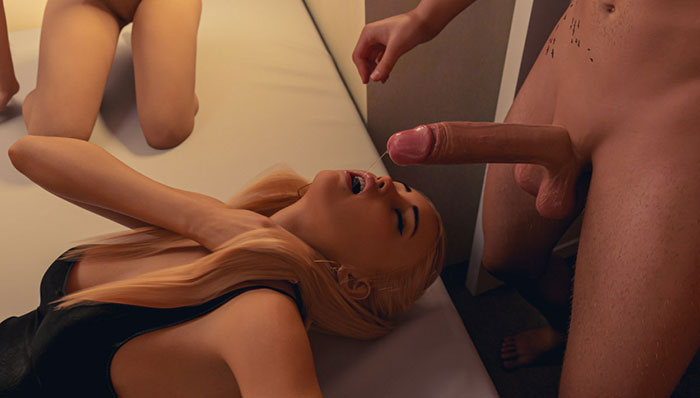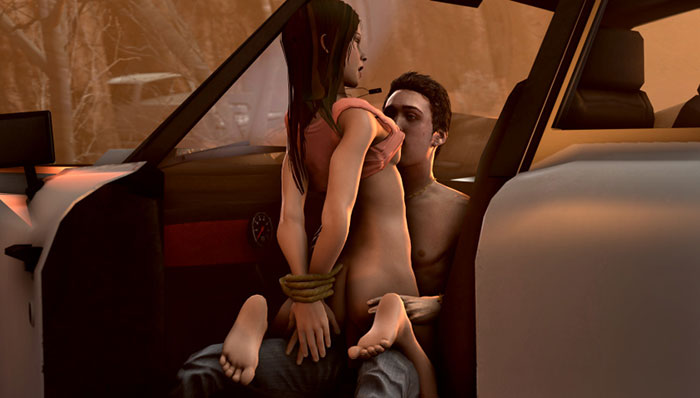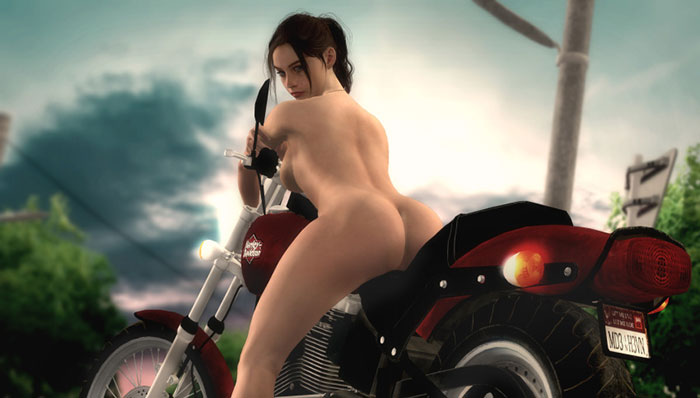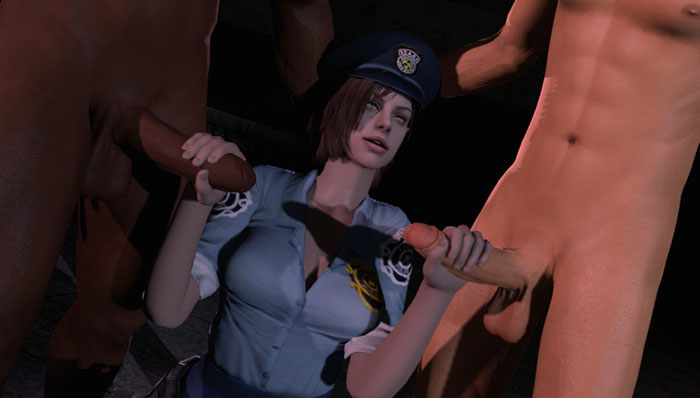 About this game
---
Much Kudos to the Porn Biz for Creating Grand Fuck Auto
Whenever I write a review for a porn parody game I always recommend reading up on the original video game first if you are not already acquainted with it. Let's say you really like the game and its fictional characters and due to the adult biz adding a pornographic twist to it you can play the part of shady Tommy Versetti and get to fuck the crap out of Amanda De Santa among others. But you will not only be banging hot chicks, you will also have a hell of a great time stealing luxurious automobiles, earn lots of dough all while trying to evade officers of the law.
Some of the horniest and sexiest babes will not fuck in any old car though which means you have to work hard to please their expensive taste. And at dusk make sure to head over to the neighborhood watering hole to spend your latest haul on wicked women and bourbon. Dealing with the bosses is a problem you have to work out as well.
Try Out Game of Whores, Hard Knight Rises and Let's Cut A Deal amongst Others
Plenty of other superheros, war and racing themed porn parody games with outstanding animation to enjoy at Grand Fuck Auto. Check out Game of Whores, Let's Cut A Deal, Hard Knight Rises and Adult Mutant Ninja Turtles just to mention a few that I really like. What is extra cool with these games is that you do not always have to perform tasks in an exact order which means that every time you play the storyline will be slightly different. The gameplay is usually the same in the porn parodies meaning the more prime course you choose to take will be royally rewarded in erotically explicit, sex exploits. And even if you do not come out as the winner in the end there is plenty of sexual gratification to revel in still.
Over 600 Games to Play in the Bonus Area
There are well over 600 adult games to choose from which are located in the bonus area. Regrettably, when sex games go mainstream some of the most explicit scenes are bypassed but that is just the nature of the adult biz right now. When you become one of their valued members you will get instant, free access to hundreds of full-length, top rated DVD's providing thousands of hours of extremely raw and uncensored, porn viewing entertainment. In the bonus area they also offer multi-player games which can be played with other members.
Clearly Posted Navigation Controls and Game Overviews
I found the navigational controls as well as the game overviews where easy to locate on the website and the game instructions are simple to follow even if you are not a sex gaming connoisseur. After you have created an account it is time to press the "Continue" button and when I did I found myself in the front seat of a red Ferrari with a number plate stating "Horny Honey" which means hot to trot for some hardcore screwing. Have to admit that playing the game is not a piece of cake by any means! You will come across a few challenging bumps in the road which will mainly occur in choosing the correct conversation options. In no time I figured out which characters where not to be trusted, which bosses to support and who to hand over my cold hard cash to, and I have a good inclination that you will too.
Grand Fuck Auto is Entirely Browser Based
You will be happy to hear that the Grand Fuck Auto porn parody game is completely browser based which means that no downloading to your computer is necessary. The game loads up right in Safari, Opera and Chrome or any other web browsing software you happen to make use of. When a website does not even bother to utilize Flash you know it is all the way HTML5 with Grand Fuck Auto. I do have a tiny compliant though which has to do with that they do not provide WASD controls and instead you have to make do with use of the arrow keys to play. But for such a caliber of a game I really don't mind that too much.
Top Features
---
Tons of sexy characters to choose from

Grand Fuck Auto takes your favorite action-adventure game and turns it X-Rated, with brand new uncensored missions you will now have the chance to fuck your way through the city.
Game Information
---
---
Our Review
---
Player Reviews
---
This game has not been reviewed by any players.