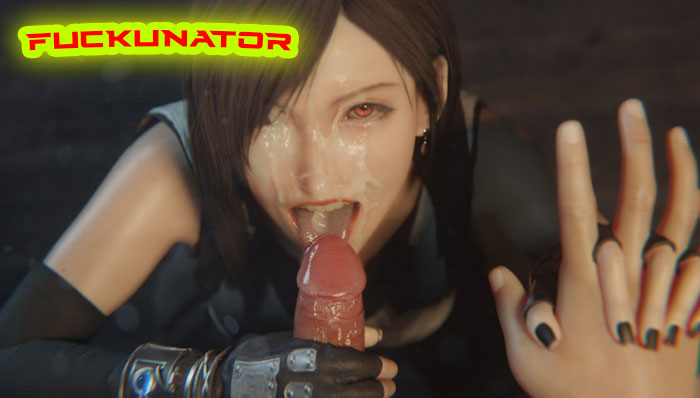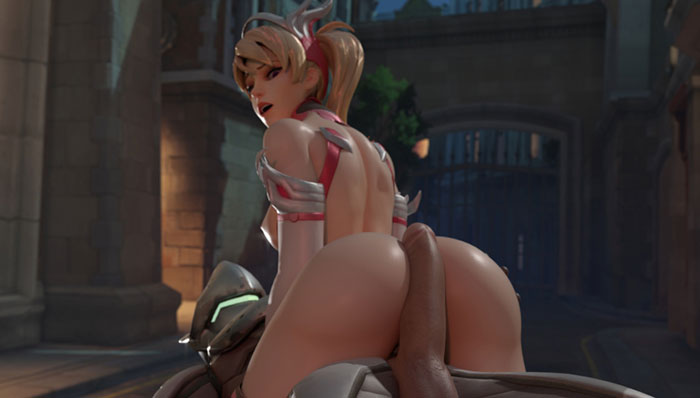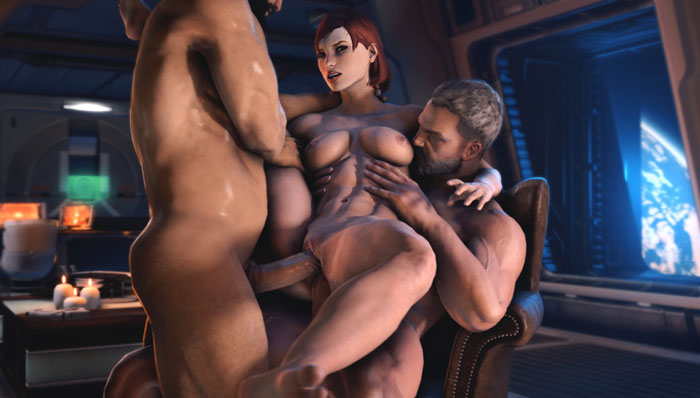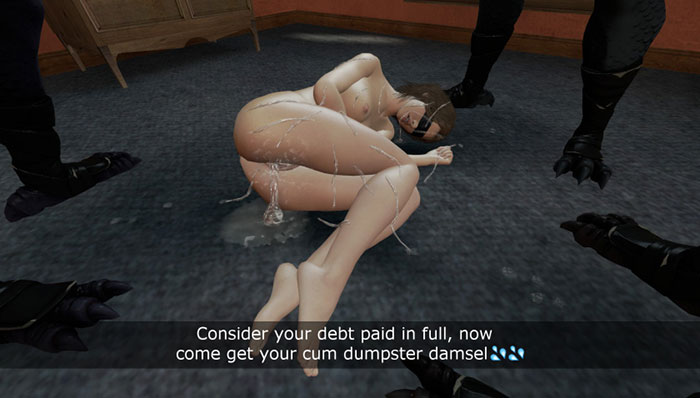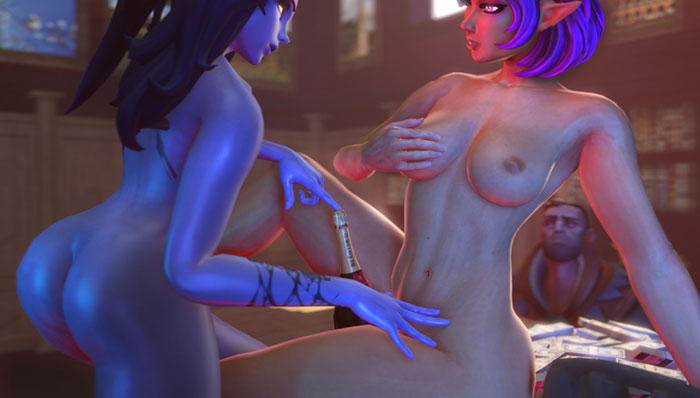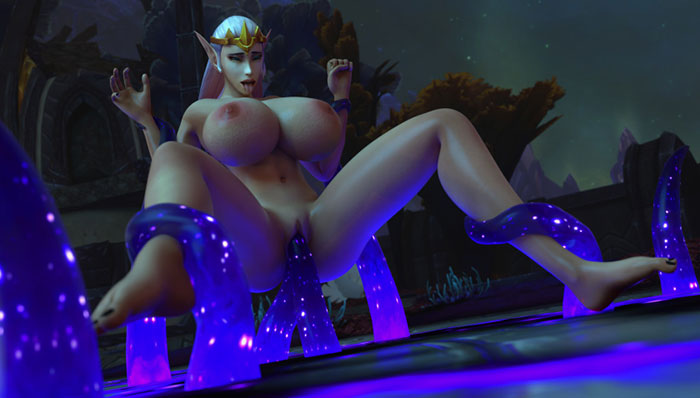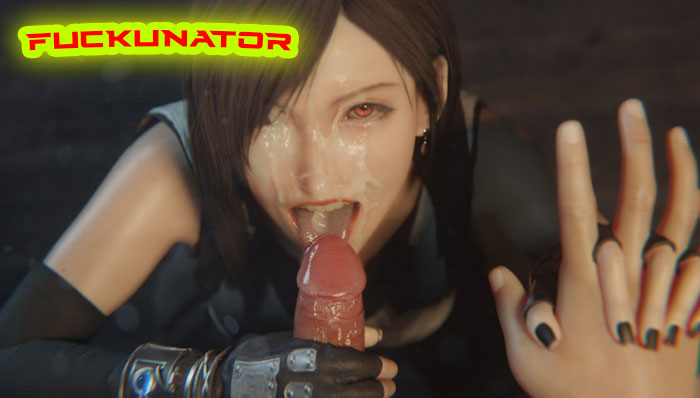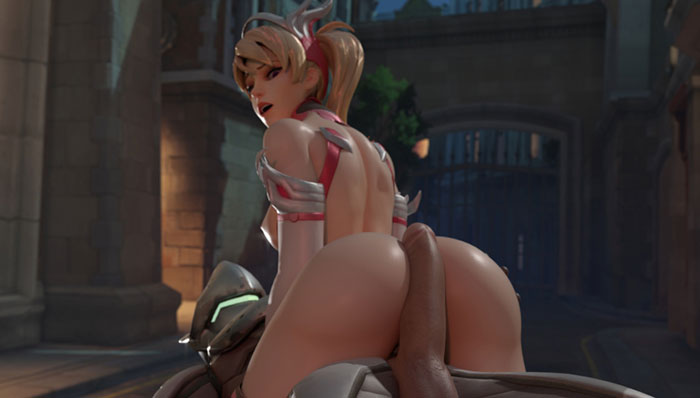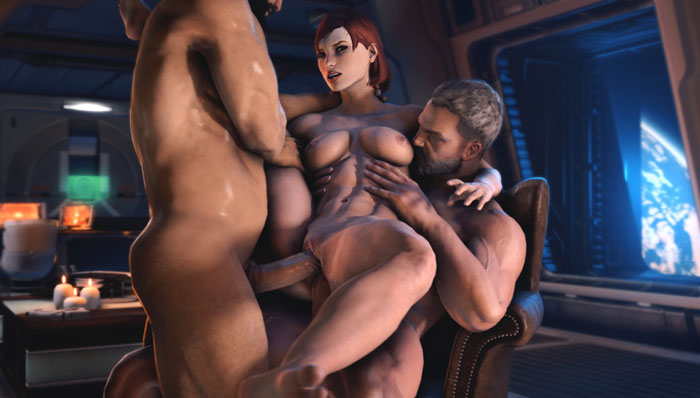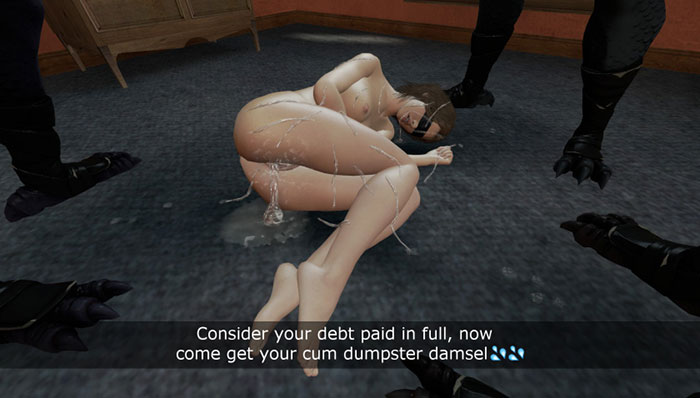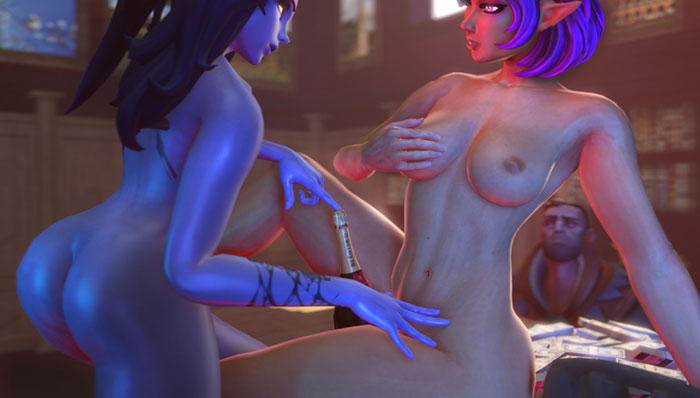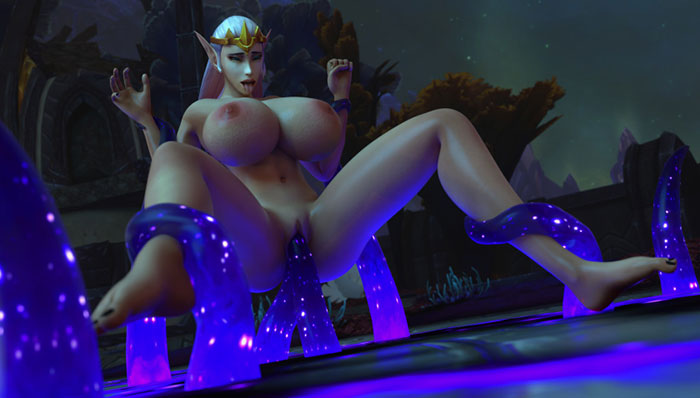 About this game
---
Hugely Artistically Designed Characters at Fuckunator
What caught my attention when I was casually browsing the adult internet for new sex games was the Fuckunator sex game site which advertised some of the most creative looking designs of characters. Check out hot looking, female cyborgs covered from head to toe in snakelike tattoos which came across as extremely erotically enticing to me. There are also girl-on-girl scenes where two futuristic, bisexual chicks dressed in skimpy, colorful spacesuits that are French kissing while jumping dick. And the illustrators at Fuckunator made sure to make these babes look as realistic and lifelike as humanly possible. I even thought that the well-hung pumpkin head creature was rather fascinating and definitely would be perfect to celebrate Halloween together with.
Fuckunator has the Highest Quality of 3D XXX Renditions
In today's world of porn games sites they literally have to produce the most outstanding 3D illustrations to even come close to getting noticed by the adult industry. Not to say that the storylines and sex plots are extremely important as well. But when thinking about it, it really does not matter how great the sex scenarios are if the graphics are not perfectly up to pare with what the gaming community demands. And if you can play the games for free, just like you can at Fuckunator there is not much more to ask for, is there?
Since this website has such hugely, erotically arousing personalities I really appreciate that the game does not have any burdensome stumbling blocks to be able to move forward. There is a special sex plot selected for each particular game together with selections which governs the logic, whereabouts and so on as you get deeper into the gameplay. They also make sure to release brand new content into these reserved fields every second week of the month. The games at this very moment are in a closed beta stage but I find it not to slow down any of the action one bit.
These Sex Games Requires Downloading
Hopefully you have a MacOS/Windows system due to that these awesome games needs to be downloaded or you are out of luck. And to all you Linux folks out there, you will have to use an emulator since Fuckunator are not presently supported. They have a full Wiki though which is managed by the community and a discord server to boot. Plus for the fact that your CPU/GPU are running at rather regular levels which will maintain the illustrations to stay crystal clear throughout all the gaming fun. There is one thing that I miss though and that is the lack of voice over but for a few moans and groans here and there which I think takes away from the overall excitement.
Top Features
---
Tons of interactive scenes

Fuckunator brings you one of the best porn games the internet has to offer and shows you what the future really has to offer.
Game Information
---
---
Our Review
---
Player Reviews
---
This game has not been reviewed by any players.