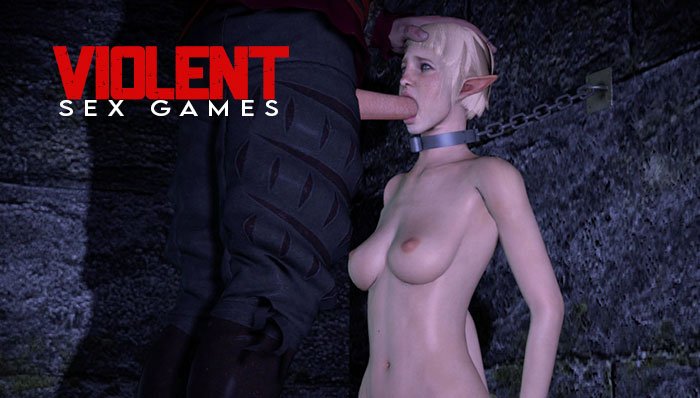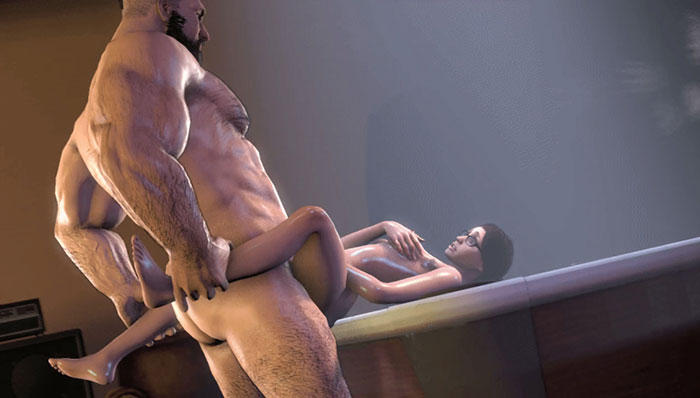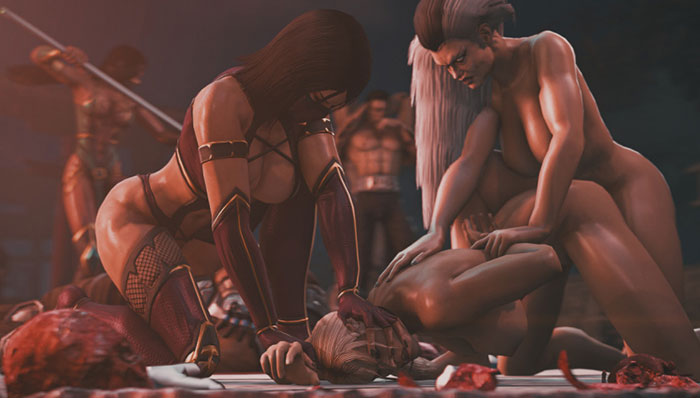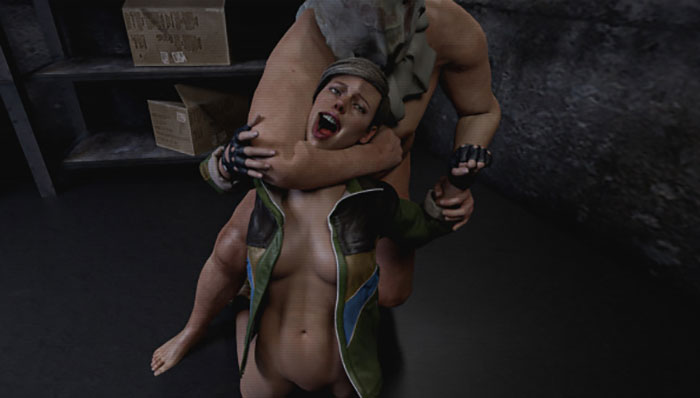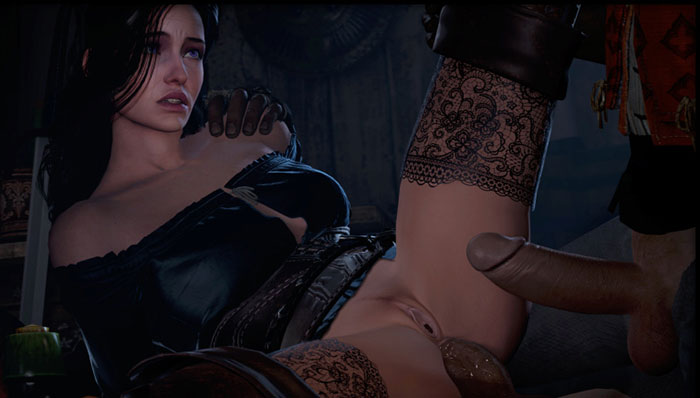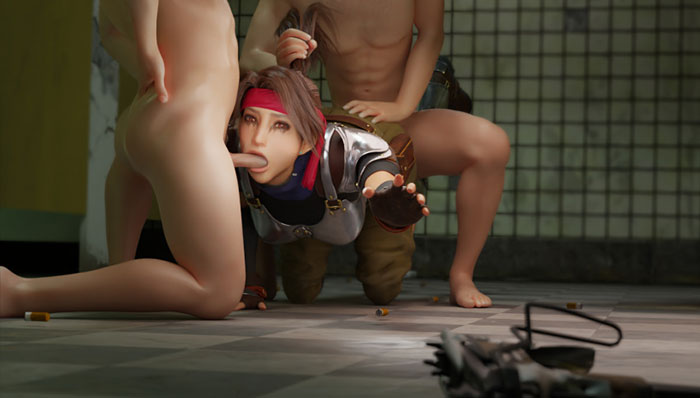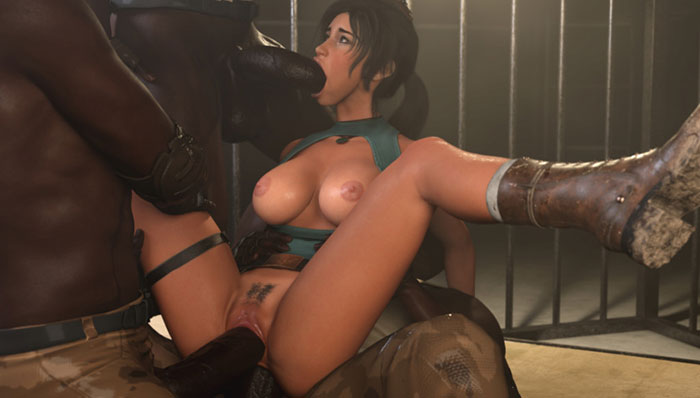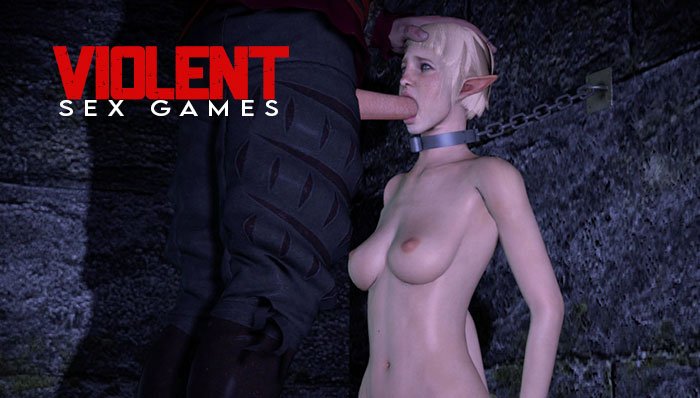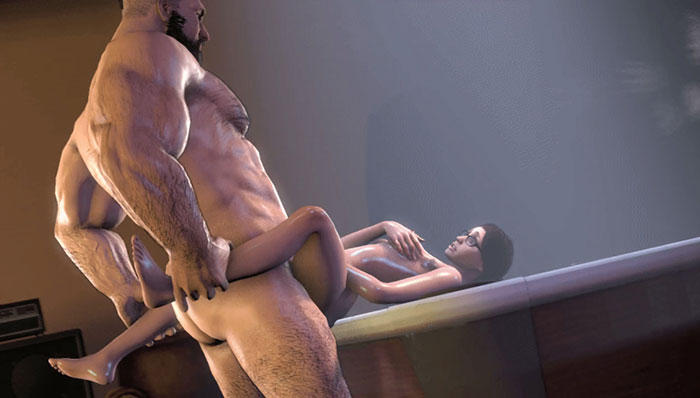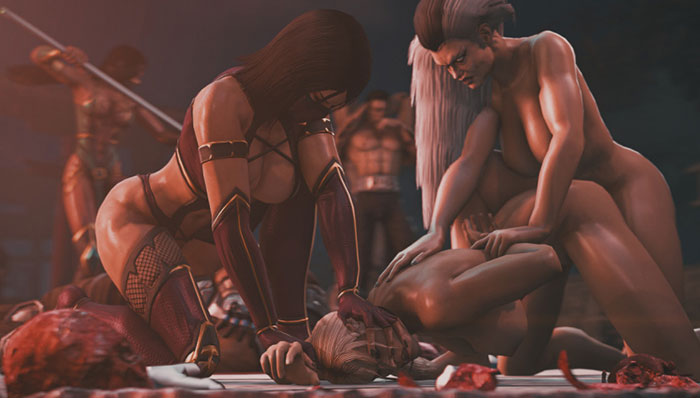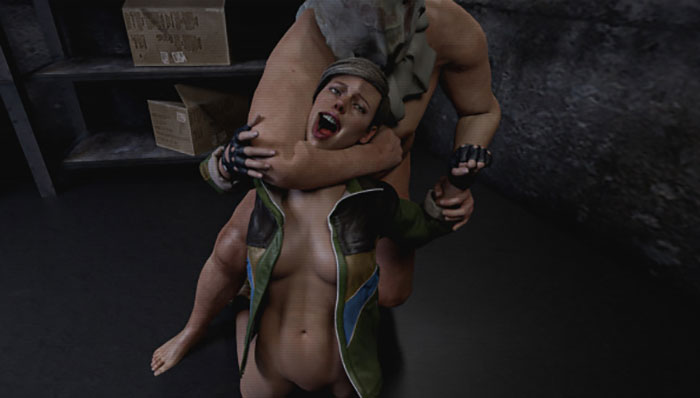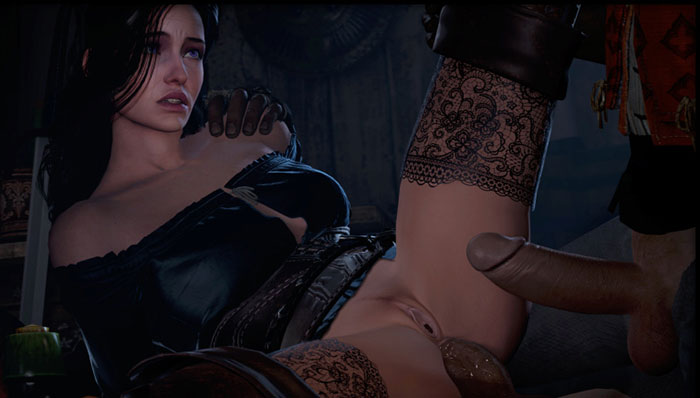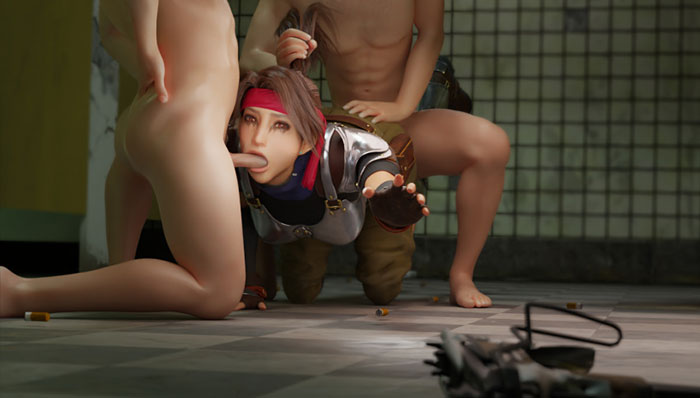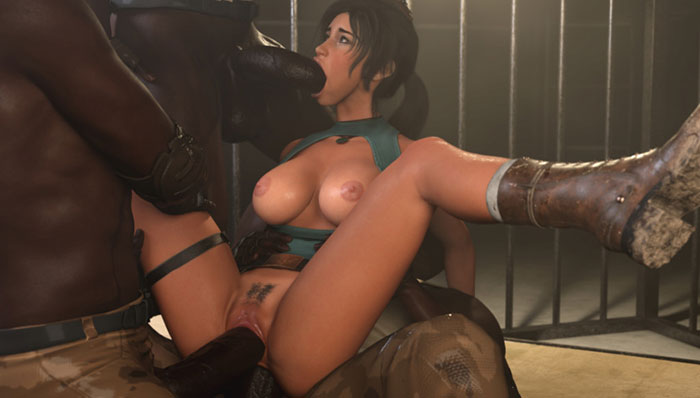 About this game
---
Dig Into Expandable Savage Sadism
Sometimes when I write a review I feel obligated to put up a BEWARE sign about the extremely hardcore and brutal content, and this time I cannot emphasize that enough! But I think my first headline explains it pretty much as to what you are about to encounter. Okay with that said, and without further delay I am ready to dive head first into this site titled Violent Sex Games to find out what they offer when you become one of their valued members.
Custom Build Your Own Strumpet Sex Slave
Before we get into the navigation experience of this site I think it is a good idea for you to customize your ultimate, pie in the sky sex slave. Think about the fact if you want her to have massive, boomerang knockers or firm and perky ones? How big should her yummy butt cheeks be and if you prefer a bald or neatly trimmed twat. Next up is for you to decide which brutally punishing sex acts she will have to endure to make sure she stays subservient and accommodating at all times. You certainly do not want her to show too much sexual gratification, do you? As a matter of fact, showing a bit of discontent on her pretty face kind of adds to your sadistic sex fantasies.
Become a Well-Hung Bearded Beast or Bona Fide Male
At Violent Sex Games you can also choose which part you want to play. For example, if you just want to be identified as a truly dick blessed, handsome dude ready to discipline his sex slave with a variety of punishments for not going along with the program, that vision is readily available. But on the other hand, if becoming a well-hung, hairy beast or futuristic monster with thick tentacles sounds like fun, at Violent Sex Games that can easily be provided for you as well.
You will quickly notice that the developers and designers of this website has completely focused in on catering to every violent sex fantasy and berserk porn desires as humanly possible. They have without a doubt taken XXX hardcore and extremely abusive content to a whole new level where not even a real, live pornstar stand a chance. A cool feature they have added is that you can integrate the options of domination, extreme, fantasies plus celebrities and really turn your story in to something utterly exclusive and mind boggling.
Access Thousands of HD Videos and DVD's
With your membership you will have full access to thousands of crystal clear, HD videos plus full length DVD's which you can download and stream. These are provided by websites named Premium Porn HD and XXX HD Vault. The Violent Sex Games site runs on a 5 year old set where no installation is needed due to the fact that they will load in your browser. And I am happy to report that no gaming savvy is needed here either. All you have is the mouse in one hand and in the other, well that is entirely up to you!
Check out a vast variety of DVD's and HD videos titles like Valkyrie Sex Game, Cat Fight University, Anal Party Orgies, X-Treme, and Deep Throat Creampies which might tickle your fancy like it did mine. When it comes to virtual reality games they offer everything from oral sex, gangbangs, double penetration, bondage, domination, choking and girl-on-girl violence plus much more. And if you are looking for a quick fix there are brutally entertaining clips to watch.
Easy Maneuvering and Fantastic Illustrations
After signing up, which by the way is a breeze and only takes less than a minute, all you do is fill out your email, make up a password plus your name and address. The illustrations you will come across are out of this world impressive and the navigation is both convenient and easy to maneuver. At the members area you will be presented with a website called My Gamer Vault, then the latest games that has been added plus live webcam feeds, so you will be plenty busy right at the very beginning.
Top Features
---
Always adding new content

Violent Sex Games is not for the faint of heart and made for the ones who like it rough. Play violent porn games and turn your fantasies into a virtual reality.
Game Information
---
---
Our Review
---
Player Reviews
---
This game has not been reviewed by any players.