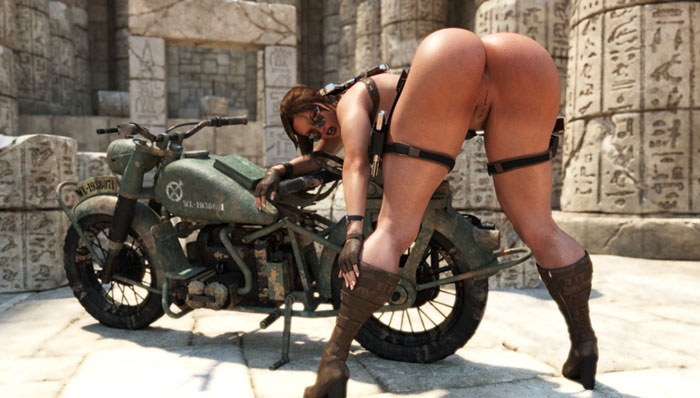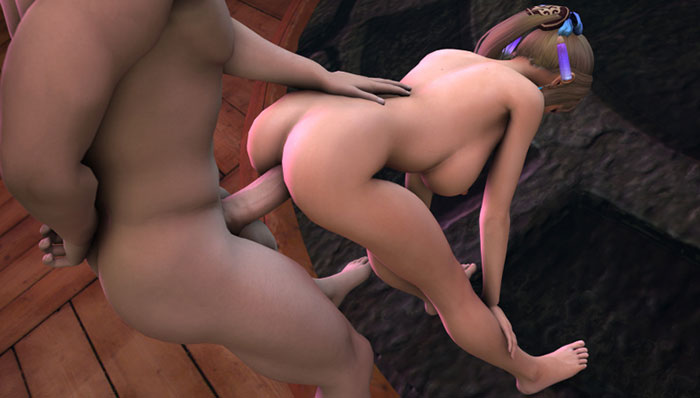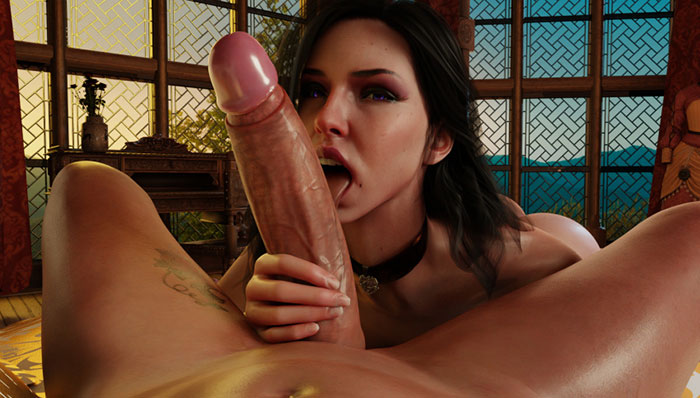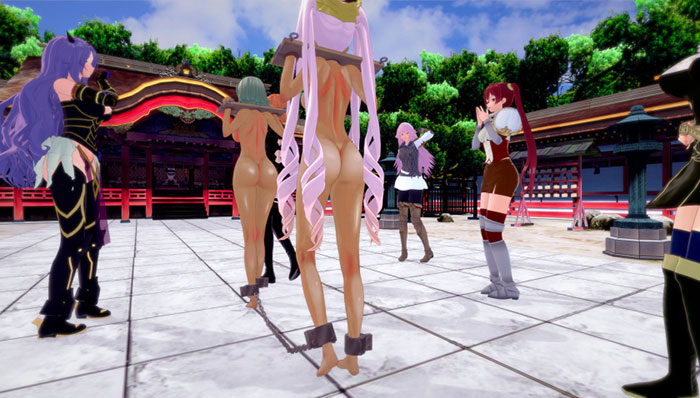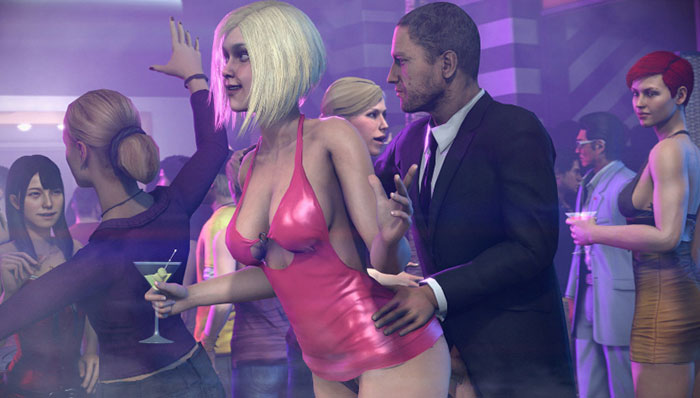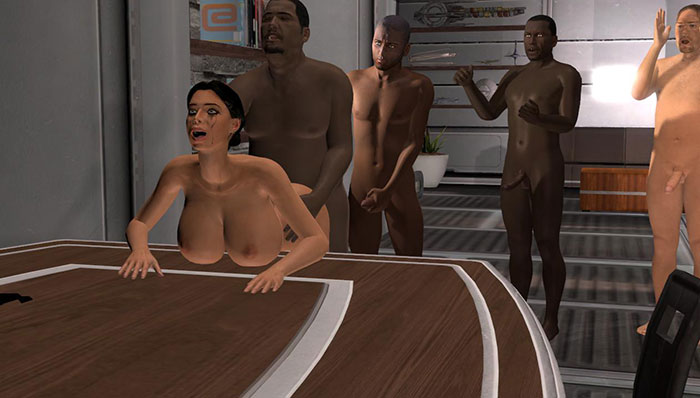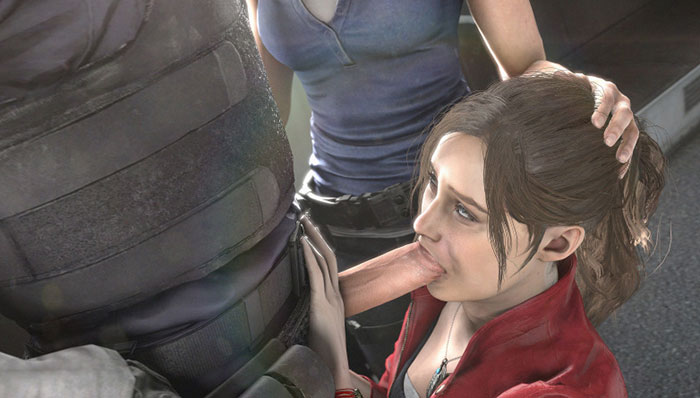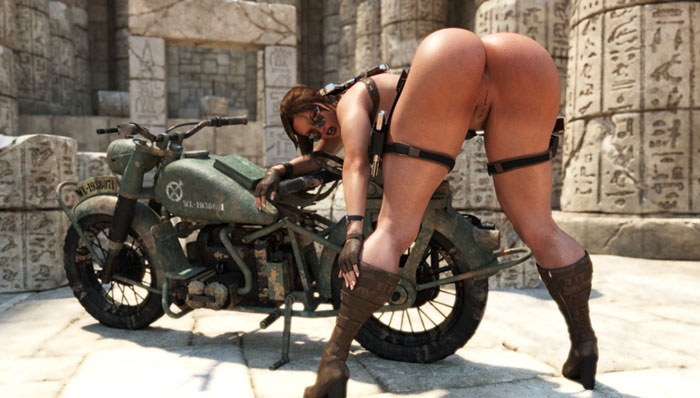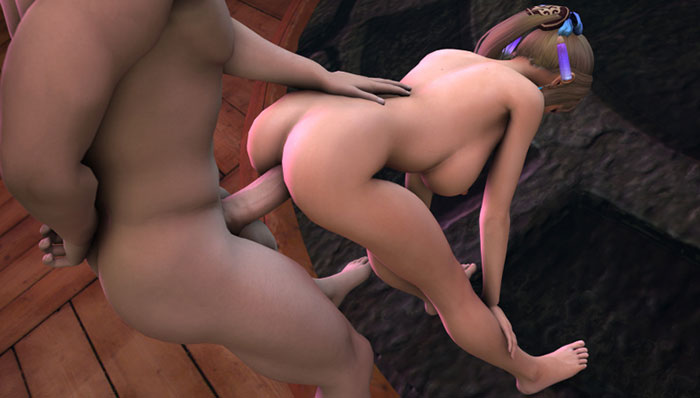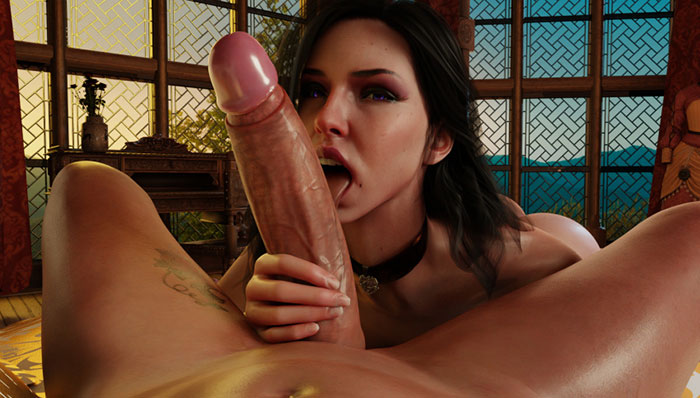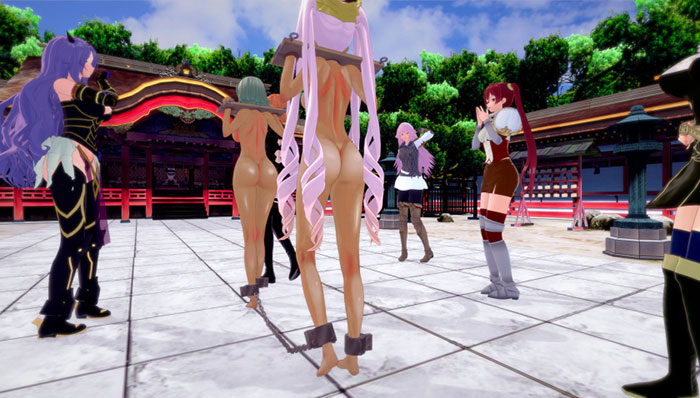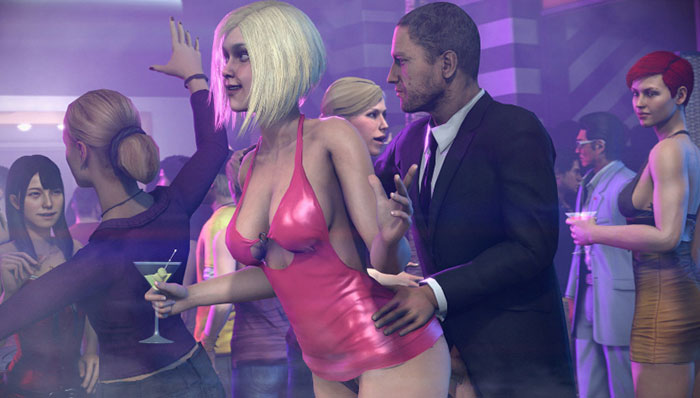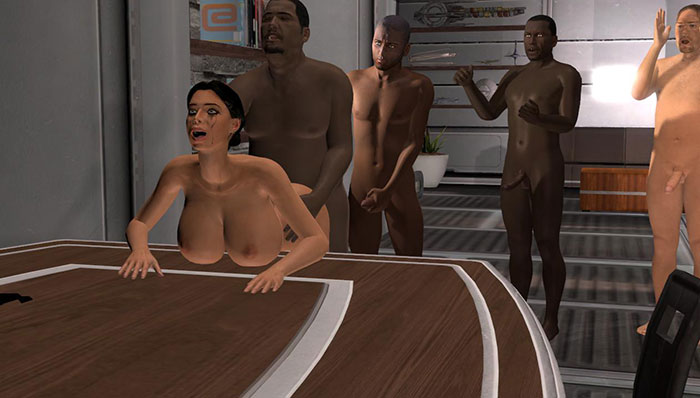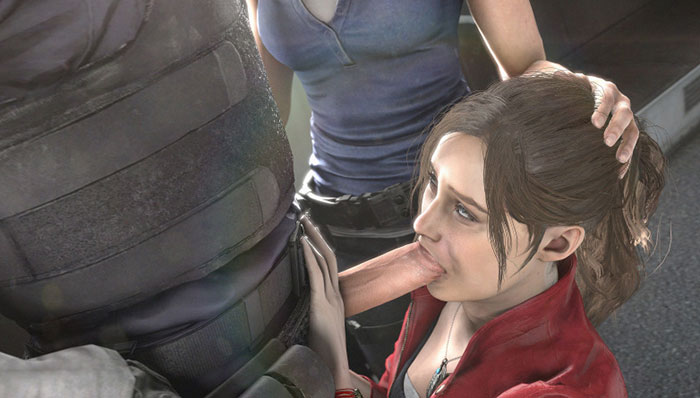 About this game
---
3.300 Top Ranking Porn Games at GamCore
When you first scroll down the GamCore homepage there are 30+ sex games to take a look at, read up on storylines together with a hardcore sex image to slobber all over. Page 2 has the same number of games which will continue on for another 108 pages which brings the grand total to exactly 3.320 games and that to me is a ridiculously impressive amount. Wow, it's going to be really ambitious to find yourself bored with this humongous site which is guaranteed to deliver literally over thousands of hours of insanely entertaining gameplay.
Awesome Navigation and Fun Flash Gameplay
Thankfully the developer of this site has made sure to provide great navigation which is much needed when it comes to this kind of gigantic site. On the left hand side of the homepage there is a clearly posted label where all the choices of sex categories are shown in alphabetical order. It starts out with Aliens, Arcade, Asian Animals and so on. Then all the categories that begins with B like Big Tits, Balls, Blondes and Blowjobs all the way down to Z which ends with Zombies. You will also find date of release, highest rated games according to visits and downloads plus popular games and top favorites.
Try Out Ionian Corps, Meet and Fuck Detective plus Hentai Clicker Ionian Corps
This game reminds me of League of Legends especially when the champion heroin is named Ahri. Anyway, the game begins at the ancient old Runeterra where generations of tribes have lived in harmony for thousands of years. Now, the Noxus race has turned into warriors and desires to enlarge its frontiers. You will take on the part of Ahri where you and other tribes struggle to fight the Noxus from the inside.
I just had to check out the Meet and Fuck Detective as well which in my book is a pretty perverted RPG game and maybe that is why well over 22.000 users gave the game a 4 star rating. You have been hired by a wealthy guy to locate his daughter somewhere in the US. In this game the sex action gets extra raunchy right from the start with a horny, French maid who is eager to fuck. But you have to figure out how to eat and finger her wet, tight pussy before you are allowed to nail her.
Hentai Clicker
This fun sex game is about an evil curse that is called the Mist. Your assignment is to help a bunch of unfortunate babes to enter climatic bliss which they have not been able to reach in years. If you are triumphant the sex harlots will join your harem and turn over their naughty images to you. All the chicks come in different degrees of difficulty and how you have to click on them. Read each individual instruction and find a way to advance as much as possible.
You Need to Enable Flash to Play
You need to enable flash to play these game and even though it is okay for them to use Flash for the majority of their games it is rather outdated if I my say so. The reason why is probably due to the site being launched in late 2008 which clearly shows looking at the blueprint. Actually, it's not a big deal when you think about the jaw-dropping database chockfull of dating flash games, adventure inspired games and RPG games. You will like this part too that the whole network is playable for entirely free and there is no signing up needed either to access all the games.
Top Features
---
Variety of games to choose from

Lots of games with no downloading required

With one of the largest adult game libraries GamCore is definitely one site that shouldn't be missed. Play thousands of adult games all in one convenient easy to use place at GamCore.com.
Game Information
---
---
Our Review
---
Player Reviews
---
This game has not been reviewed by any players.