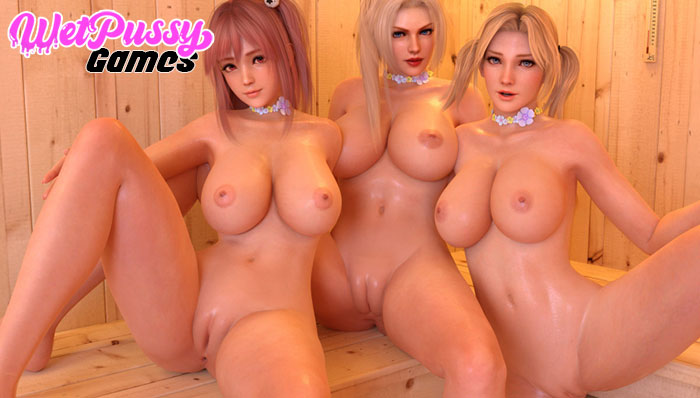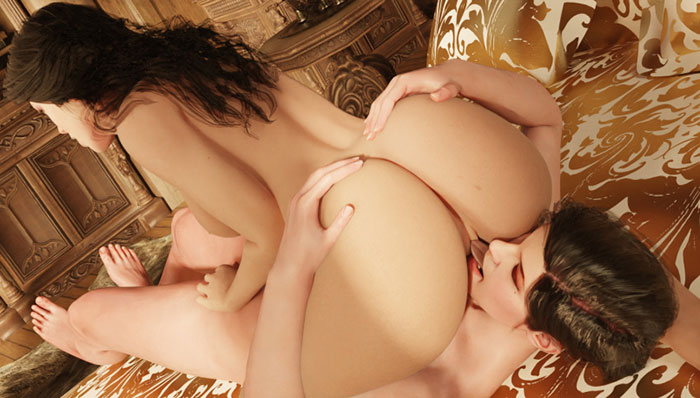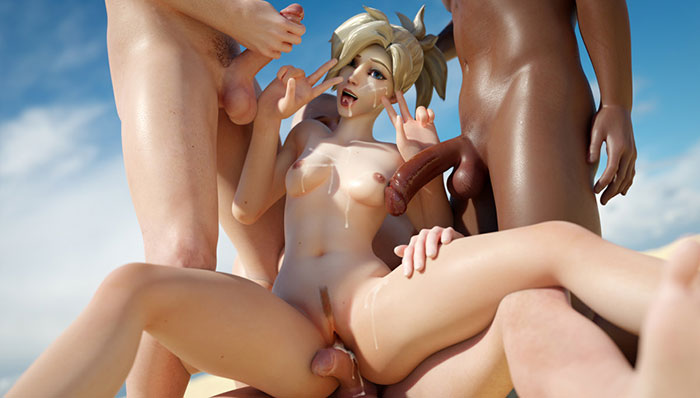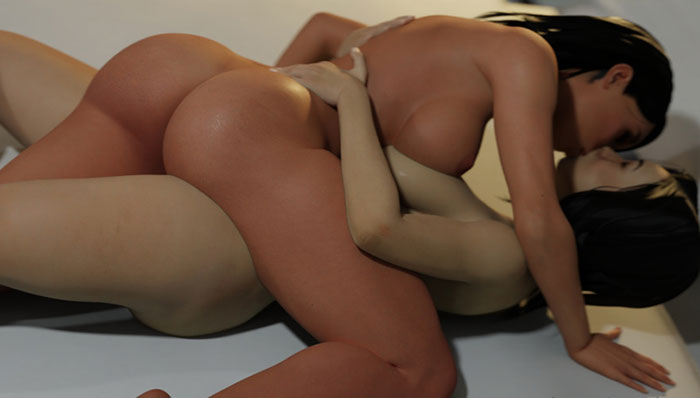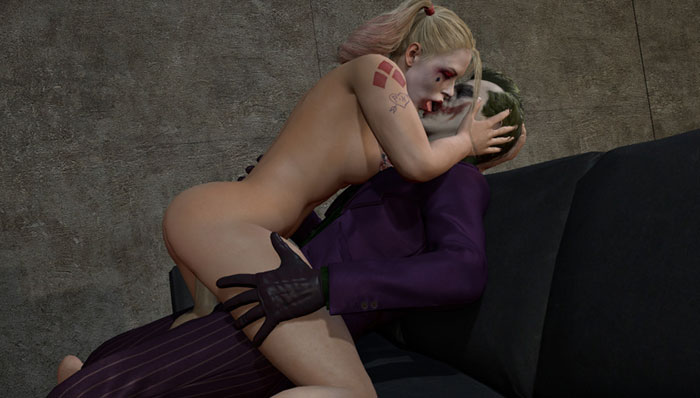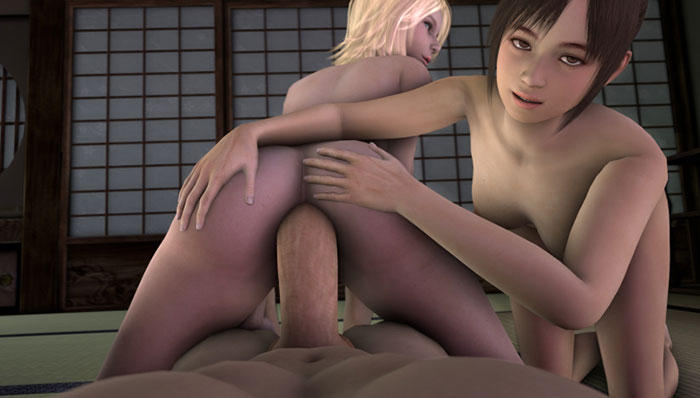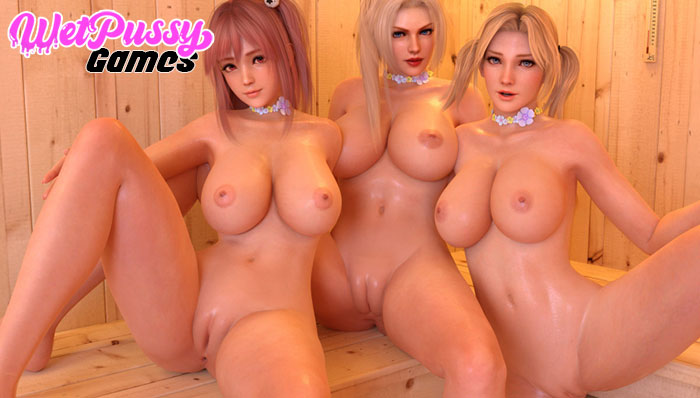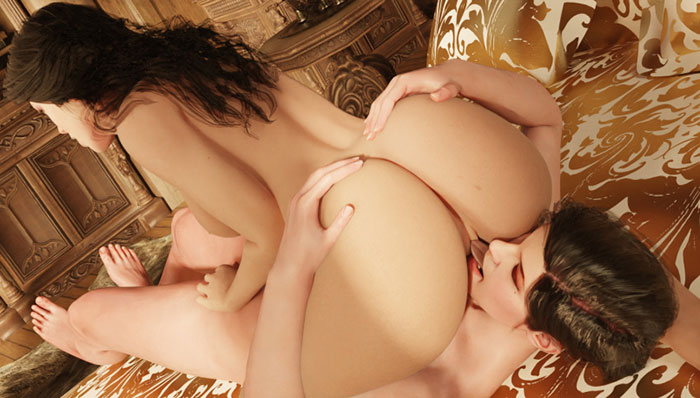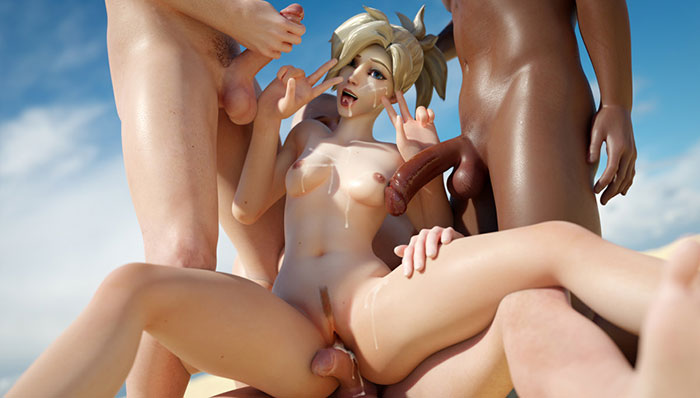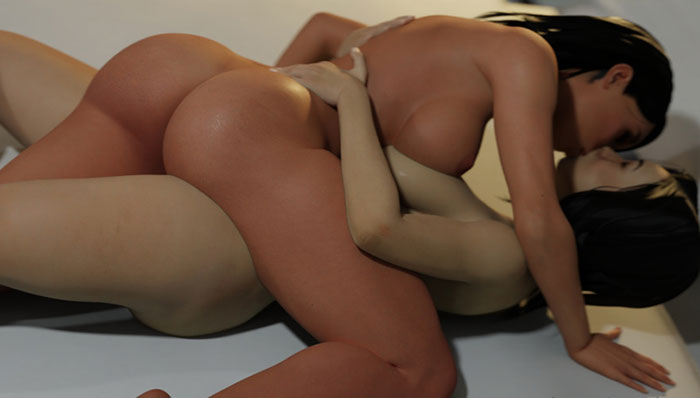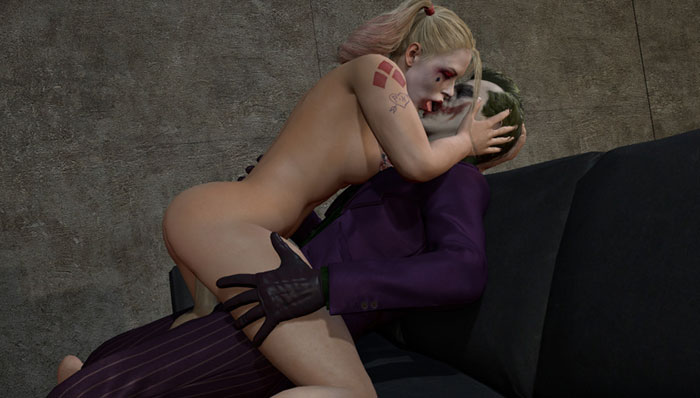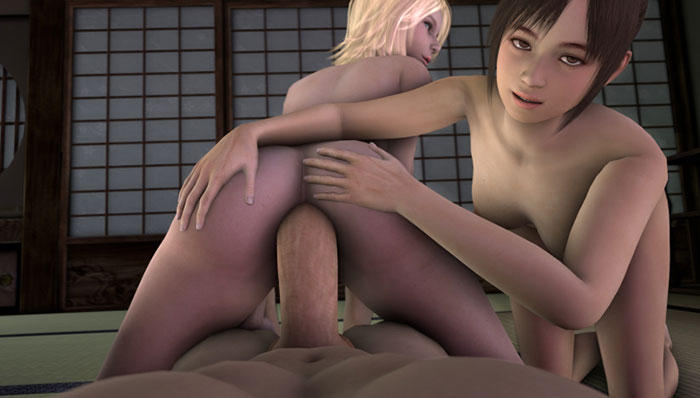 About this game
---
Impressive Website for Free Hentai Flash Sex Games
When I discovered the Wetpussygames site, my first thought was that it is just a website for free flash games after taking a quick glance. But have to confess I was entirely mistaken after taking a more serious look at the homepage. In reality the site offers hundreds of games which involve every sex category you can wrap your mind around which is something I welcome every single time. But that is far from all because there are a huge amount of blazing hot hentai videos, 3D animation and cartoon porn.
Play Dress-Up, Adventures, Arcade and BDSM Hentai Sex Games
In the midst of all the hentai porn gaming fun you can entertain yourself royally with headlines containing cute dress-up, hardcore BDSM, erotically enthralling sex adventures plus arcade games. These popular games have themes which include porn parodies of acclaimed TV shows like Monster Porn, Family Guy and Schoolgirls plus many more. Make sure to check out the walkthrough page if you feel you need a bit of assistance. Here you can view other players engage in gaming action and learn a few tricks of the trade as to how to move forward and pass a certain stage in the game.
Read Game Reviews and Watch Free Toon Porn
As a visitor you can read up on game reviews to get a feel for what kind of sex games are available. You can even view a few free porn cartoons which I thought was of good quality, plus animation filled to the brink with a huge variety of sex action. And I really liked the selection of first-class hentai films they made available. They are smaller clips which run for a couple of minutes up to longer ones that last around 10 minutes. They also offer 3D games at Wet Pussy Games but unfortunately you only receive video previews and ads which are okay.
Play Sleeping Mia, Nakadashi Banzai and Yareel by HornyToonDog
As you already know, I like to play some of the sex games so I can provide more in-depth information about them. After the Sleeping Mia title got my attention I decided this is quite an easy game to start out with. The game plan is to turn on Mia while she is taking a long, afternoon nap. Fondle her sexy body and her supersized boobs until the red bar is filled up and her huge tits burst out of her sexy, tight outfit. If you happen to wake her up she will fall right back to sleep, but regrettably the horny bar will reset.
Nakadashi Banzai which is also known as "Harajuku Dating Paradise" is a hentai dating sim game that comes with authentic Japanese voice acting together with English translations. The dialogue-based game urges you to discreetly work around her in order to get into her pants. But first you have to figure out a way to lure her into your hotel room. And once you succeed in doing so there are a bunch of hardcore sex options to delve into.
Try Out the BDSM Title Blowjob Your Way to Freedom
The comical Blowjob Your Way to Freedom is an interactive, hardcore BDSM/Bondage game. It involves a distressed chick that has to endure a multitude of cruel and sadistic punishments after getting caught red handed pleasuring herself. The bunch of nasty sex acts this poor bitch is willing to do to get out of her cage is kind of mind-blowing to say the least.
Check out games like Space Paws where you play an astronaut banging hot chicks across the universe and Cunt Wars Demo where you receive a battalion of soldier cunts to fight your battles. I also highly recommend Makina and the City of Ruins which last well over 5 hours plus Yareel by HornyToonDogs and current uploads of D.Va from Overwatch.
Top Features
---
Library full of 100+ games

Wet Pussy Games is a well known site full of flash and browser porn games. At Wet Pussy Games there is something for everyone.
Game Information
---
---
Our Review
---
Player Reviews
---
This game has not been reviewed by any players.