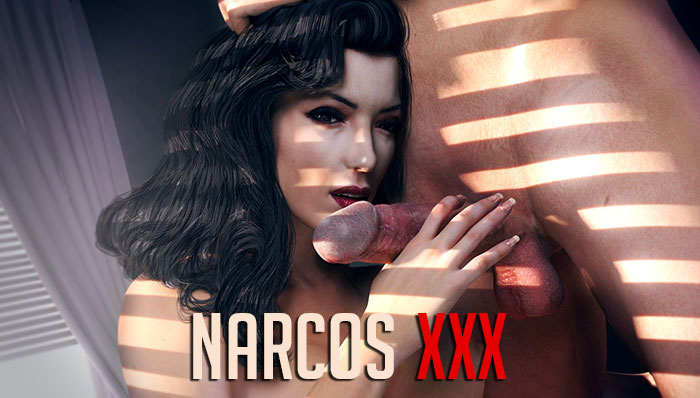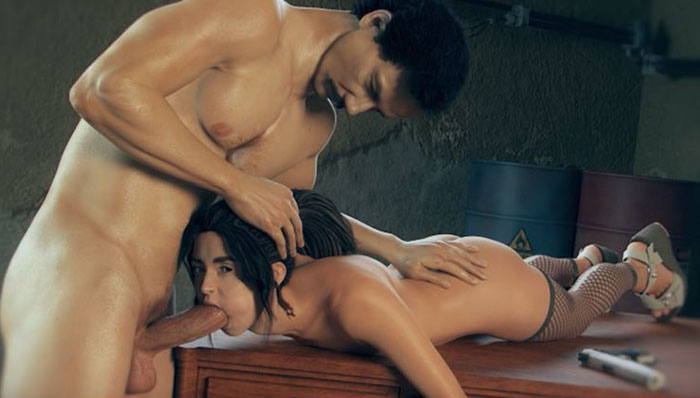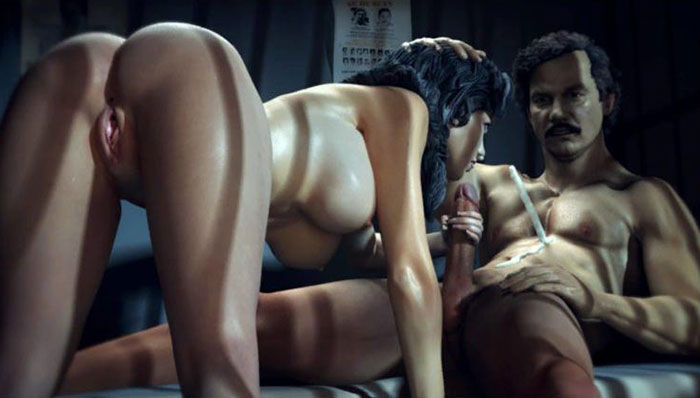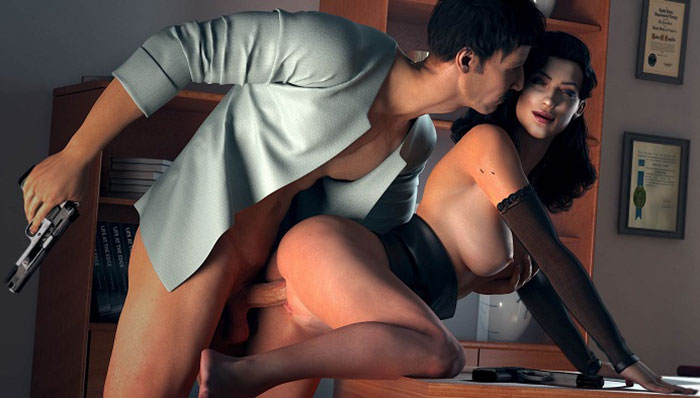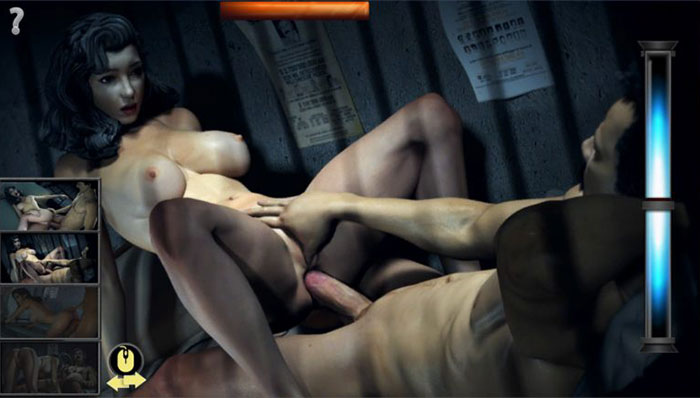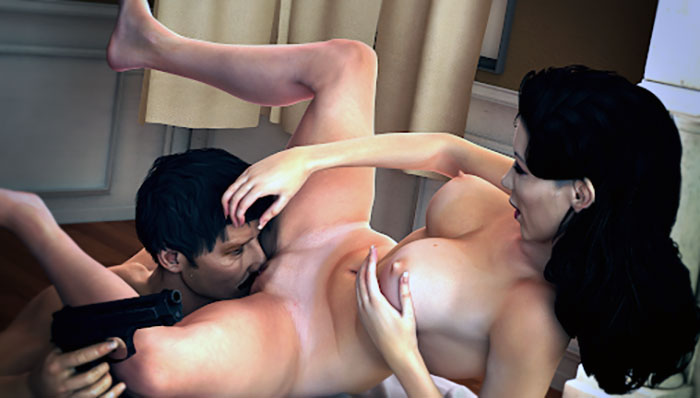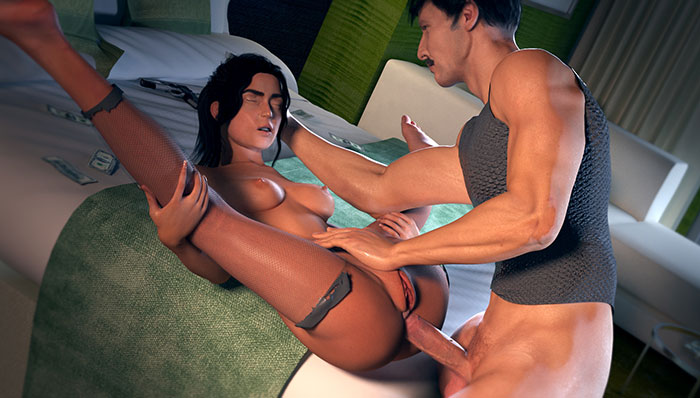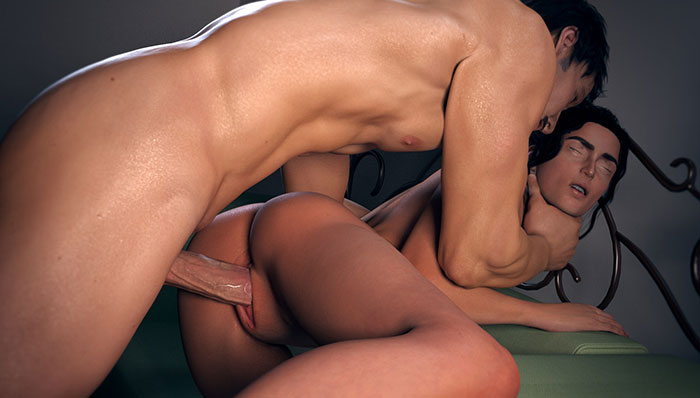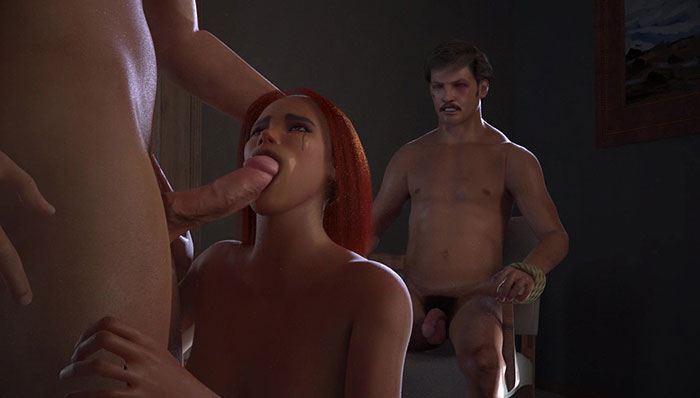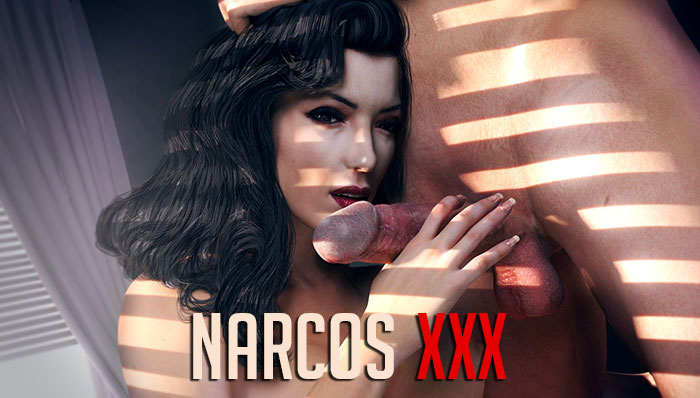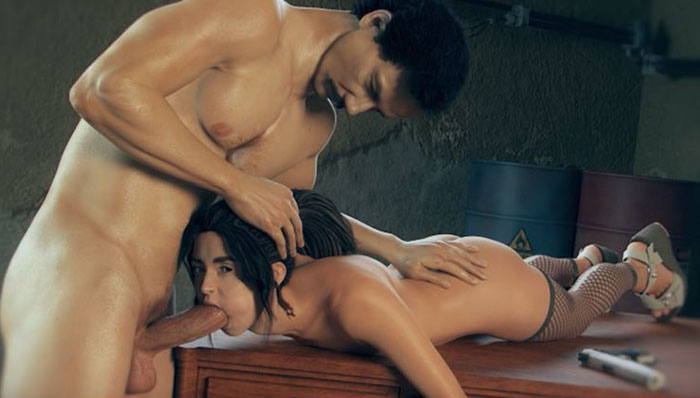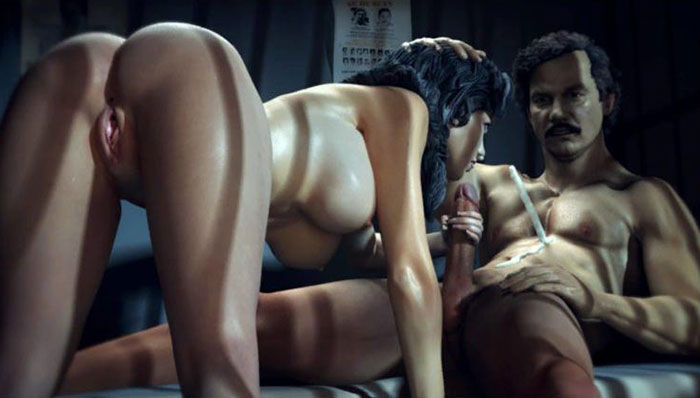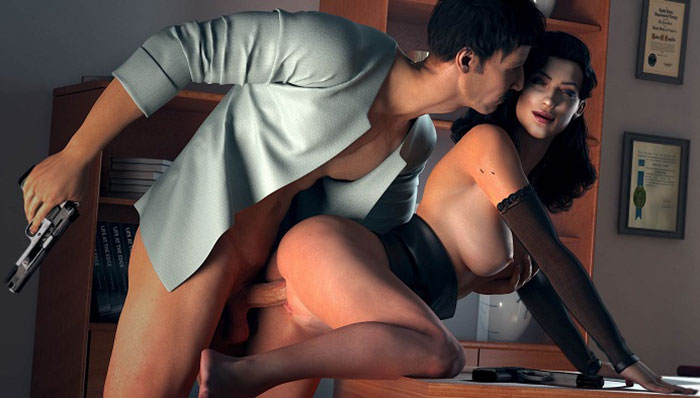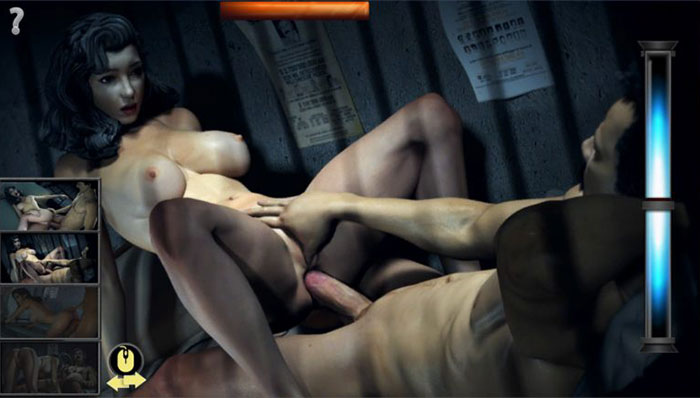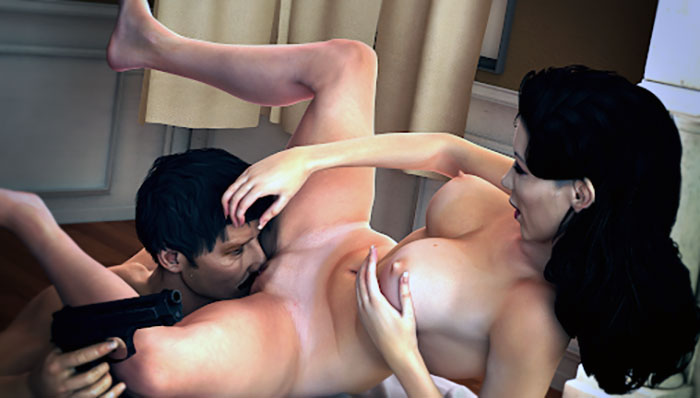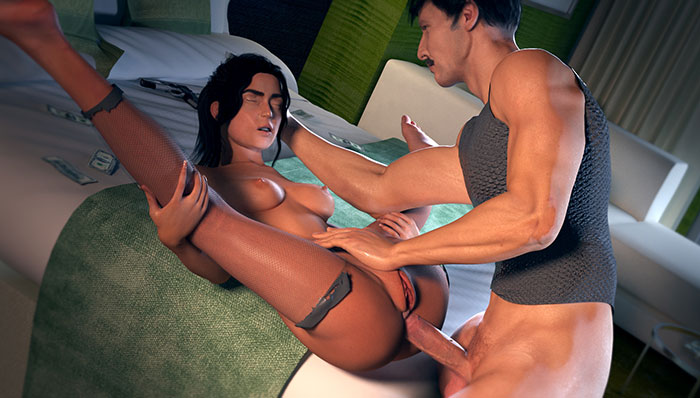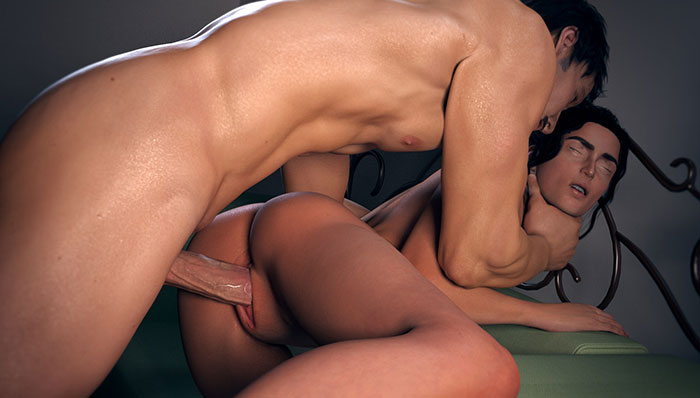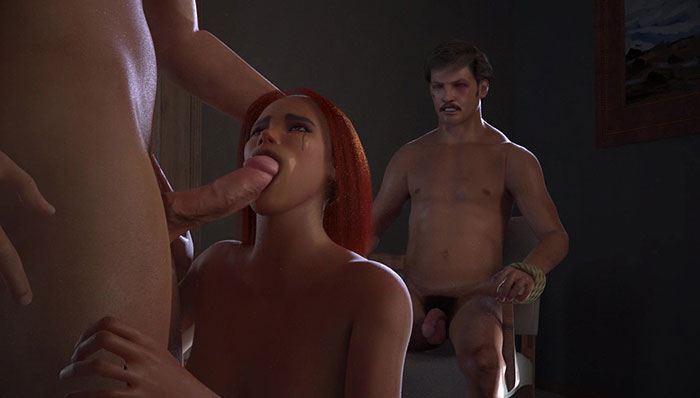 About this game
---
Step into Pablo Escobar's Shoes at Narcos XXX
Following the infamous drug lord Pablo Escobar and his villain lifestyle of selling drugs, torturing and killing off the competition has always sounded a bit intriguing to me. Not to mention all the Latina sluts that made themselves available to him for blowing and screwing. So when Narcos XXX was produced I jumped at the opportunity to step into his shoes for one day. Oh, and the adult industry changed his name and nowadays he is referred to as Pablo Asscobar!
Play the Part of Cartel or Policia
At the very opening of the NarcosXXX game you will immediately be asked if you want to play the part of the Cartel or the Policia. Right after that which gender you prefer to be and if you like the sex action to be soft, hardcore or outrageously shocking all while the background is filled with sexy scenes to drool over. You will find the animation to be first-rate and I think the resemblance to the real guy is uncanny, don't you to?
Awesome Storyline with Fantastic Sex Game Action
The sex adventure begins on a luxury yacht with a ridiculously good looking babe hunching over and you are pressing your loins hard against her well-proportioned body. But things will not stay enjoyable for much longer. You have been under surveillance by the ATF and 20 undercover officers are raiding your vessel, slam handcuffs on you plus 2 other dudes in birthday suits. In under an hour you have been processed, finger printed and thrown into the slammer and all you can think about is how to breakout. And thanks to the creators of this game you have been blessed with a gun in your hand plus an unlimited number of grenades.
At this moment in the game all the rad fun begins and you are completely in control of what is going to occur next. It is time for you to move from room to room trying to take out prison guards while following the blue arrows and you have the option of using barrels which can help in killing the correctional officer. At NarcosXXX it is all about staying determined in your mission to escape and saving the sexy busty chick which will in return be royally rewarded with all kinds of nasty, hardcore sex.
Great Navigation and Optimization with Simple Gameplay Info
I started out by pressing the Instruction button to acquaint myself with the controls which I found quite simple to comprehend if you are a devoted sex game player like me. For example, when it comes to the screwing part we all look so much forward to; you just shift the mouse from left to right which will determine the velocity of the sucking and fucking action you idolize to the max. Also, there is a Health Bar which comes in handy in executing brainy choices in some distinct incidents but they are far in between.
During gameplay they have instrumentals which in my opinion can go both ways in taste of music and if it adds to the sex gaming experience or not. At Narcos XXX they use a customary WASD movement key bind set up, meaning when it is pressed it causes certain things to happen. Right click being Kick Door, left click being Fire and click G if you need grenades plus R for reload which you will use a lot to go further in the game. The optimization is great as well using a three-dimensional shooter approach to the games topics.
Thousand of porn DVD's and Hentai Games Bonuses
With your membership you will also acquire 1.000+ top rated adult DVD titles together with bonus sites from the prominent Premium Porn HD and XXX HD Vault sites. You will also get full, free access to a gigantic quantity of Hentai games catering to every workable sex category. I actually found some sex games based on famous comic book character to play such as Spiderman and Batman porn parodies and I especially liked the Ironman which the porn biz has given the title Ironcock.
Top Features
---
Easy to follow instructions

Narcos XXX takes you through the life of an infamous drug lord. Sell drugs, kill off the competition, and have every sexy latina throw themselves at you in this action packed sex game.
Game Information
---
---
Our Review
---
Player Reviews
---
This game has not been reviewed by any players.