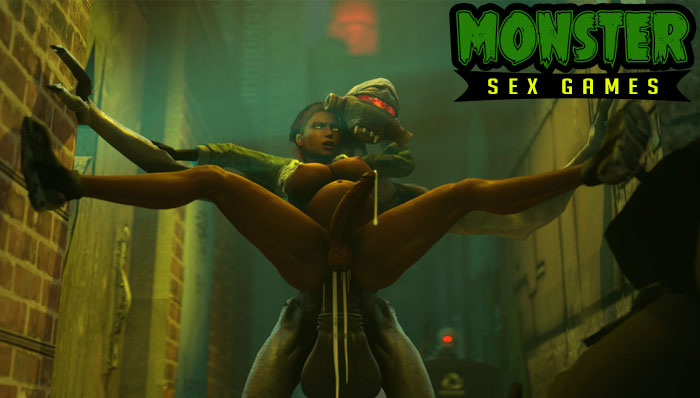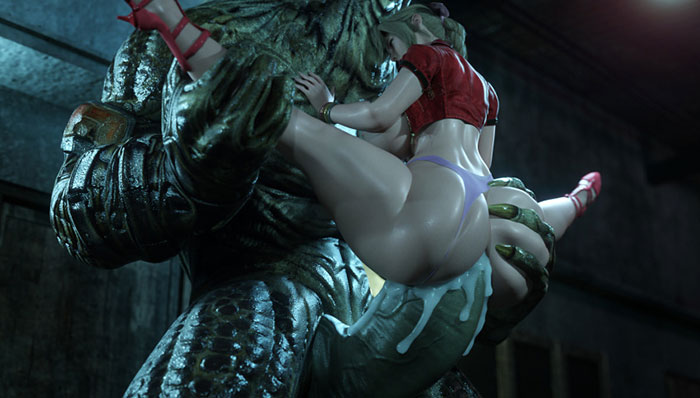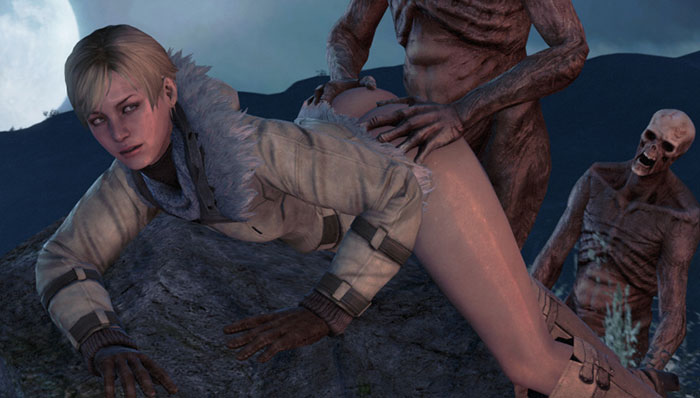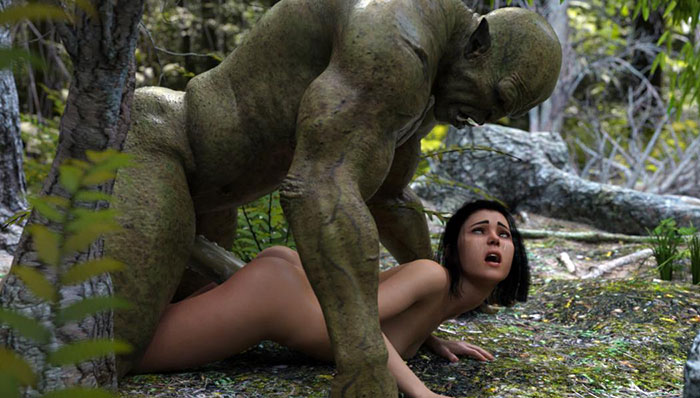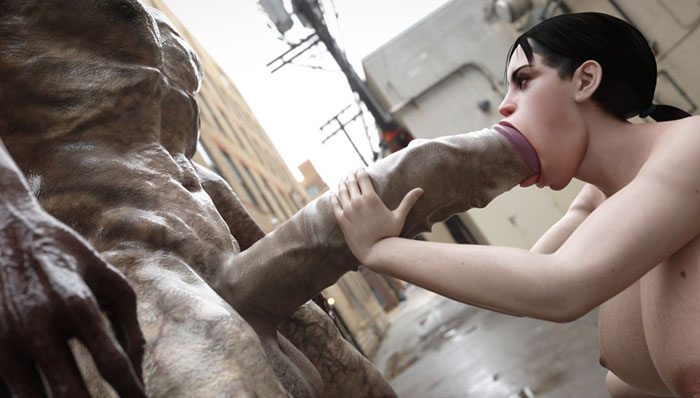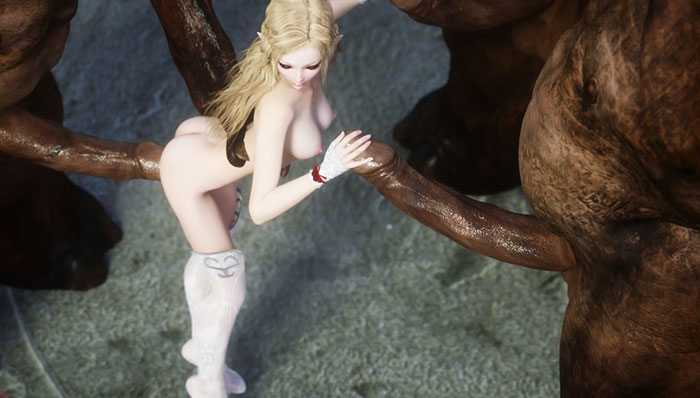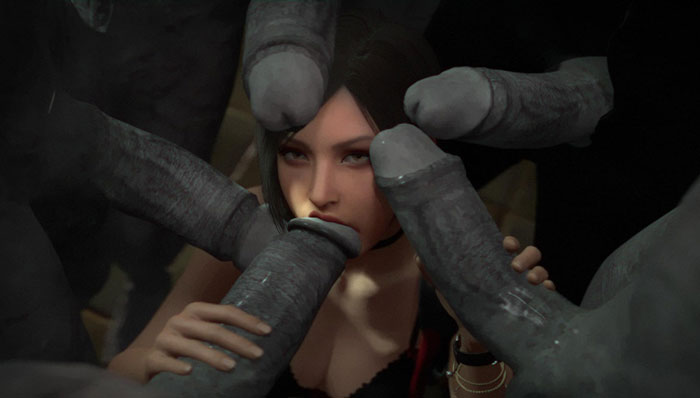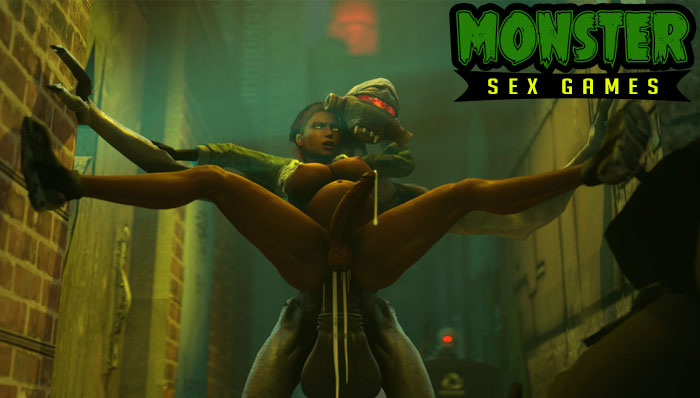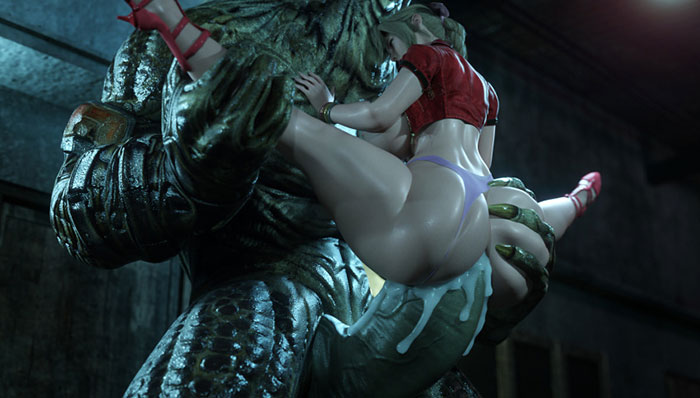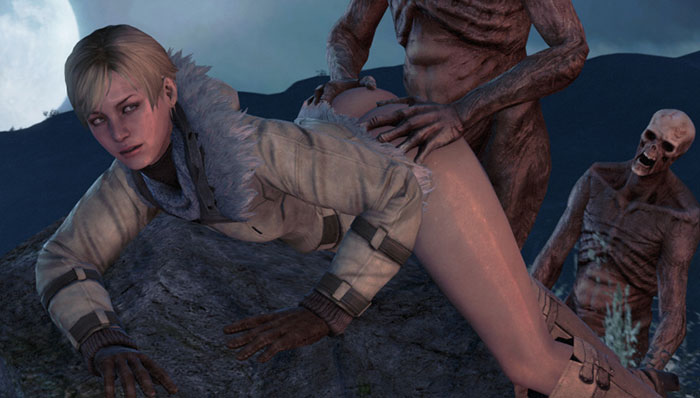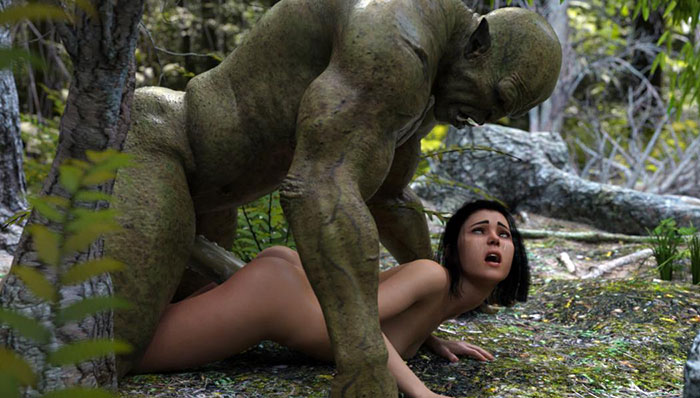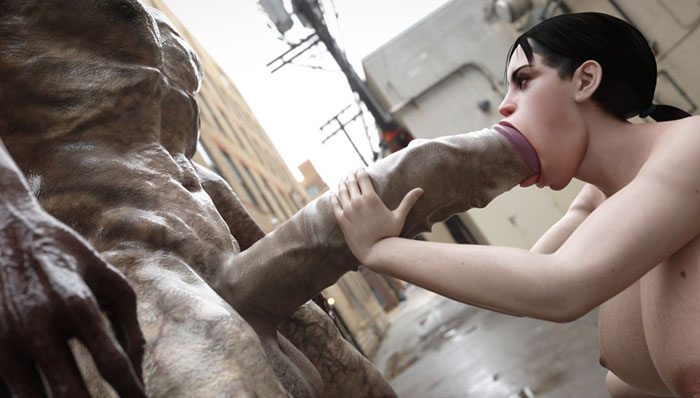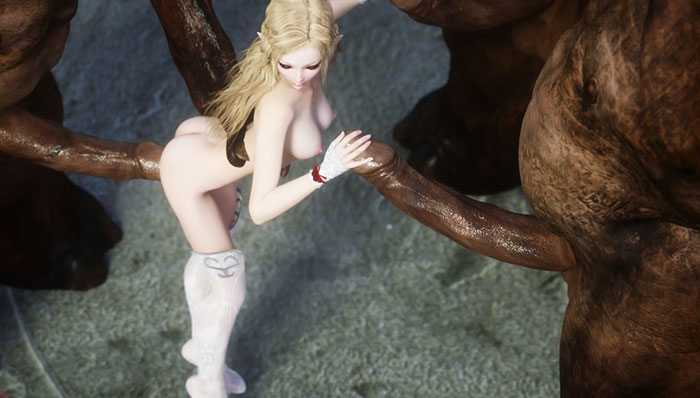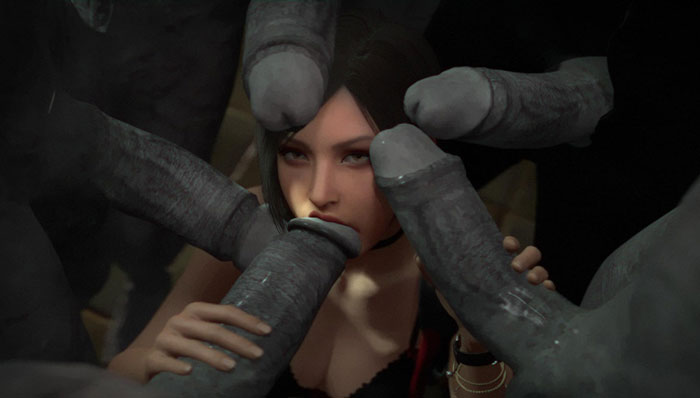 About this game
---
Beware of Monstrous Spine-Chilling Sex Gaming Fun
When I was growing up I was deadly afraid of the dark and potential monsters hiding under my bed or inside the closet. Thank God I grew out of that and now can enjoy playing these hair-raising, bloodcurdling, porn games the awesome Monster Sex Games site has to offer! The creators and designers has made sure to provide only the scariest porn encounters imaginable which is guaranteed to leave every one of their members chocked to the core and beyond. But if ordinary sex games involving classic sex with dudes banging babes and hot lesbian duos, this site is a far cry from what you are seeking.
Distressing Monster Sex Games Inside
Actually, I had the best time going through all the great features and monster sex games where one were more weirder and dreadful than the other. Due to the extremely mind-blowing porn content I strongly suggest to get ready for some really hard stuff to swallow. You will encounter creepy critters with long thick tentacles, hairy werewolves, demon looking gargoyles plus other monstrosities, all blessed with giant dicks that might very well scare the living crap out of you.
On the female side you can hook up with voluptuous green eyed vampires, dainty horny elves, ferocious female warriors and futuristic alien beings. And man, there is some fabulously, eye-popping porn confrontations that is sure to stay plastered on you porn infested mind for months to come! You will also have a choice to relish in XXX hardcore sex with types like the girl next door, gorgeous milfs, and unsuspecting teen babes plus many more. Okay, let's chat about what you can look forward to once inside the Monster Sex Games site!
The Sites Teasers are Unusually Mood Motivating
When you first click on the site you will immediately have to select a male or a female, which sex partner you prefer plus a few more inquiries as to butt size, tits size and lastly dick size. This is referred to as teaser trappings to get you hungry for barbaric and fiercely addictive game play. I also need to explain that the site is a front for an access-all-areas passport to a massive amount of porn DVD's plus literally thousands of adult games which includes every sex niche and fetish you could ever wish for.
You will get full, free access to 2 bonus sites called XXX HD Vault and Premium Porn HD which is a fantastic package deal catering fantasy porn titles, mature and teen clips plus most anything in-between. When you click on the "videos" link clearly located in the header you will find a huge compilation of high definition, triple X uploads from expert authorities. I was pleasantly surprised when I noticed they give you galactic download speeds so you can jump from game to game without too much time wasted in between.
Navigate over to the "Full Movies" Section of Monster Sex Games
When you have time make sure to mosey over to the "full movies" section where you will have free admittance to 2-hour long DVD's across an impressive variety of niches. Just look at the long list of videos such as My Hot Stepsister, Amateur Lesbian Auditions, Mommy Banged a Black Man and Hairy In America plus many more. Whichever taste you have in porn videos, at Monster Sex Games they deliver in full. And best of all, as with the regular videos the ones that I just mentioned can be downloaded to your drive for utmost convenience.
Getting around the site is truly easy due to the state-of-the-art member's area which is totally committed to displaying their entire content. At the top of the homepage there are adverts for webcams which are arranged by third-party suppliers. Below that you have the chance to check out extremely popular and totally addictive sex games such as Doctor Rescue, Game of Whores, Grand Fuck Auto and of course one of my most favorite sex games by far Game of Whores.
Rad Releases from Monster Sex Games
The Green Destroyer was a whole load of fun to play! In this games you need Flash, so before you decide to play make sure your browser is adequate in allowing that. I checked out Zombie Heat too which is perfect for folks that love the no longer living. Here you get to play the part of a guy equipped with an assault weapon targeting and killing apathetic, flesh devouring zombies. After you have succeeded in slaying the first wave you are richly rewarded with shaft hungry bitches to throat bang right there for everyone to see.
World of Whores Game Play
Even though these games are fun to play they do not even come close to the World of Whores game which is HBO's fictional drama of Game of Thrones. When you load up Game of Whores you will have a 2-stage barricade game that works correspondingly to Plants vs Zombies if you are familiar with that game. Meet characters like Lord Eddgard, Ned Stark, Catelyn Tully and Tifa Lockharts plus dragons and midgets.
<
Top Features
---
Tons of sexy babes to choose from

Monster Sex Games bring you hours of game play and hundreds of XXX videos involving monsters, beasts, and everything that goes bump in the night. Play the most top rated monster sex games right now with free sign up.
Game Information
---
---
Our Review
---