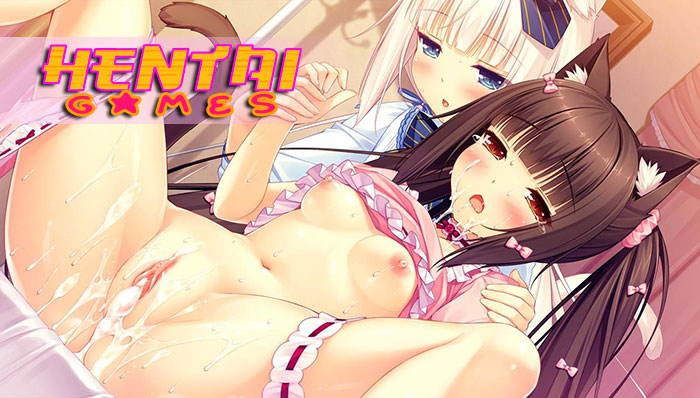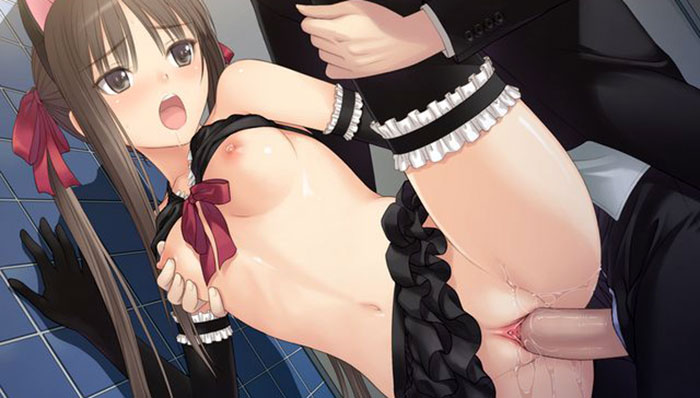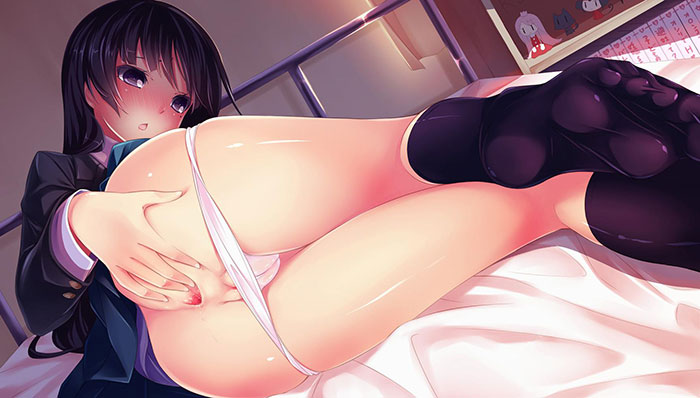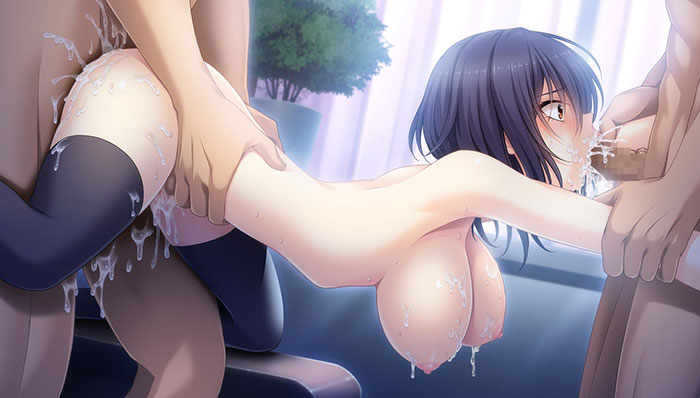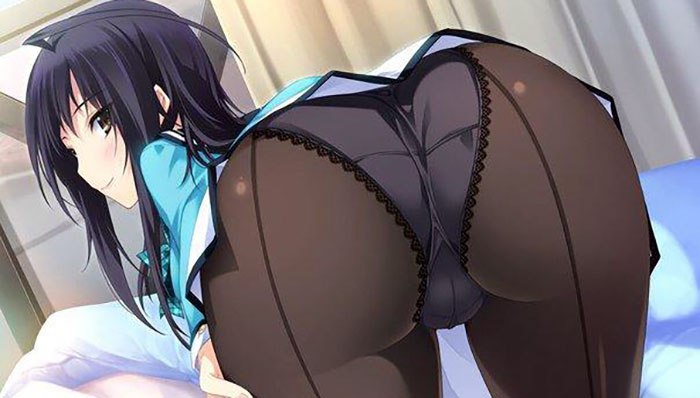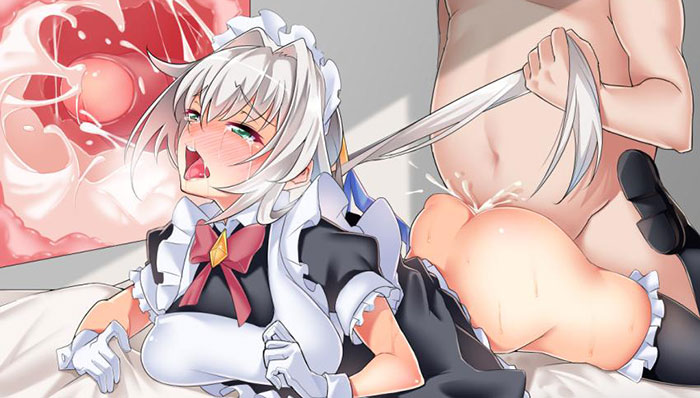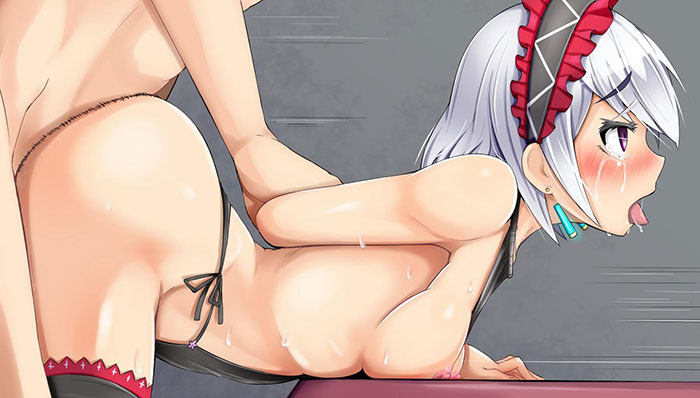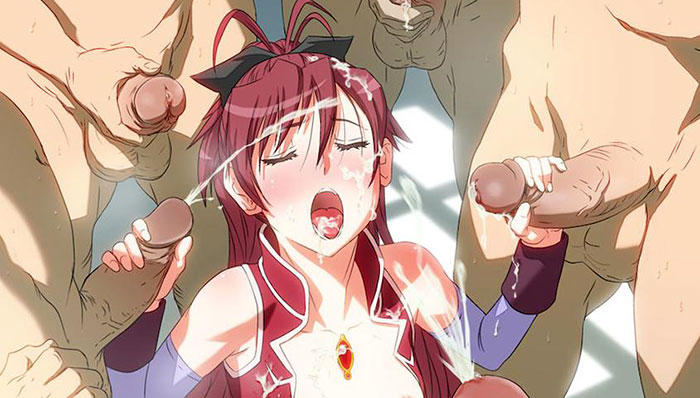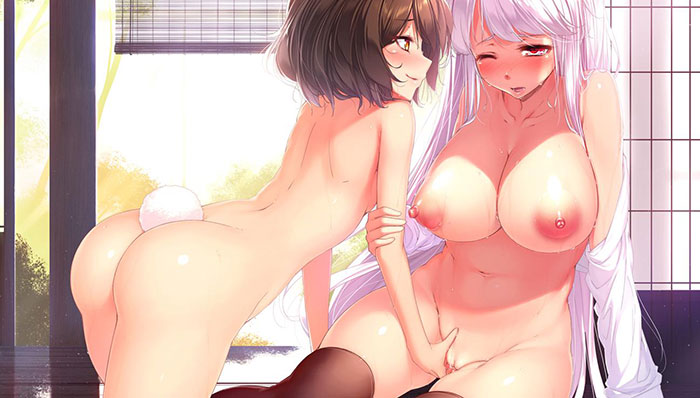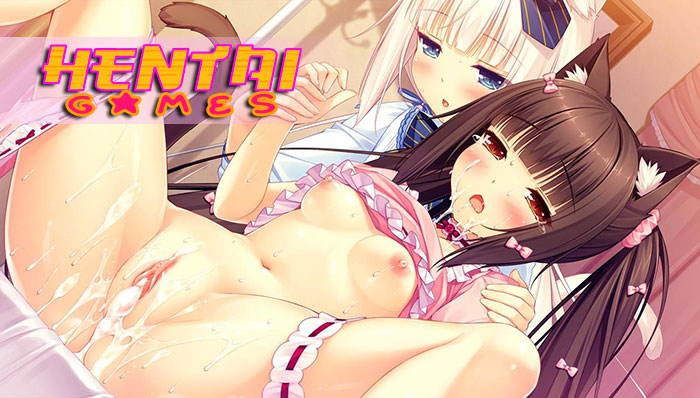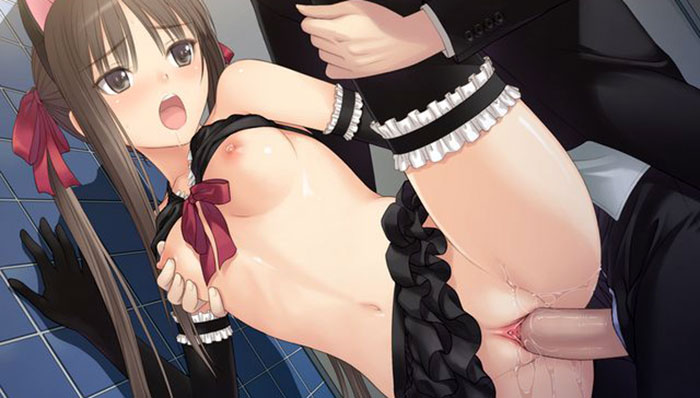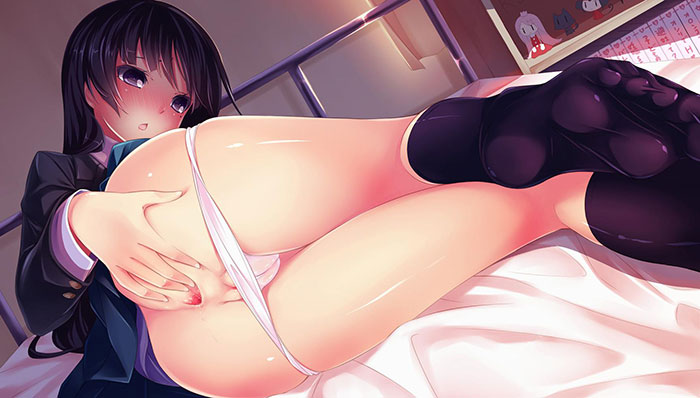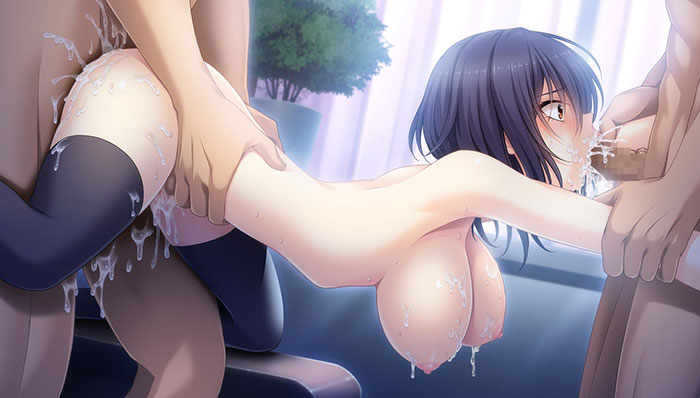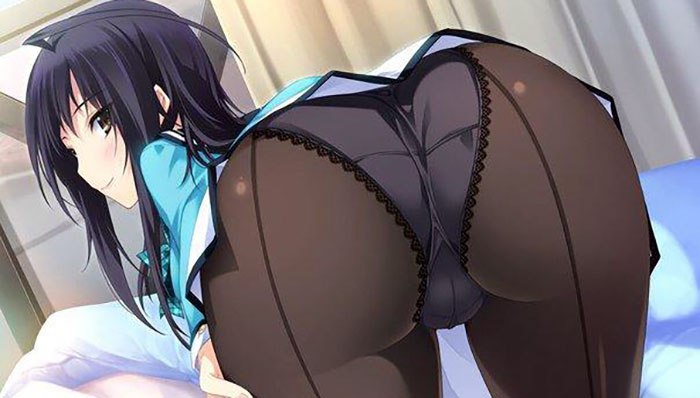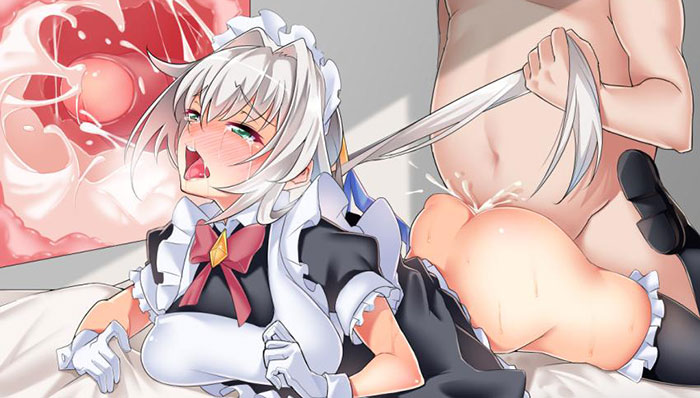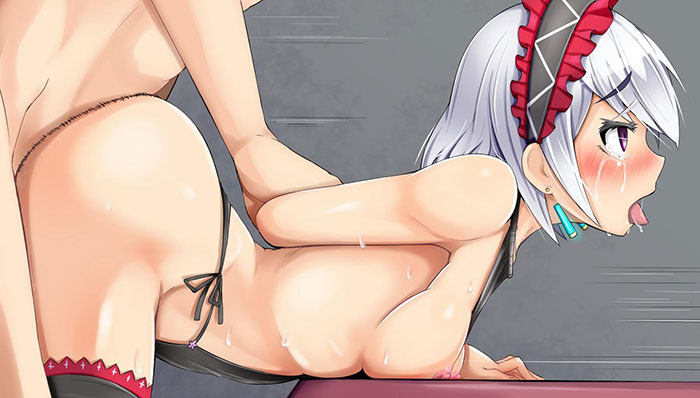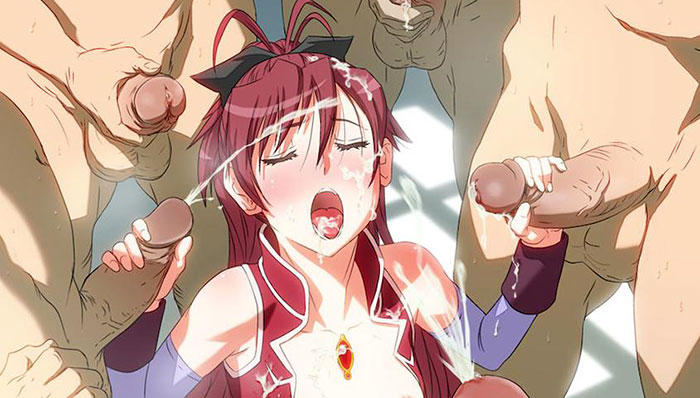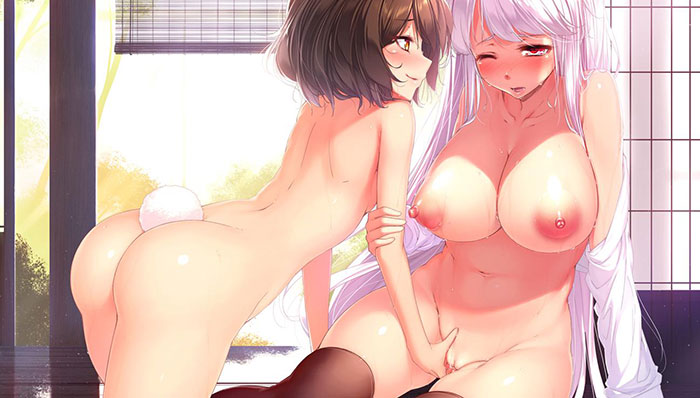 About this game
---
Play High-Flying Interactive Hentai Games
I like to start out with a short description of what the word Hentai means. Hentai is a combination of anime and manga pornography which outlines special types of bizarre and perverse erotic inclinations and sex acts. Plus Yuri stands for lesbian porn. So if you did not already know this, you learnt something new and maybe the words bizarre and perverse perfectly fits into your world of sex gaming entertainment. Okay, let's get back to what is in store for you when you sign up for this pretty stately Hentai Games site.
Eye-Catching Interactive Manga Sex Games
Who could ever resist the temptation of adorably cute, Japanese babes with those flirtatious big brown eyes, seductive curvy bodies and heads filled with yearnings for the naughtiest, kinkiest sex imaginable? The fascination with these horny hentai beauties lays in the merger of ultra-fine obedience and submissiveness. Where the word NO does not exist in their vocabulary and where every little Asian slut will perform anything and everything you will ever ask of them.
Of course it is awesome to watch a sexually charging hentai video by all means. But if you could become the head kahuna as to what storylines will be set in motion and which raunchy, hardcore sex acts to be performed, would that not be even more exciting? Let your imagine lead the way and be in charge of the flow in the game whether you prefer the missionary or doggy style position or go a bit fetish with bondage or BDSM action.
Feature Loaded Header Bar with Hentai Fetish Games
Once you become a member after creating an account you will have easy and quick navigation throughout the site where categories are clearly listed on the header bar. Check out the option of Hottest Titles which are based on times played, number of visits and ratings. I also highly recommend clicking on the category page which might become quite useful if you are looking for a particular game you have heard about. And do not forget the Fuck Simulator and Hentai Diaries either.
Kinky Fetishes like BDSM, Goth, Shemale and CFNM
Take some time out for tags such as simulation, stockings, dress-up, furry and music hentai plus many more. The number of brackets is large as well with kinky fetishes like BDSM/Bondage, Foot Fetish, Goth and Shemale just to mention categories I found fascinating. If you want to take a break from being a producer you can entertain yourself with awesome futanari, quizzes, puzzles and schoolgirl games. At hentai games you will never become bored since they have over 1.000 hentai games titles and some of the 3D rendered games have sounds of slight moans and groans which add to all the gaming fun.
Top Features
---
Hundreds of hours of hentai fun

Hentai games is one of the number one adult anime sites on the internet today. Play hours of hot hentai games or take a break and watch some of the xxx videos they have to offer.
Game Information
---
---
Our Review
---
Player Reviews
---
This game has not been reviewed by any players.