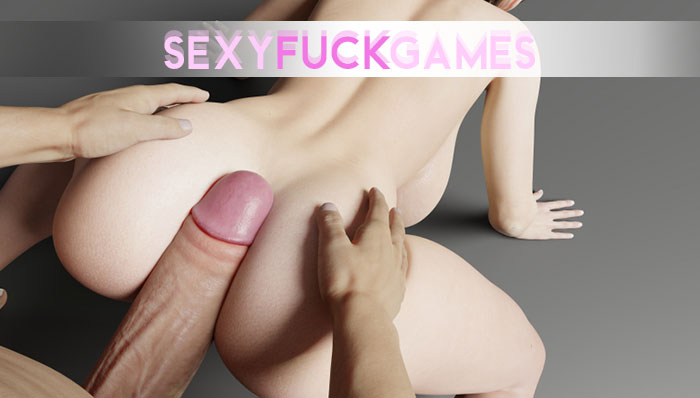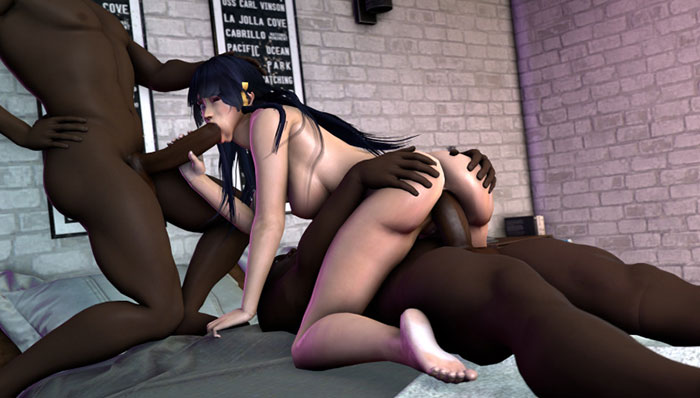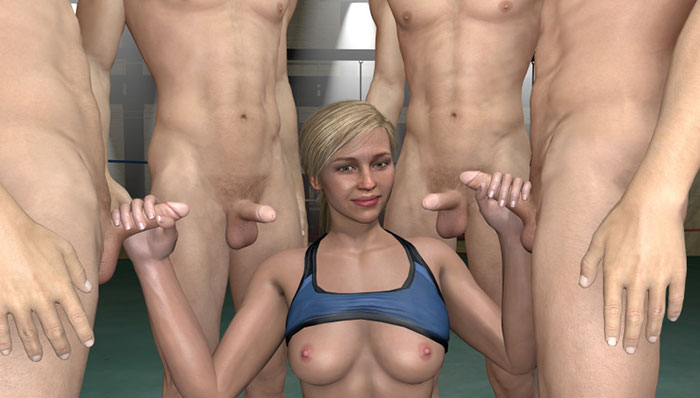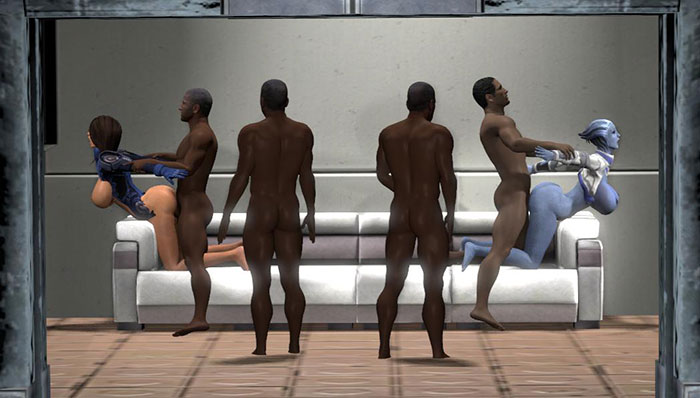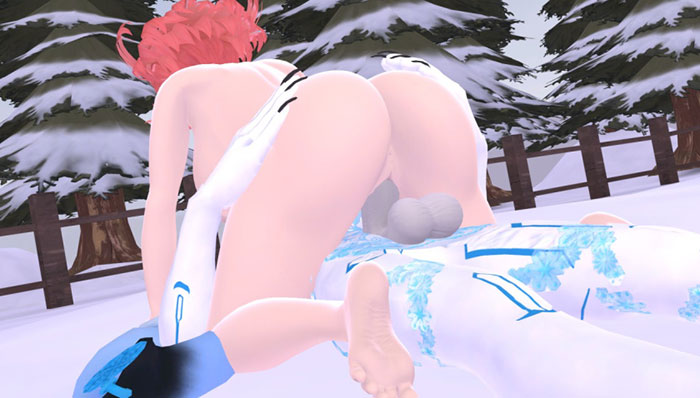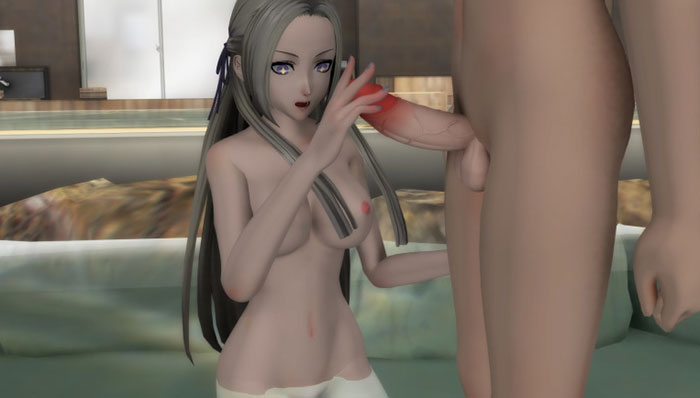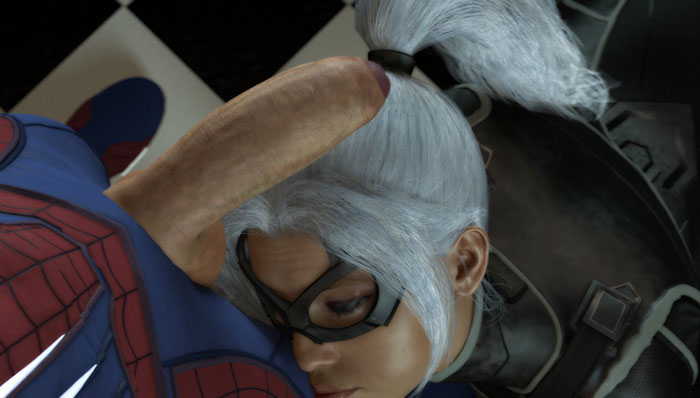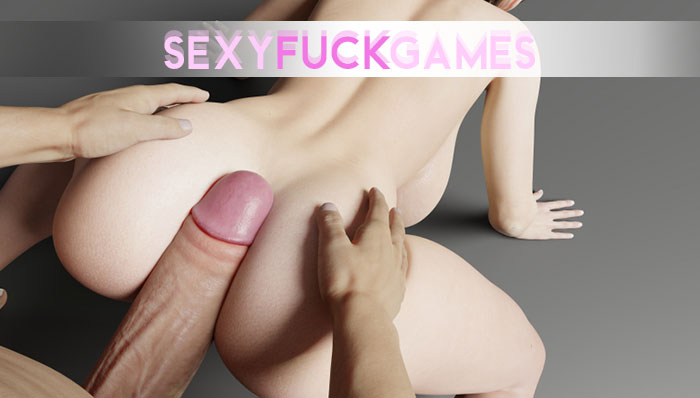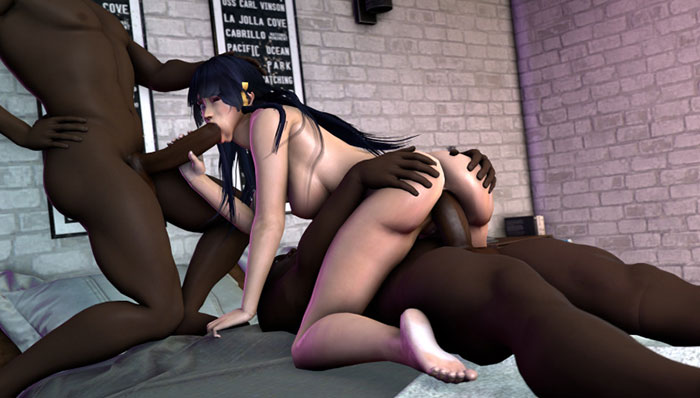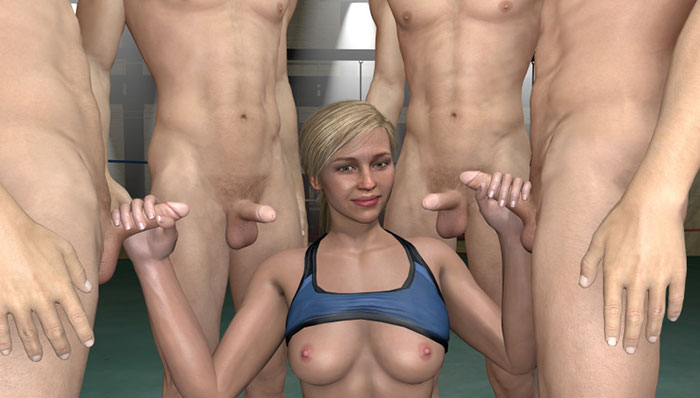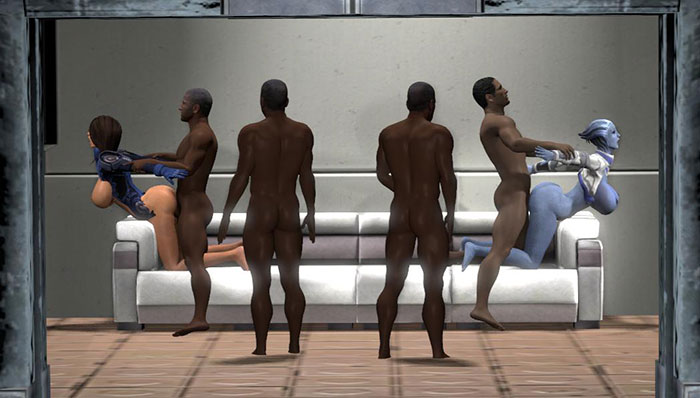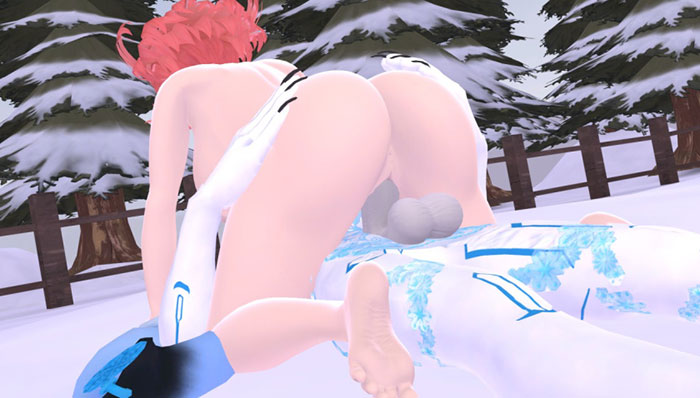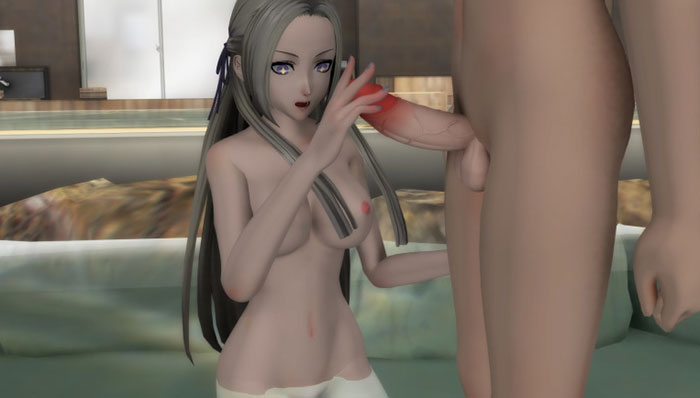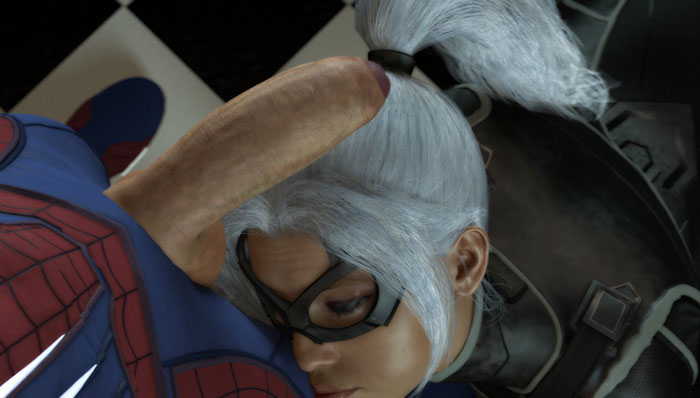 About this game
---
A bit of Window Shopping at Sexy Fuck Games
Before I get into the nitty gritty of Sexy Fuck Games I like to look around their homepage to see if the layout makes for easy navigation as to locating what you are searching for in a jiffy. So let us begin! Right smack in the middle of the screen you can see a display of which adult game titles are available to browse through. There are a whopping 3.550 top notched games with new ones added every single day, so get ready to scroll down 100+ pages which easily will provide thousands of hours of fantastic sex gaming fun.
Most Popular Titles are Totally Futa 3, Christies Room Science Exam and Pussymon 17
There is a sidebar clearly posted on the right-hand side with links to external terminals which includes Wet Pussy Games, My Sex Games, Horny Sex Games and so on. To the left of the homepage you will find a tag which shows a huge variety of categories which could be pretty beneficiary in deciding what kind of sex action you are in the mood for.
The list is long and the chance of you not finding your favorite pigeonhole is next to zero. I mean there is hentai, alien furry, Pokémon, realistic, slave, tentacle, RPG, futa, blowjob and even Jessica Rabbit plus so many more. They creators of the website have taken upon themselves to pick out which sex games are most popular which I guess is based on numbers of visits and ratings. I actually completely agree with their choices of games which are mentioned in the headline of this paragraph.
Try Out Fuckerman Amazons, Nakadashi, Don Juan of the Galaxy and Strip Poker
I picked out a few games I thought looked really fun to play and hope the storylines and sex action will be to your liking as well! Fuckerman Amazons is about your longtime sweetheart being abducted by the empress of the Amazon and your job is to salvage her from danger. You are armed with a billy club and in the last combat scene with the queen you will use the weapon to clobber her to death. You will be rewarded with a massive, thick dick and every village you visit there will be cock hungry bitches ready to perform balls deep blowjobs until teary eyed and nearly choking.
Nakadashi comes with a great demo and teaser to get you ready for gameplay. This game is much like regular hentai dating simulators and your assignment today is to take your best shot at seducing sexy, lusty chicks. After a short introduction you will have choices to go either east or west and since I like Asian cuties I decided to venture to the east. I ended up with a brown eyed, Japanese hottie named Naomi and let's just say that things worked out over and beyond my wildest sex dreams. This site has added demo versions of Oriental actresses doing voiceovers which make the sex scenarios come across even more realistic.
Don Juan of the Galaxy is a game with sizzling hot 3D simulator of banging a horny babe on a sandy beach. What could be more accelerating than raunchy, hardcore sex in the lovely outdoors and since the chick is blessed with huge melons it gets even more thrilling! As you watch them get down and dirty you have options of which sex positions you prefer and you can also take advantage of the 3D feature for the best possible perspectives.
In the sex game Strip Poker starring gorgeous and voluptuous Isabella you will start out with $300 and it works exactly like a mini, pot-limit version of Texas HoldEM. You will be very happy to know that Isabella is one of the lousiest poker players around. Unfortunately the cards you are dealt rarely turns out to be playable and when you finally luck out with a decent hand Isabella is not interested in giving you the sex you so rightfully deserve. If you stay in the game long enough you will finally succeed in getting this little bitch buck naked and everything you ask of her will be granted.
3.600+ Top Ranking Play for Free Mature Games
I like how the website is encrypted so your connection cannot be disrupted by a third-party busybody and for the fact that there are limited adverts on the website. You can tell that the design is a bit old school but that just proves how popular this website is. Also there is no strong CPU and GPU necessary and they will not even install on your hard drive. Instead you are playing all the sex games in your web browser and all you do is activate Flash Player. The site makes sure to add new games every day which gives you an even bigger reason to return for awesome gaming action.

Spend hours of time on Sexy Fuck Games with their archive of over 200 sex games that will get you hot and bothered.
Game Information
---
---
Our Review
---
Player Reviews
---
This game has not been reviewed by any players.