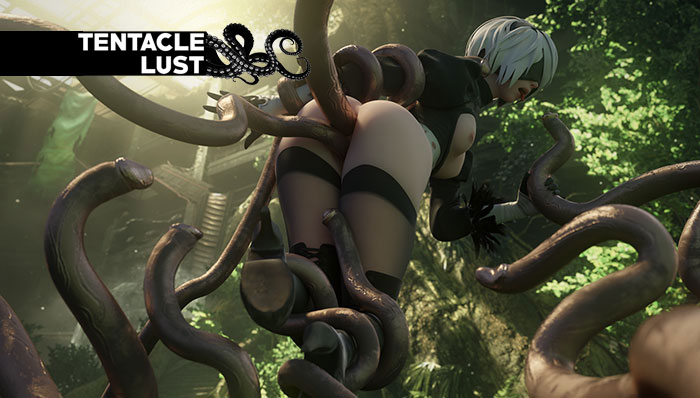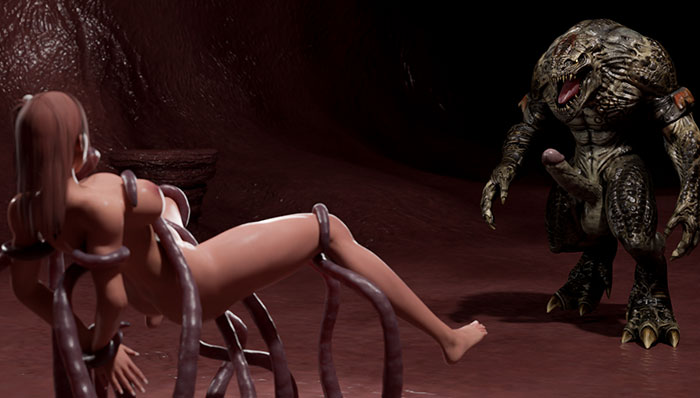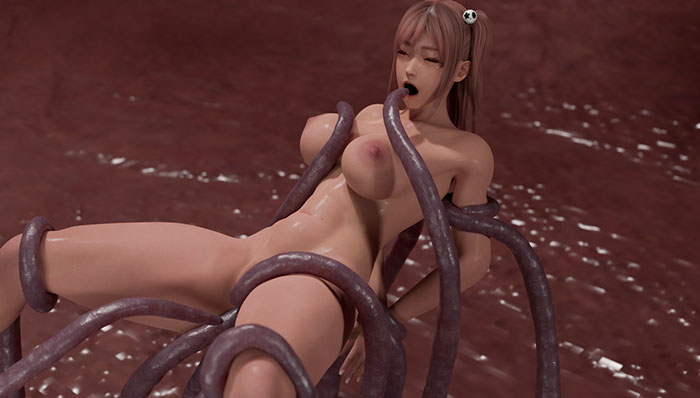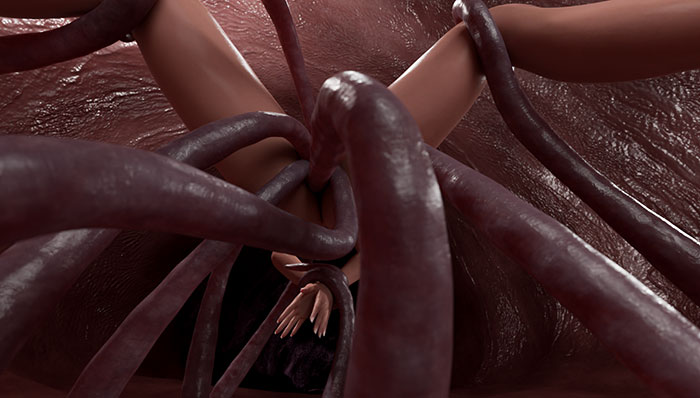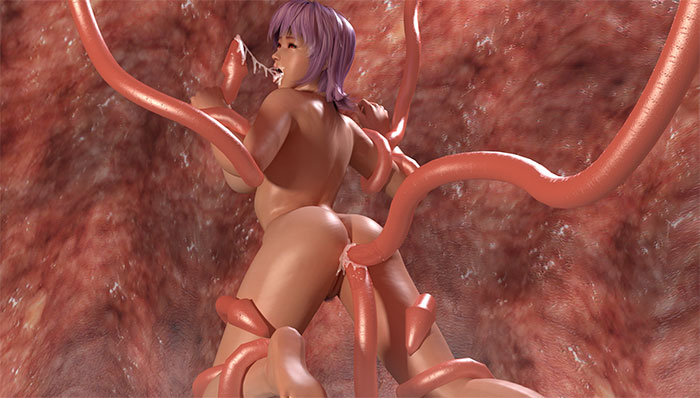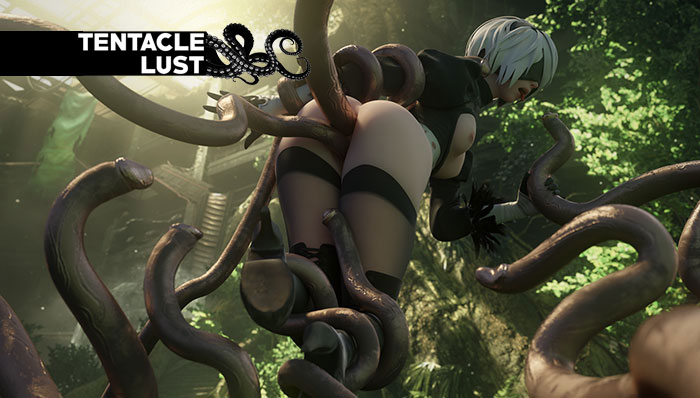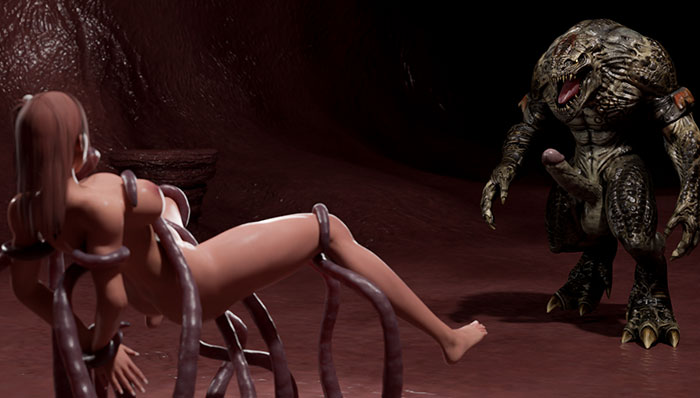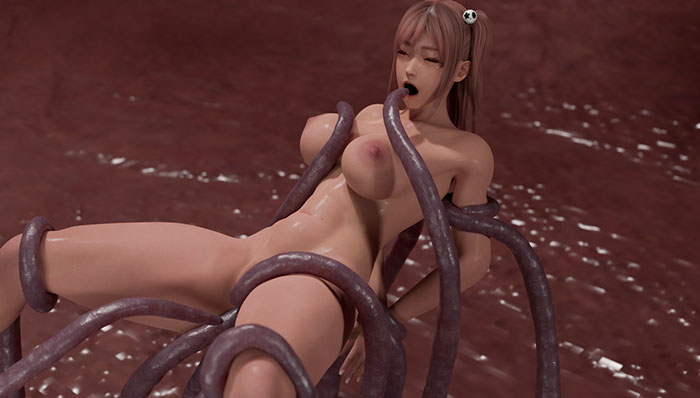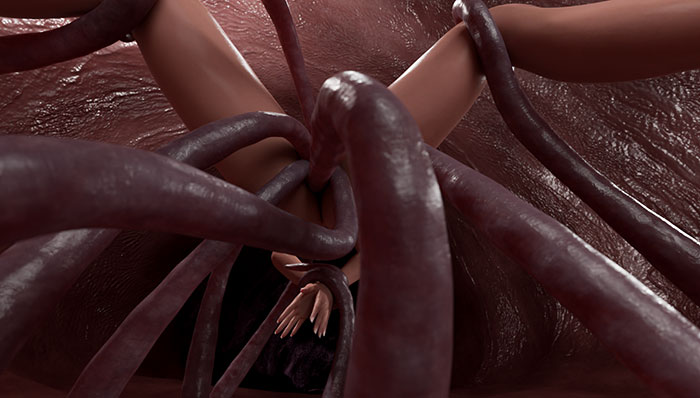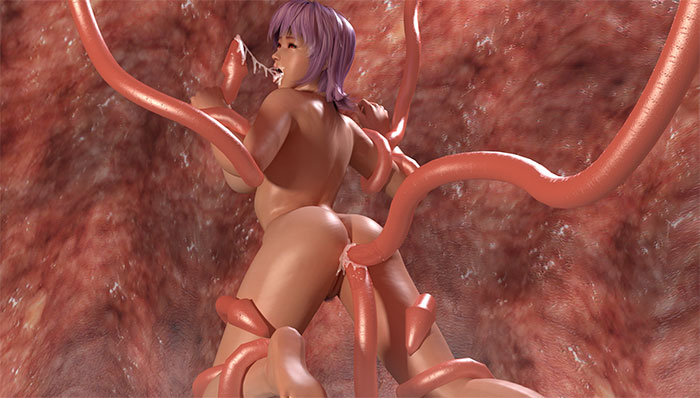 About this game
---
Tentacle Lust is exclusive porn gaming fun for 100% free
This portal as the Tentacle Lust name for sure suggests is themed around that awesome and freaky sub-genre of Hentai which all tentacles loving, sex gaming fans out there can't get enough of. Tentacles serve as an entire niche category in porn gaming fun and as a result are mostly present in this all-over unique porn game. The majority of tentacle erotica is animated just like in this Hentai Tentacle Game and comes in instantly recognizable Hentai art illustrations. Each animated picture is delightfully detailed with huge tentacles finding their way into kinky Lilith's juicy, tight holes for hard and deep thrashings. Wow, this is one of the most popular, block-buster like Tentacle Sex Games you'll have the instant pleasure of playing right now for 100% free.
Join Lilith's crusade in revenging the tentacle monsters that slayed her family
Tentacle Lust is a SLG (Simulated Live Game) sex game with a love sim element and real-time, truly unique strategic battles. You'll begin the gaming action as your own avatar and enter an adventurous journey as the storyline introduces you to the main royal heroin named Lilith who gets you into all the fucking fun right of the bat. Too quickly sum up the adventures of the Tentacle Lust game Lilith was first searching the woods for materials she would like use for her clothing. Then ridiculously huge, cock-like tentacles penetrates her grand pussy hard and furious which fertilizes her. When she returns to her family and friends they all tell her to get the hell away from them. Little sweet Lilith is forced to return to the forest and hide.
Expand your army through your own breeding
Of course, that's far from where this Hentai Tentacle Game concludes. First you'll have plenty of fun expanding your modest artillery, enslave colonies and constructing them greater over time. I think by now you've figured out that the way you grow the army is through your own breeding. Maybe you'll feel a bit bad for Lilith, but it's crystal clear to everyone that she really enjoys everything that's happening to her. Trust me; the storyline will keep you engaged for hours on end and remember that Lilith is the single woman in the game which makes it extra exciting. She cannot only seduce the 150+ breeds of monsters presented in the game; she can suck and fuck them all into protecting her private army to save the Humana Kingdom. Well done heroine princess Lilith!
Lilith's search for new beast tentacles to save her Humana Kingdom
Every now and then you'll find Tentacle Sex Games to have 2 parts to its phase which in this case spells out combat as well as construction. What you're looking for is basically brand new tentacles, designing new ones and then offers them the best fuck of their life so they can go look for food and water. When you've decided that your army is ready to invade a community, the battles will happen in real time where you'll choose which monsters will be the most effective one to decimate your gaming opponents. You'll soon figure out what needs to happen to get the strategic game plan to work in your advantage.
Play Tentacle Lust on your phone, tablet or PC
Tentacle Lust was originally developed in Flash but the 2.5 asymmetric methods totally makes this Tentacle Sex game provide that fantastic life-like experience. Have to mention that our Tentacle Sex Games developers put a whole lot of amazing work into it. Tentacle Lust is the number 1 platform where this awesome game can be played online on any device from iOs/Android phones and tablets to any PC browser! Remember though! If you would like to load up your progress, it's necessary to continue playing this Hentai Tentacle sex game on the same device you began it. We certainly don't expect you to finish the game in just one day. No matter which way you decide to play Tentacle Lust is the best virtual, interactive experience offered on the adult internet right now and its 100% free.
Top Features
---
Extreme Tentacle Penetration

Bonus Tentacle Games and Videos

Get wrapped up and entwined in this hardcore tentacle porn game. Spend hours playing Tentacle Lust and see why they are the number one tentacle sex game on the market today.
Game Information
---
---
Our Review
---
Player Reviews
---
This game has not been reviewed by any players.