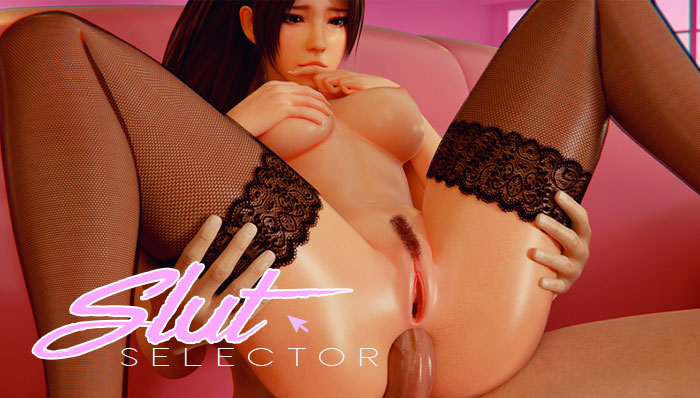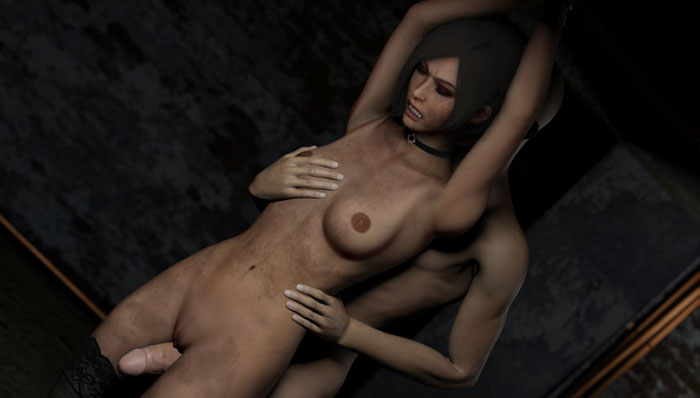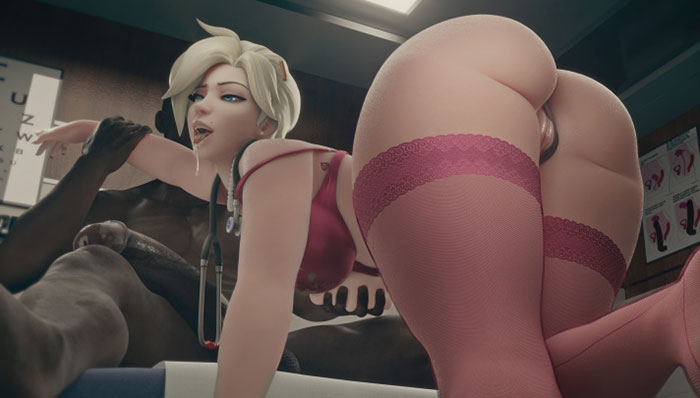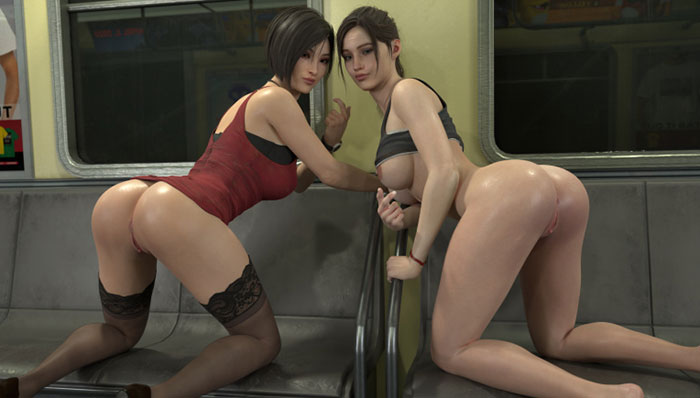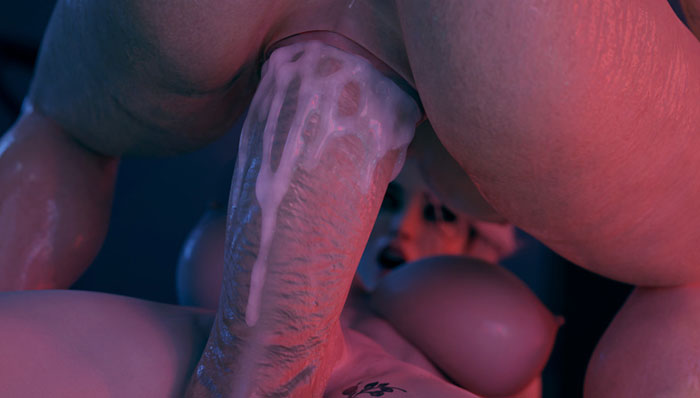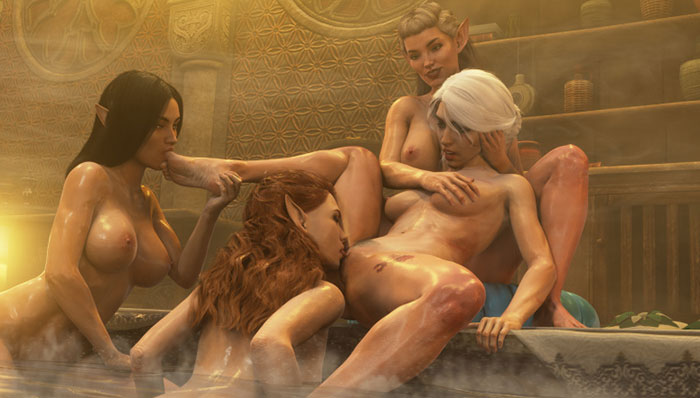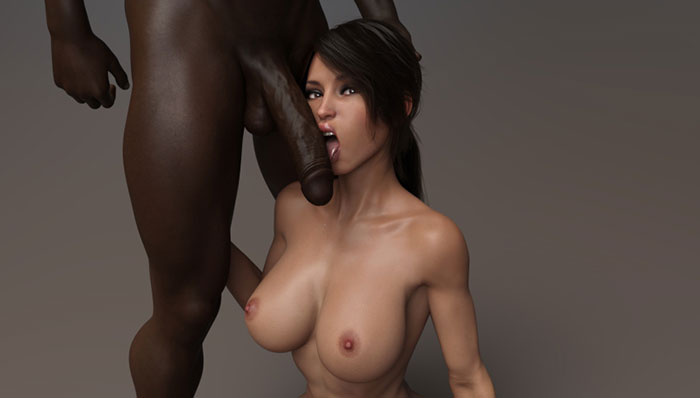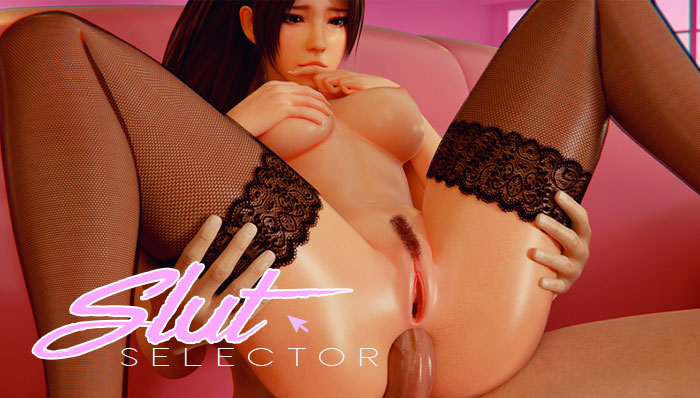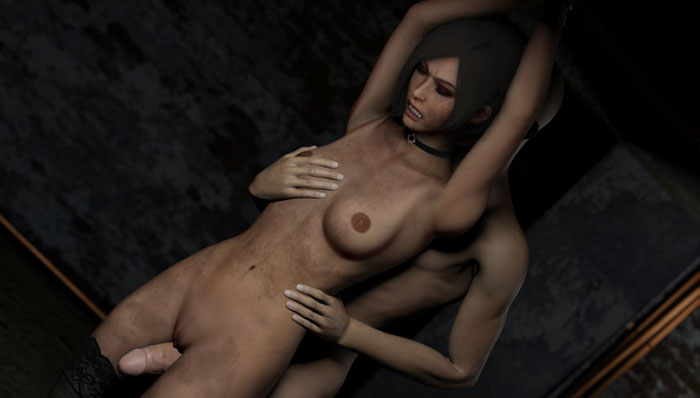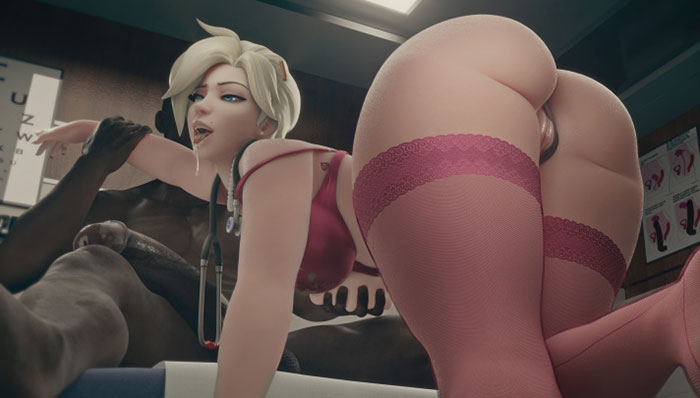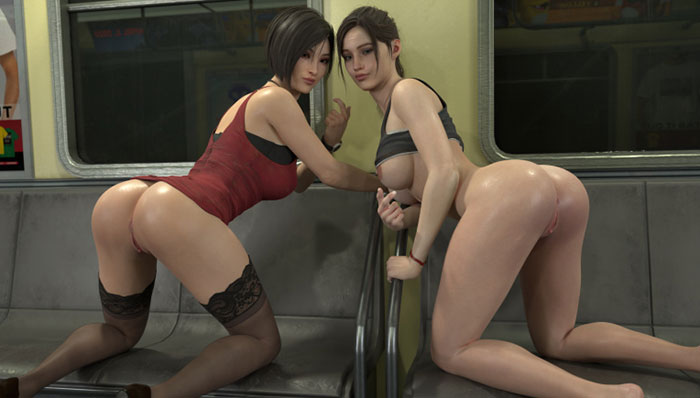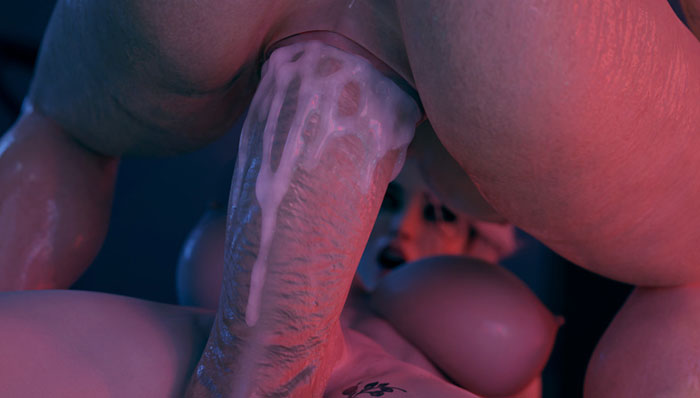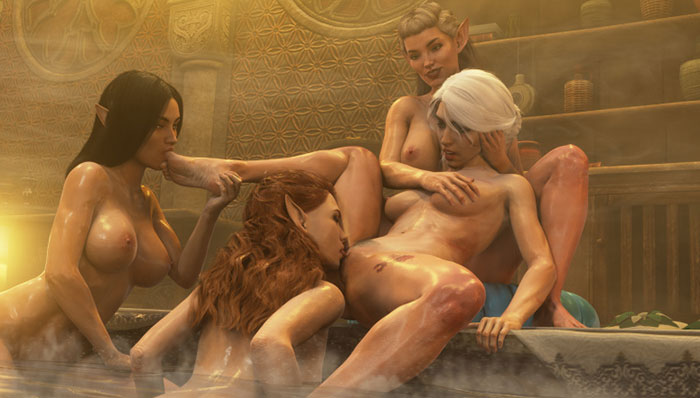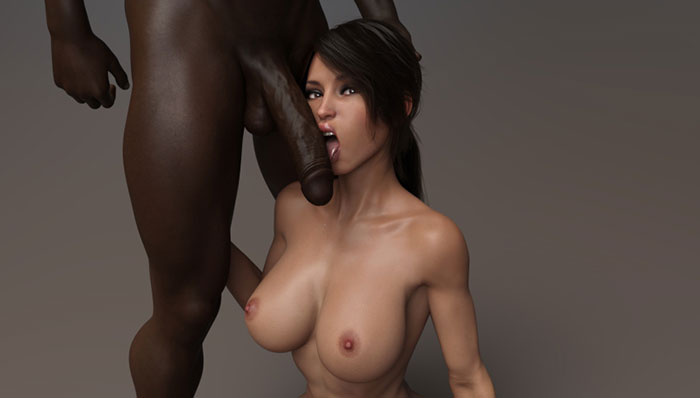 About this game
---
Fully Stacked and Staggering Floozies at Slut Selector
Wow, when I came across this website about a week ago I could not wait to find out what Slut Selector has to offer in terms of quality, storylines and sex categories. But what really got my full attention were those ridiculously voluptuous and simple gorgeous sluts proudly displayed on their front page for us to slobber over and rightly so! I actually leaned forward in my seat and instantly came to the conclusion that the designers has done hell of a fantastic job at the insanely lifelike graphics, the best ones I have seen in a long time.
What Sells this Website is the Phenomenal 3D Artwork
What totally sold me on this game in under a sec are the world-class illustrations designed for busty and sexy blonde Lisa, sizzling hot redhead Scarlett and pink hair cutie Jade. If you look really close you can see how the texture quality of the skin is remarkably true to life. Just check out her natural looking tits and how they bounce in perfect harmony with every thrust she makes. The elasticity in her mouthwatering butt cheeks is absolutely to die for and when it comes to her yummy slit it looks tight and so very juicy.
If you want the babe's boobs to grow even larger make sure to enable the Enhanced Racks, beta setting in the menu to achieve just that. What is also great about this website is that they are running on open beta duration for the upcoming months. But the strategy is to shift over to a freemium model which provides an opportunity to try out the games before you invest a small one-time fee. But for now you play for entirely free!
Try Out Gangbangs, Roleplay, Double Penetration and Domination
At Slut selector they do not only present you with hot and horny as hell sex goddesses, they made sure that every sex category and fetish is royally catered to so not one single member ever feels left out. If you have not already been part of amazing sex action like roleplaying, domination, BDSM, double penetration and gangbangs plus many more, at Slut Selector you have the opportunity to partake in it all. You can have her indulge in an array of your most favorite sex toys and watching her masturbate with a high powered rabbit vibe is awesome.
Load up the Game Straight to your Browser
You can load up the game straight to your browser supported by Firefox, Unity Engine and WebGL API so there is no downloading needed. The game is not built on Flash though but if you have Firefox, Safari or Chrome you are in great shape. They also support 4K resolution but it is only provided on Chrome and Firefox. They release brand new and exciting expansions twice a year and update content every 30 days which seems that they stick to. They have maxed out efficiency and your CPU/GPU usage is not likely to affect the quality of the graphics even if your PC is not on the high-end side.
Top Features
---
Customize your dream girl

Slut Selector is a top notch sex game that caters to your desire for the hottest sluts who are ready to give you one hell of a night.
Game Information
---
---
Our Review
---
Player Reviews
---
This game has not been reviewed by any players.